When Web2 social media giant Facebook rebranded to Meta, it apparently neglected to run its new logo by Web3 player Dfinity. 
The Switzerland-based Dfinity Foundation, the developer of the Internet Computer blockchain, has sued Meta for trademark infringement in U.S. District Court, alleging that the latter's looping logo too closely resemble Dfinity's infinity symbol.
Dfinity claims in the suit, filed April 29: "Meta and Dfinity seek to attract the same users, namely those who are looking for an innovative and different user experience, created by users, for users."
Facebook's foray into the metaverse, which brings with it the possibility of NFTs and other Web3 elements, threatens Dfinity's brand, although that brand is perhaps worth less than before ICP launched in May 2021.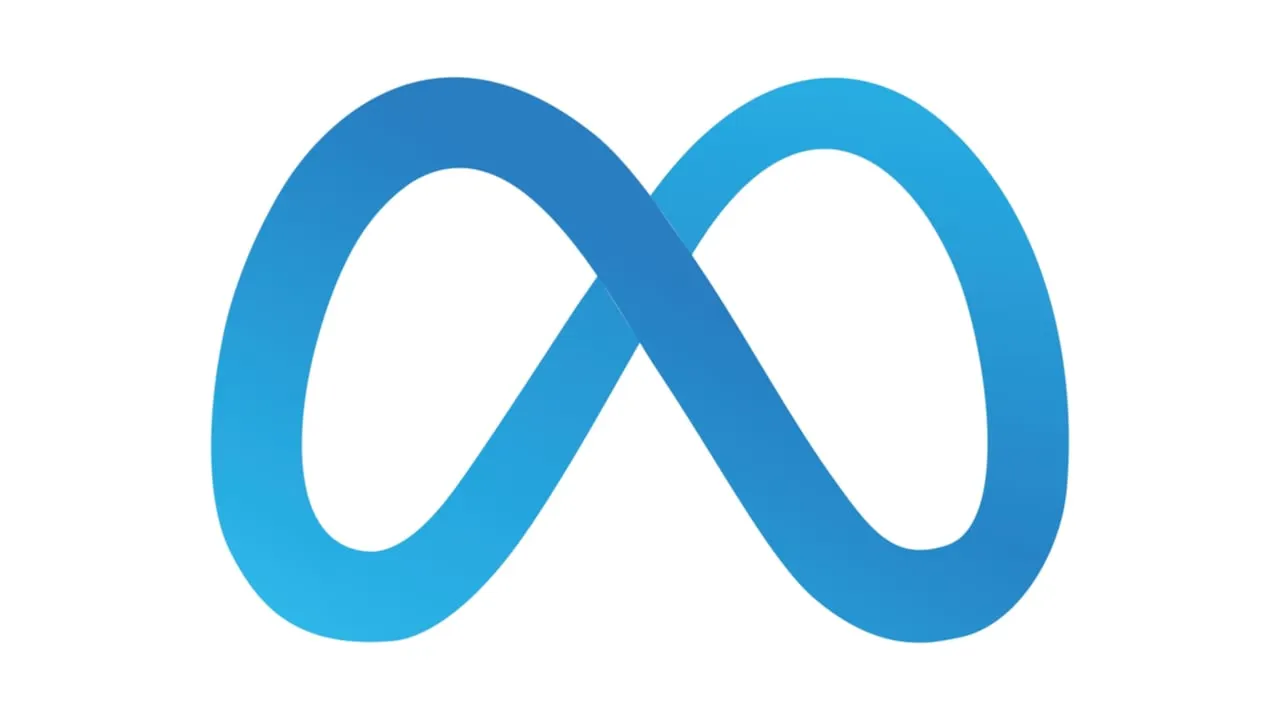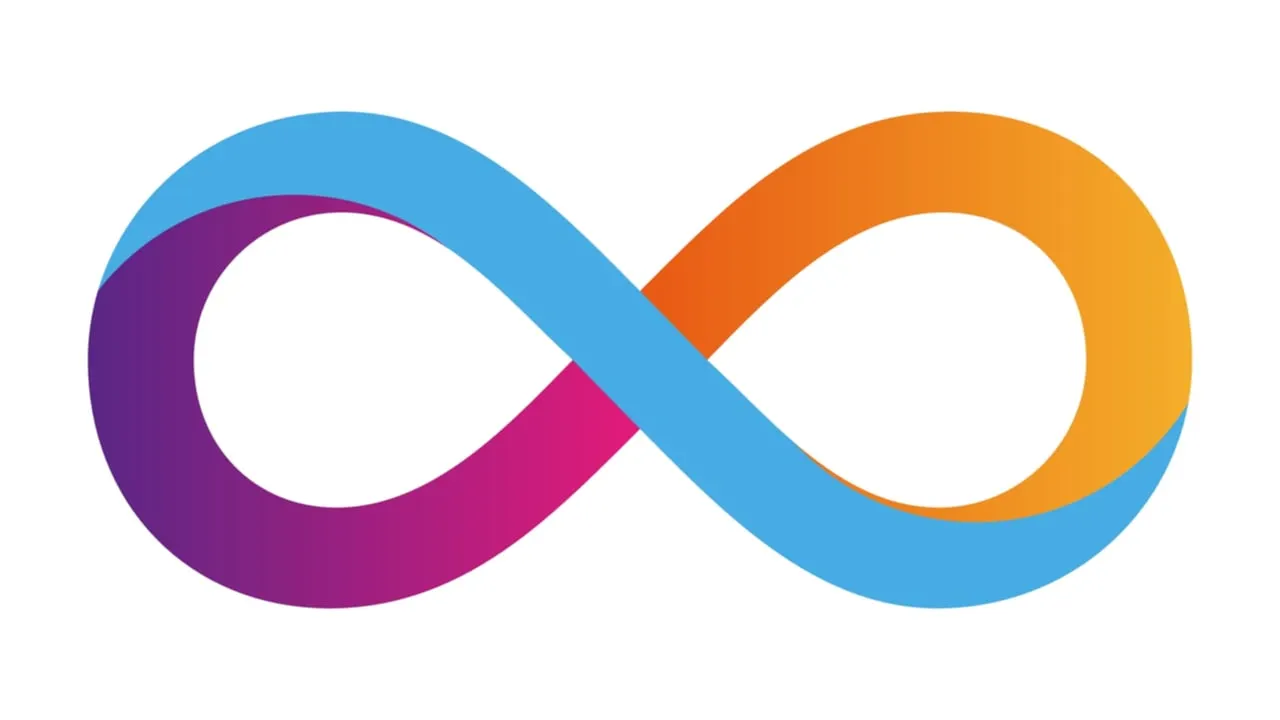 Dfinity has raised $195 million in funding since 2018, with the goal of creating a decentralized blockchain that overturns conventional cloud computing, which requires centralized servers owned by Amazon, Google, and the like.
Like Ethereum, the Internet Computer offers smart contracts and the ability to create decentralized applications that work atop the blockchain. There, you'll find DeFi lending apps and exchanges, NFT markets, and blockchain games. Unlike Ethereum, it's already using a proof-of-stake consensus mechanism that gives it an advantage in terms of transaction speed and affordability. Moreover, the network is ostensibly designed to scale automatically as more applications use it.
But it has yet to catch on. After the ICP coin debuted with a market cap of $57 billion, it stumbled to below the $3 billion mark. ICP now sells for $12.80, down 98% from its all-time high on the day debuted.
But Dfinity has a deep well of resources, including from lead backers Andreessen Horowitz and Polychain Capital. Last May, it dedicated $200 million to bringing developers onto the network. It's also pushed forward integrations with Ethereum and Bitcoin.
Meta, which also owns Instagram and Whatsapp, also is on a downswing. It announced a decline in daily active users in Q4 2021 as well as, for the first time, just single-digit revenue growth. Meta did bounce back last week with an earnings update that beat Wall Street expectations. But similar to many tech giants, including Amazon and Google, it's been a tough 2022; its stock price is down over 37% since the start of the year.
With increased pressure from social media rivals such as TikTok, Facebook CEO Mark Zuckerberg plowed forward in late 2021 with a strategy to create a metaverse—an online experience that incorporates elements of augmented and virtual reality. Web3 projects, as well, are working on building an open-source metaverse.
Dfinity, meanwhile, hasn't pinned its hopes on the metaverse as Meta has, though it counts a handful of third-party applications designed with the metaverse in mind, including the games IC Gallery and MetaSports Basketball.
Dfinity has asked the court to order Meta to stop using the infinity symbol. It's also seeking any profits that have resulted from the alleged trademark infringement.