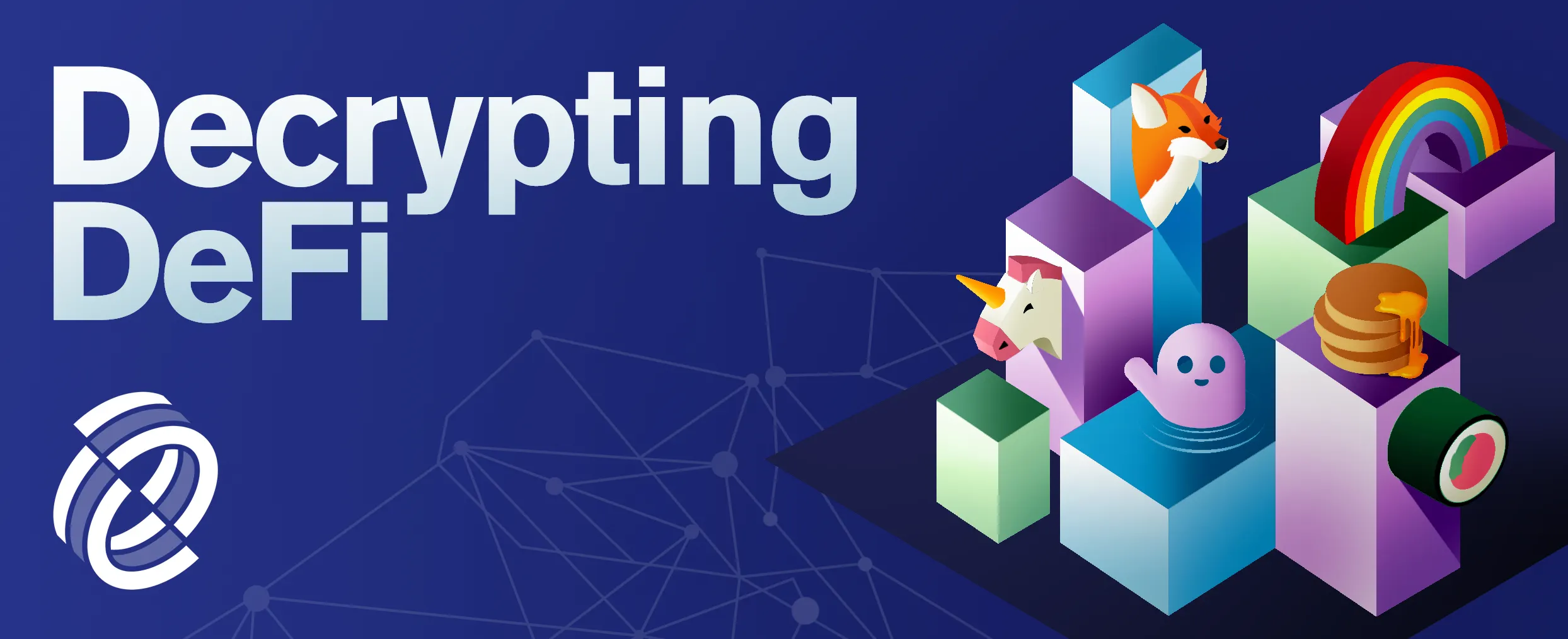 Remember the Curve Wars?
Well, on April 1, the Terra community wrote another chapter. 
Terra introduced something called the "4pool" in what appears to be a clear move to make UST and another fast-growing algorithmic stablecoin called FRAX the leading players in this niche.
First, a quick primer on the Curve Wars, though.
No shots were fired, but Curve Finance has become a battleground for whichever project can provide the deepest liquidity to its respective pool. The prize for the deepest liquidity is, of course, token rewards. 
These lucrative rewards are dolled out in the form of Curve's native governance token, CRV. When you collect enough tokens, you then can vote to have even more token rewards distributed to your specific pool.
This has created a huge incentive to add liquidity, gather tokens, rinse and repeat. Whole projects have even emerged to game this simple mechanism.
For stablecoins, Curve is especially important because it also provides the deep liquidity necessary for maintaining a token's dollar peg. Low liquidity stablecoins can easily be disrupted if a whale decides to buy or sell a huge amount of the token.
Thus, stablecoin providers have another unique incentive to participate in the Curve Wars.
Currently, the largest stablecoin pool is called "3pool." It provides super deep liquidity for USDC, USDT, and DAI. Deep liquidity, in this case, means $3.2 billion.
Terra's soon-to-launch 4pool is very similar and includes UST, FRAX, USDT, and USDC. And to attract folks to join, they'll also be trying to max out those token rewards on Curve.
Also, did you notice anything missing from that list of stablecoins?
By eliminating DAI and attempting to maximize the total rewards given to those providing liquidity to the new pool, funds that could have added to 3pool's depth won't arrive, potentially disrupting DAI.
As previously mentioned, though, it's hard to imagine Maker taking these attacks lying down.
Decrypting DeFi is our DeFi newsletter, led by this essay. Subscribers to our emails get to read the essay first, before it goes on the site. Subscribe here.