There's bad blood between the crypto and gaming communities—and the situation is getting worse. As more studios propose introducing NFTs and other crypto elements, gamers are lashing out like never before. Is there any way to smooth things over?
Amy Wu thinks so. A prominent investor in gaming startups, Wu recently jumped from Lightspeed Ventures to FTX to lead the crypto giant's new $2 billion Web3 venture fund—a position that will entail spreading bets from FTX's war chest across new trends in gaming.
On the latest episode of Decrypt's gm podcast, Wu shared her thoughts on why so many gamers are touchy about crypto encroaching on their turf. The primary reason she says is that players care deeply about their games—and are suspicious that blockchain could change their favorite pastime for the worst.
"There are few fan bases more passionate than a gamer is about their game. They're super protective of sticking to the integrity of the content, that the studio is doing the right thing, that their voice is being respected," said Wu, adding that any move by a game studio to make extra money by cheapening game play is seen as a money-grab.
Wu also observes that a lot of the same gamer backlash arose when free-to-play mobile games first gained in popularity. While that conflict has simmered down, Wu notes that studios will have to tread especially carefully when it comes to introducing crypto elements to existing games.
The challenge right now, she says, is that a major game with organic blockchain elements—one that taps into the upside of crypto and NFTs but also delivers great game play—is still two or more years away. In the meantime, Wu says crypto-based games will continue to revolve around tokenomics.
"The fun is actually around the game mechanics and tokenomics of the game, right? There's ways to make like 100x or 500x return on the token," says Wu. "And that's sort of the focus of a lot of these games, and so it attracts a certain type of player, which tends to be traders that are looking at the game as kind of like almost like a financial instrument."
Wu says such games are fun—for the sort of players she describes. But everyone else will have to be patient as the nascent crypto gaming industry evolves beyond its flagship franchise Axie Infinity.
And it's not just gamers who need to see the bigger picture. According to Wu, studios need to do a better job of explaining what they're up to.
"Game studios should be a lot more thoughtful and careful about how to communicate with their player base, especially if you're taking a beloved game and adding blockchain components to it. It's different when you're creating a new game," she says.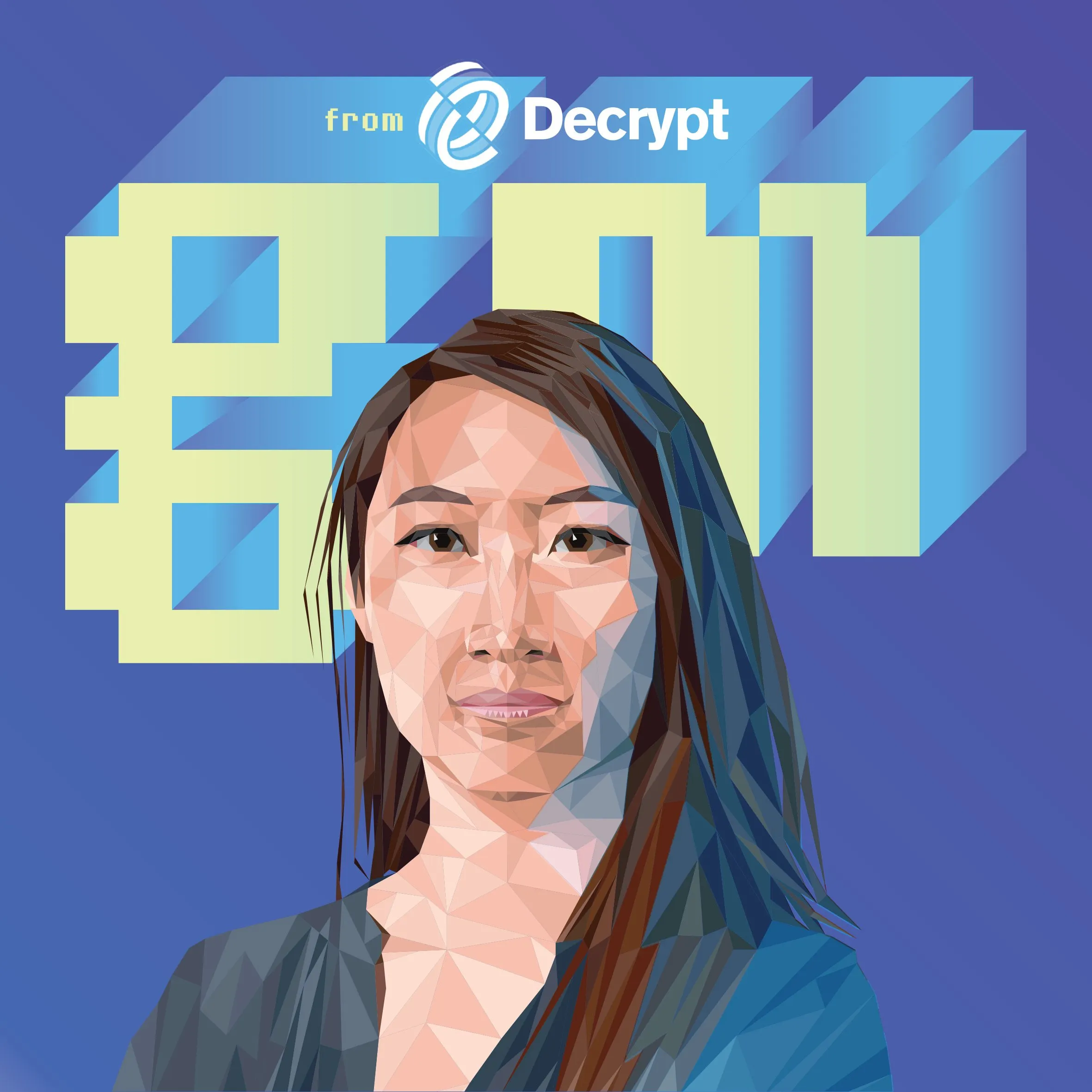 The good news is that Wu thinks the crypto gaming space will get better.
Over the long term, crypto technology—wallets, NFTs, and more—could come to enrich the gaming experience rather than cheapen it. But in the short term, gamers could stand to be more open-minded while studios must resist the temptation to make a quick buck.
"I think it will take either a new studio or an incumbent studio to just create and launch this amazing game experience that will actually show players, Okay, here's all the ways you can use NFTs and tokens in a much deeper way that's super fun. And that's what's going to convince people," she says. "I think we'll be creating a lot of new Web3 gaming fans along the way as well, in addition to converting some of the existing gamers."
In the interview, Wu also touched on the future of NFTs and the crypto wallet experience, plus what life is like after moving from San Francisco to The Bahamas to work with FTX founder Sam Bankman-Fried.
Listen and subscribe to the gm podcast wherever you get your podcasts.