Sam Bankman-Fried seemingly came out of nowhere to become one of the wealthiest and influential figures in crypto before the age of 30. The logo of his company FTX is now splashed across professional sports and his opinion on everything from marketing to regulation matters to the whole industry.
That's why crypto investors may want to take notes on his picks for the three most promising blockchains in 2022—excluding Bitcoin and Ethereum. SBF, as he's known across crypto land, was asked the question during an extensive interview on the inaugural episode of our new premium podcast, gm from Decrypt.
His first answer will come as no surprise. Anyone who follows SBF on Twitter knows he's big on Solana, the upstart chain that seeks to replicate Ethereum's versatility but at a faster speed and lower price. The project incorporates a novel "proof of history" mechanism, and SOL was Decrypt's coin of the year for 2021 after it surged more than 11,000% and took over Lisbon for four days in November.
"It has done something that very few chains have even thought about trying to do, which is scale," SBF said. "They're one of the only chains that has a real plausible path forward here in scaling to the level you would need to get to if you wanted industrial-scale usage."
His second pick, Avalanche, was less obvious since it's a rival to Solana as yet another would-be "Ethereum killer." Founded by the academic and blockchain sage Emin Gün Sirer, Avalanche and its native token AVAX burst into the big leagues late last year as fans praised its technical soundness and the people who built it.
"It's a real chain, it's a cool chain, the team knows their shit, and has been putting a ton of work into it," said SBF. He qualified the pick by noting that Avalanche's level of scaling has not been quite what he expected, but he reiterated, "That's not to say I know best and they don't. They may be right, in the end, about what to prioritize... it is a real chain, it's a cool chain, and I think that there's a world in which it gets absolutely huge."
His final choice for most promising blockchain was a bit of a fudge. It's not an individual project, but a category: so-called "wrappers" that facilitate synthetic versions of popular tokens like ETH and BTC for cheaper and easier transfers within and across blockchains.
"Wrappers in general are probably going to keep growing over time," he said. "As you have a divergence between the chains that have the skill to handle the activity that's being asked of them, versus the chains that the value lives on, you sort of have no choice but to dive deeper and deeper into wrapped assets."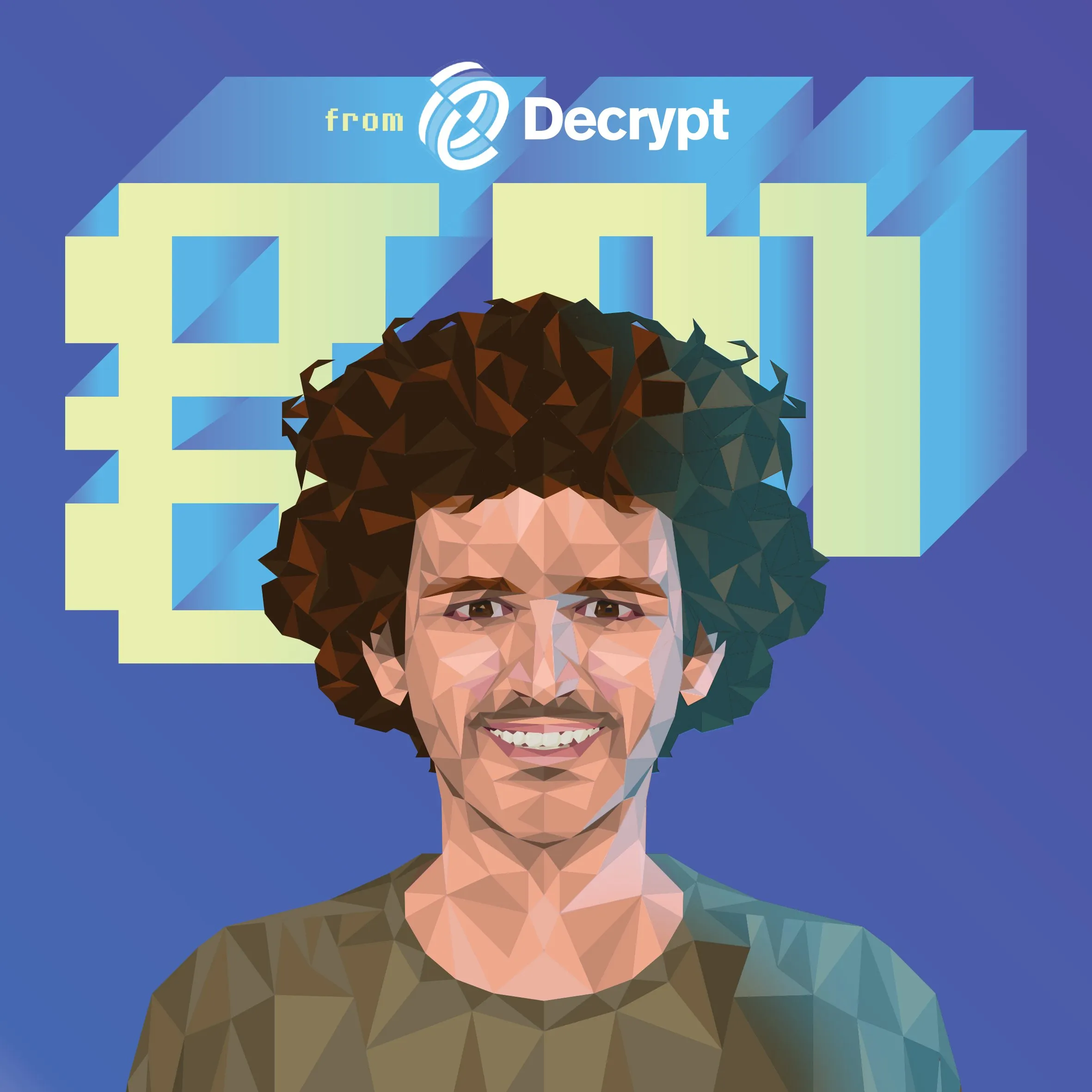 To be clear, SBF also noted that the granddaddy of all blockchains, Bitcoin, isn't going anywhere: "I expect that Bitcoin is going to remain at the center of the crypto ecosystem. But the Bitcoin blockchain might not be the blockchain that Bitcoins usually move along."
We'll see if SBF's predictions hold up in terms of both price performance and investor adoption. In the meantime, listen to the whole podcast episode to learn a lot more, including SBF's views on Congress, regulation, and even Tom Brady.
Listen and subscribe to the gm podcast wherever you get your podcasts.