In brief
Decrypt is experimenting with its own DAO as a way of empowering users to vote on what content they want to see next.
Decrypt invited NFT holders to cast their votes via Snapshot.
Voters chose "What are Flash Loans" as the next Learn article they want to see.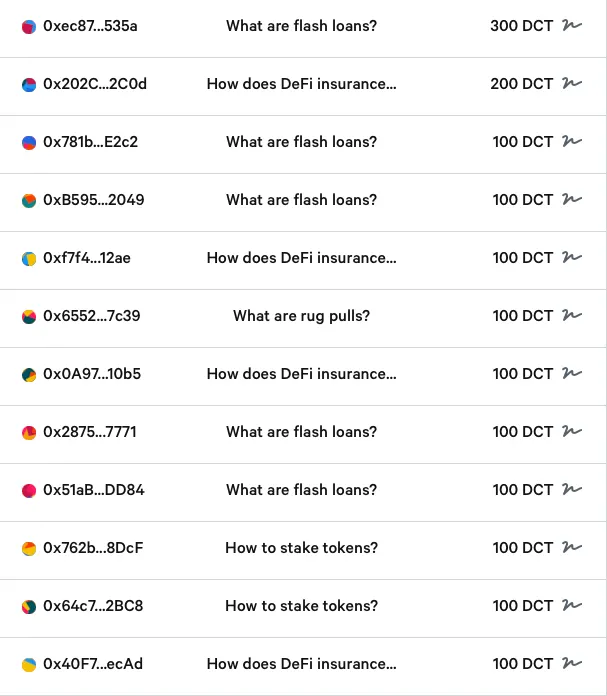 What are rug pulls? 

How to stake tokens?

How does DeFi insurance work?

What are flash loans? 

What are liquidity pools?