How to identify fake accounts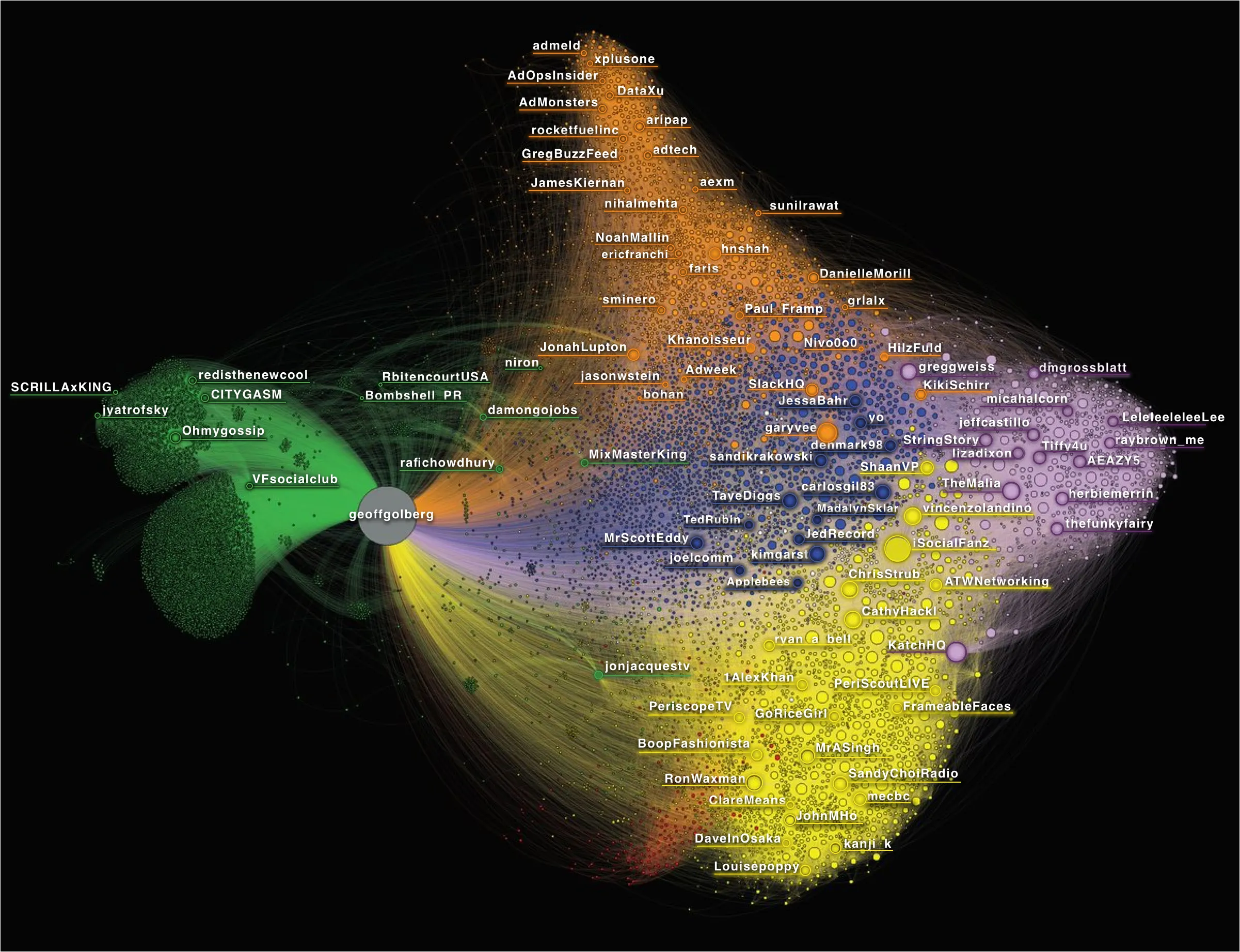 Golberg focuses on the XRP Army
Many of the accounts that follow key XRP figures are inauthentic.
Typically, inauthentic accounts will follow the same few people, especially Ripple executives and prominent XRP Twitter accounts.
Inauthentic followers are used to increase "social credit," making someone look like they have a bigger following.
Inauthentic accounts typically have similar header images, a lack of tweets, no display image, and a username consisting of random digits.
A key sign of an automated amount is a high number of daily tweets.
Automated accounts are used to retweet and "like" posts, making the XRP community look bigger, encouraging more people to buy XRP.
Comparing the XRP Army to Iranian militants