In brief
In late 2017, Bitcoin's price reached its previous all-time high of nearly $20,000.
This record has been surpassed today, revealing how much stronger the crypto got over the last three years, experts noted.
Now recognized by both the general public and institutional investors around the world, Bitcoin might be primed for a bright future.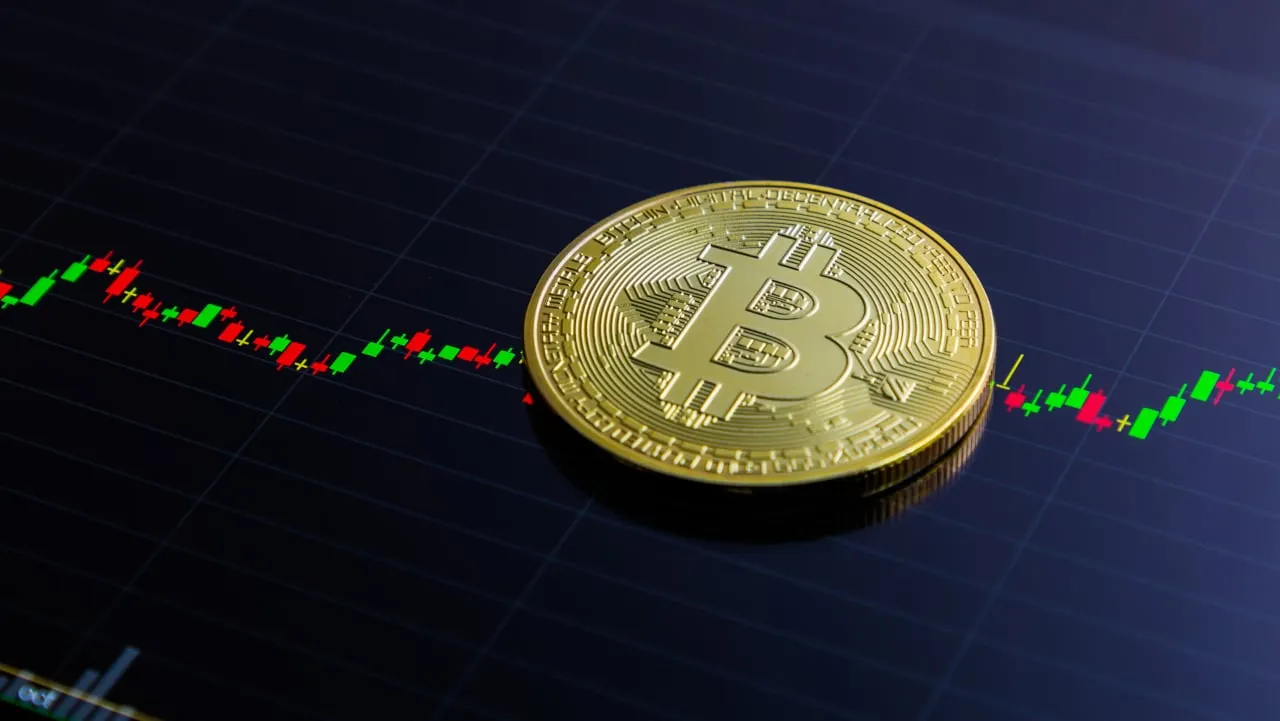 How the Bitcoin industry has grown
Now there is still a lot of malinvestment and craziness in the crypto space, but absolutely less than 2017. I spent most of 2017 in shock about how out of hand the ICO bubble got.

— nic carter 🟩 (@nic__carter) December 17, 2020
Disclaimer
The views and opinions expressed by the author are for informational purposes only and do not constitute financial, investment, or other advice.