In brief
Bitcoin has broken its all-time high price.
Altcoins like Ethereum and XRP are also getting a sizable boost.
ETH is up 10% while Ripple's XRP is up 8%, both enjoying yearly highs.
Ethereum price and ETH 2.0 expectations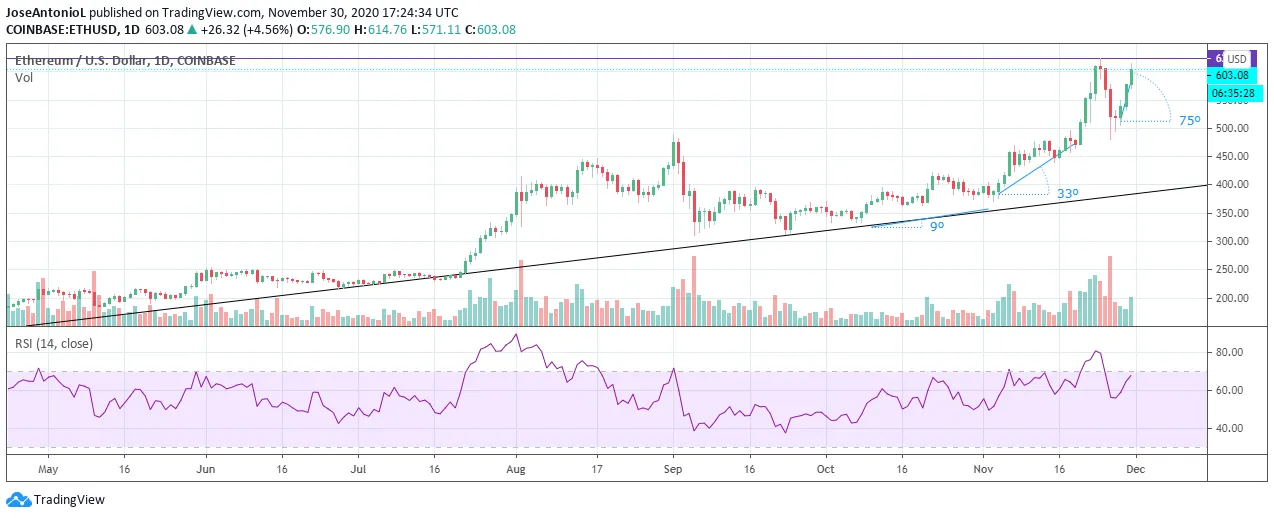 XRP number go up. Bitcoin effect or DeFi hype?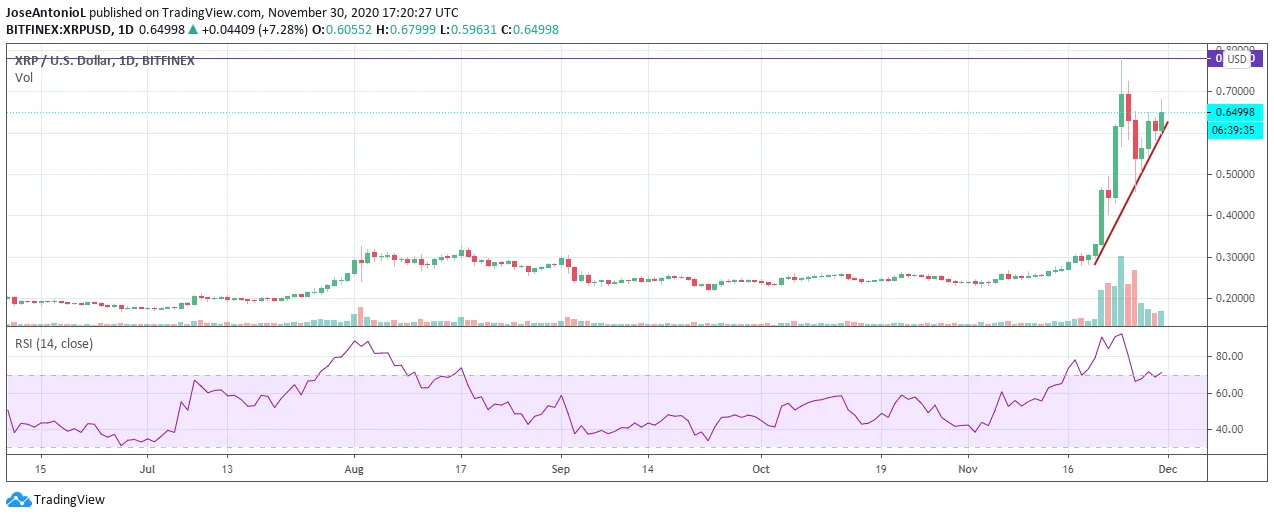 Disclaimer
The views and opinions expressed by the author are for informational purposes only and do not constitute financial, investment, or other advice.