The price of Bitcoin (BTC) climbed back to over $19,000 today after taking a $3,000 nosedive last week.
At press time, Bitcoin is trading at around $19,286, up 6,64% on the day, according to CoinMarketCap.
As Decrypt reported, Bitcoin's price had exceeded $19,000 last week—and was heading towards all-time high territory—only to collapse by $3,000 in a single day on November 26.
However, the crypto started to recover the very next day. Then, on Friday, a new price rally pushed BTC back over $17,000. Over the weekend, Bitcoin's price further bounced back to $18,000, boosting altcoins along the way.
Perhaps one of the reasons for such a stark decline in Bitcoin's price was the "glass ceiling" of its all-time high of $20,000, some experts noted last week.
"The all-time high is a major psychological barrier-breaking, it requires real momentum," Jason Deane, a Bitcoin analyst at Quantum Economics, told Decrypt at the time.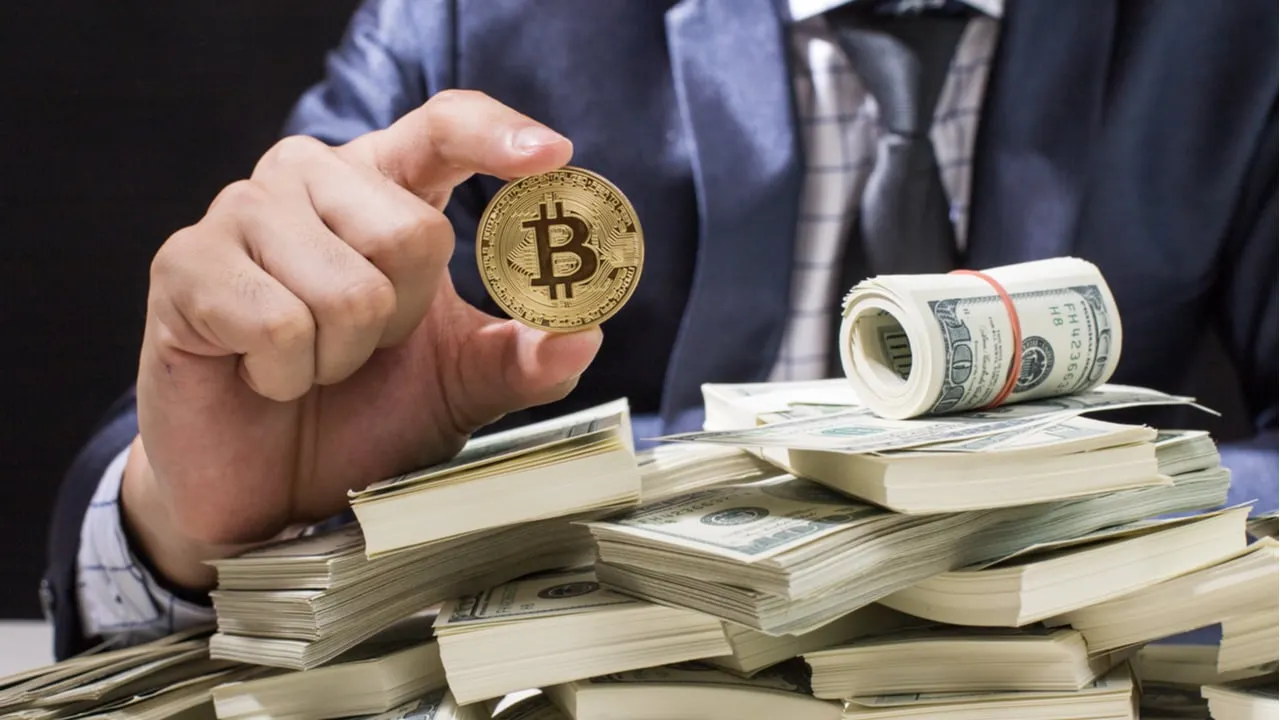 Others suggested that when crypto exchange OKEx's reopened Bitcoin withdrawals recently, it saw huge outflows as wallet holders swarmed the platform to withdraw their balances. From the outside, investors might have interpreted this as a bad sign.
On the other hand, around $1.3 billion worth of Bitcoin options contracts expired last Friday. Even though events such as this occur regularly, it's hard to predict what effect they can have on the crypto market.
"Every last week of the month as Bitcoin monthly options expire, we tend to see wild swings in Bitcoin prices and this month is no different," Bobby Ong, COO of crypto analytics platform CoinGecko, explained to Decrypt.
Whatever the case may be, it took Bitcoin only a couple of days to get back on track to potentially set a new all-time high. Can it manage it this time around?