In Brief
Canon is the latest firm to get hit with a ransomware attack.
The nature of the files stolen is not yet known, but the ransomware group that is claiming responsibility says it has up to 10 TB of sensitive company information.
No details on the amount of the requested ransom have been made public.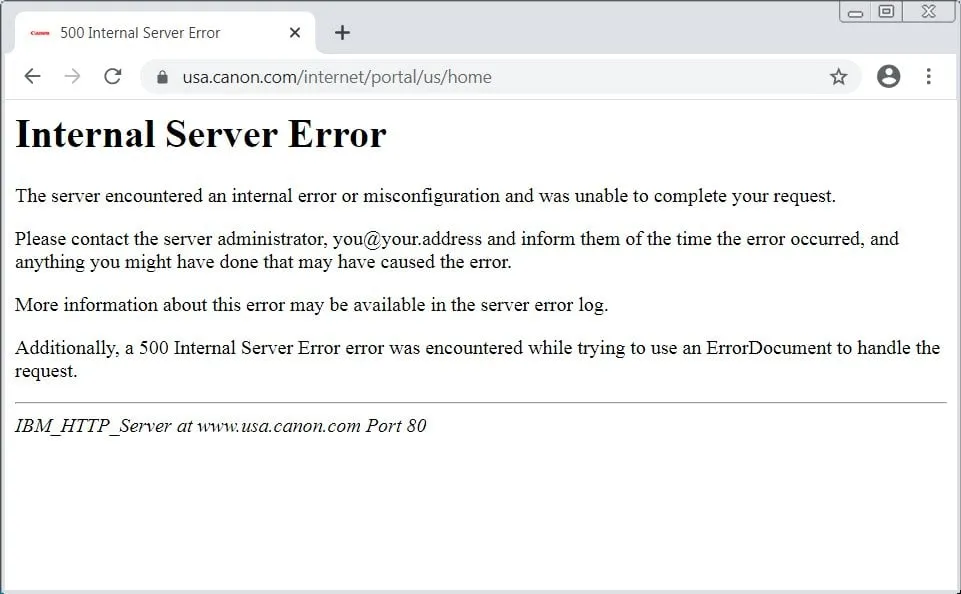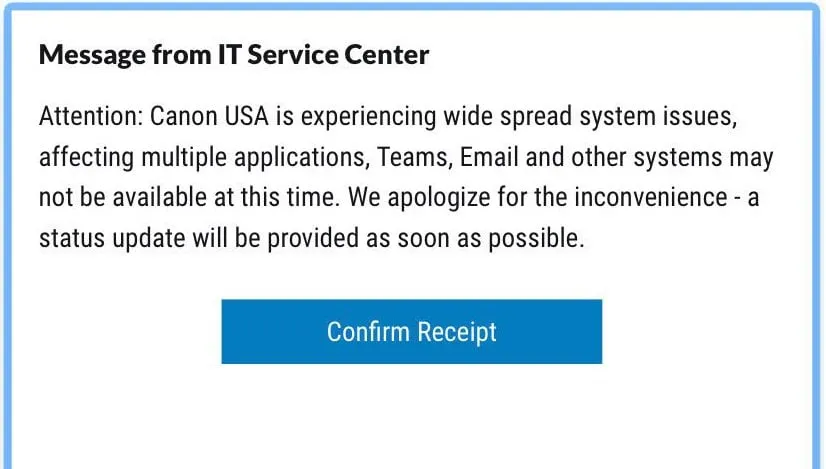 Who is Maze?
Ransomware attacks and payments increase in 2020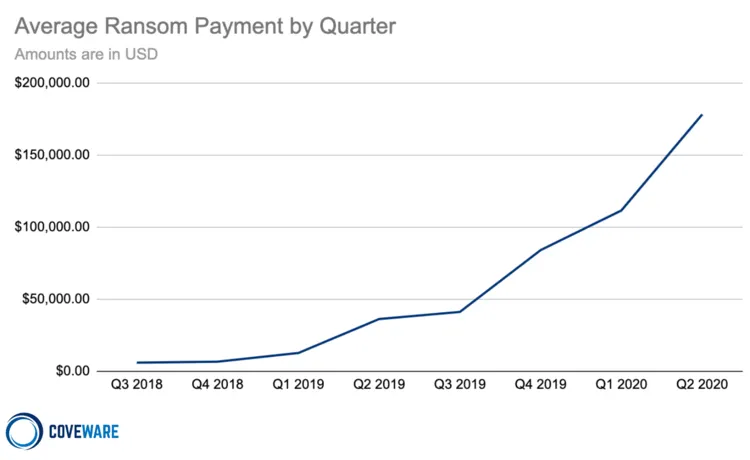 This story was produced in collaboration with our friends at Forkast, a content platform focused on emerging technology at the intersection of business, economy, and politics, from Asia to the world.