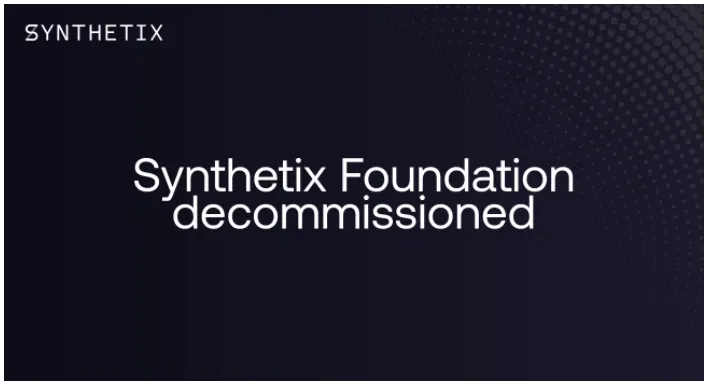 Power to the Token Holder
What's known as "antifragility." By decentralizing power and dissolving any centralized entity linked to the project, it will be harder for regulators to shut down and censor them (at least that's the theory). 

Token-based systems are opening up entirely new business models, where users are also owners. Tokens act as voting ballots, as fuel to incentivize activity, and ideally, their appreciation will reward founders and contributors, and lead to self-sustaining systems.
Flavors of DAO
Shades of Decentralization