Though the US is hitting a record-high number of coronavirus cases, in China, business is now back to usual. Perhaps the strongest evidence of this is the famous Hangzhou Blockchain Week, which went off as planned last week.  Thousands of politicians, developers, traders, miners, speculators, and DeFi'ers gathered in person, in the beautiful city of Hangzhou, where they boated on West Lake and talked about the roaring surge of Dogecoin. And, of course, blockchain.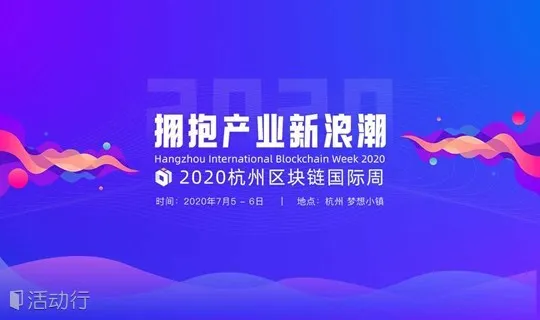 In fact, that's part of what made this year's conference special: It was the first post-coronavirus, in-person cryptocurrency event of 2020. China's economy has barely recovered, and most of the rest of the world is still in deep trouble, yet the conference still showed signs of optimism. Here's what went down last week.
No more bitcoin-buying Chinese aunties
"It's pretty obvious this year that we saw fewer Chinese aunties flooding the conference and taking pictures with all the speakers," said Qianli Ma, VP of media site 8BTC, which organized the conference. "We saw more government officials, developers, and in general, a younger generation at the conference."
The absence of Chinese "aunties" is a new and rare phenomenon in China's crypto scene. (The term refers to middle-aged, affluent women who have excess capital and energy to invest in gold,  stocks, and luxury products.) Back in the days when your reporter used to go to these conferences, the aunties were not only everywhere, they were also active in trading tokens, and even buying mining rigs.
The absence of them is bittersweet. It could be interpreted as a sign that there is less speculation in the crypto world, and therefore more real-world use cases and people who build products. But on the other hand, crypto needs liquidity. If the aunties aren't there to participate, does it mean crypto has lost its charm? One explanation could be the recent booming of China's stock market. Its A-share has entered a technical bull run and retail investors are rushing to get a piece of the pie before things cool off, if ever.
And the aunties love to have their fingers in every pie.
The "official army 正规军" has arrived
The city of Hangzhou is no stranger to blockchain. As a tech hub of China, it not only hosts Alibaba, along with many China's proud tech giants, it was also the first city to launch a blockchain industrial park long before others started learning how to write the word "blockchain" in Mandarin.
During the conference, government officials, especially those from Hangzhou, took center stage. The "official army" officers gave keynote speeches on topics such as blockchain-empowered smart cities and showed off the hundreds of use cases that have already been deployed.
"Many government officials came to the conference with an agenda to show their determination to develop a blockchain-based city," says Ma. As a result, we are seeing a surge of municipalities bidding for blockchain projects such as supply chain financing, electricity grid, and real estate title deeds.  Blockchain companies,  big and small, have entered the race to be the go-to blockchain IT guy.
Local governments are playing an increasingly important role in China's blockchain industry. That's because they have the capital and willingness to experiment with this new technology. During one of the round table sessions, a $10 million dollar deal between the city of Changzhi and a blockchain startup called Thinkey got a lot of attention.  It's not known exactly what the contract entails—the deal announcement included amorphous jargon such as "distributed commerce," and "blockchain infrastructure." Exactly what Thinkey is building for an entire city might still be up in the air. But what's on firm ground is that real RMB is going into this two-year-old blockchain startup.
"Now that government has entered the game and become the biggest buyer, the blockchain race isn't about whose blockchain technology is superior—it's more about who has the "guanxi" and capital," one Shanghai-based blockchain architect told me.
The line between public and enterprise blockchain is blurring
Compared to the West, where public protocols that use token economics to fundamentally challenge human incentives and behaviors are favored, most Chinese blockchain projects are downright pragmatic. Indeed, most Chinese blockchain projects have industry-specific use cases that solve real pain points. They never boast that they will be the next Ethereum-killer. Instead, they focus on increasing efficiency, security, and transparency of the existing system.
China likes upgrades, not overhauls.
However, a unique theme that emerged from the conference is the concept of 开放联盟链, which translates to "open enterprise blockchain."  Its exact definition is debatable. Some believe that it refers to a hybrid of public and private blockchains, meaning that some nodes will be open to the public. Others, such as Yao Xiang, Head of Research at MYKYE Lab, argue that it's just a fancier way to say "blockchain-as-a-service," meaning developers don't have total freedom to develop at will on the blockchain. Instead, they need permission to do development.  Again, the "open" part is open—with conditions.
Indeed, the half-open half-closed strategy could be a play on words. After all, it's hard to imagine a Chinese city to build its infrastructure on a public protocol.
Hangzhou blockchain week is by no means the biggest blockchain conference in China but it is the first real conference post-COVID. Based on the overall excitement and quality of attendance, it was an optimistic bellwether for the industry. In fact, I wouldn't be at all surprised if the next, even bigger blockchain conference—in Wuzhen, in November— saw the re-emergence of aunties.
Top 3 other things that happened in China last week
#1. Didi, Meituan, Bilibilli become DCEP's fertile lands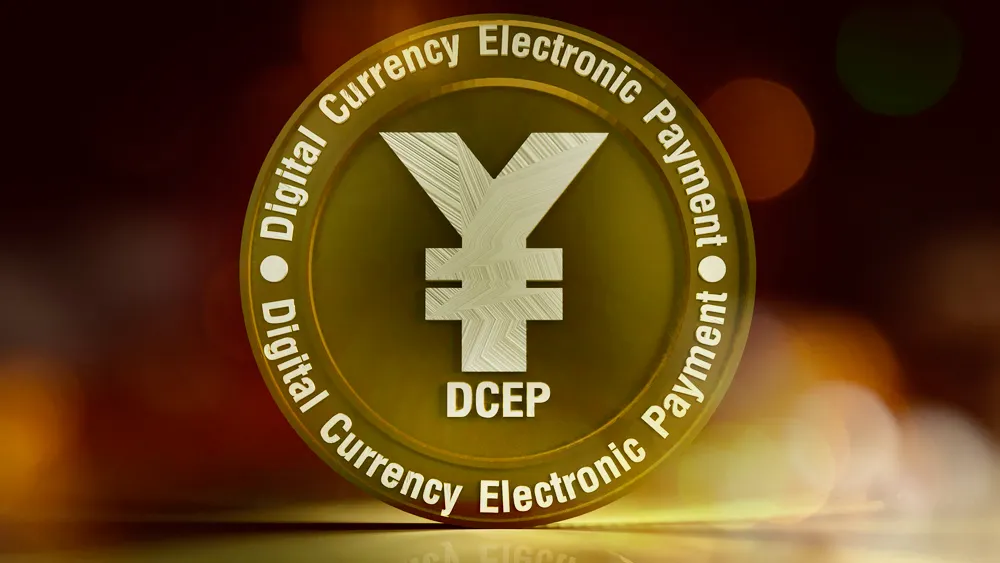 Embedding DCEP on some of China's biggest superapps is an obvious and significant advancement of China's DCEP. As I argued previously, despite being backed by China's central bank, DCEP still needs real use cases to gain adoption. And nothing is more timely than the collaboration between DCEP, Didi (the "uber of China") Meituan ( China's largest food delivery company), and Bilibili ( China's largest video-sharing site).
These sites bring real customers who have real incentives to use DCEP. Indeed, during the early days of WeChat Pay and Alipay, the integration with these popular superapps was instrumental for these wallet solutions to gain mass adoption.
Now that DCEP has also joined the gang, the situation might become more complicated. Currently, WeChat Pay and Alipay are both using bonuses and coupons to retain customers and drive them to use their apps and default payment app. With the introduction of DCEP, it's not clear whether consumers will be swayed to use DCEP over WeChat Pay, which offers frequent discounts and additional services.
But those are problems DCEP will have to worry about in the future. For now, they've won the first battle: getting into the public's superapps.
#2: Huobi's loyalty points platform becomes BSN's official service provider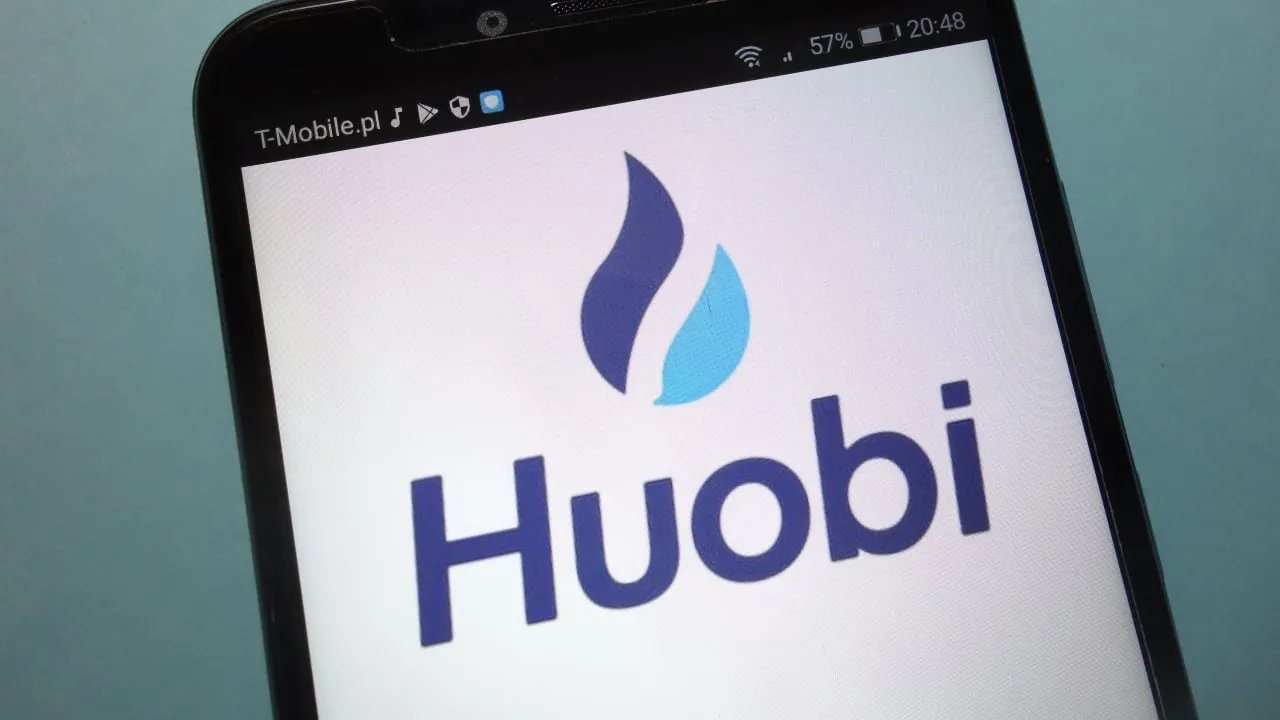 BSN also onboarded a partner that's aiming to bring real-world use cases to its ambitious project. On July 9th, BSN announced that its using Huobi China's loyalty points solution for the entire network.
On its face, the announcement seems a bit meh. There aren't many blockchain-based loyalty points solutions out there to compete with Huobi. Nor is Huobi's solution a surefire winner. A quick search shows it has neither a track record nor evidence of real usage prior to the announcement.
But what's worth noticing is that the announcement shows how BSN plans to increase its footprint: by onboarding blockchain solutions from companies such as Huobi and getting their users to deploy nodes on the BSN network.
BSN will likely have many other "dedicated solutions" for its other service categories—ranging from registering identity to recording medical data.  The competition might be mellow now, but if the network ever takes off, being the "dedicated solution" could mean monopolizing a whole service category.
#3: Filecoin frenzy continues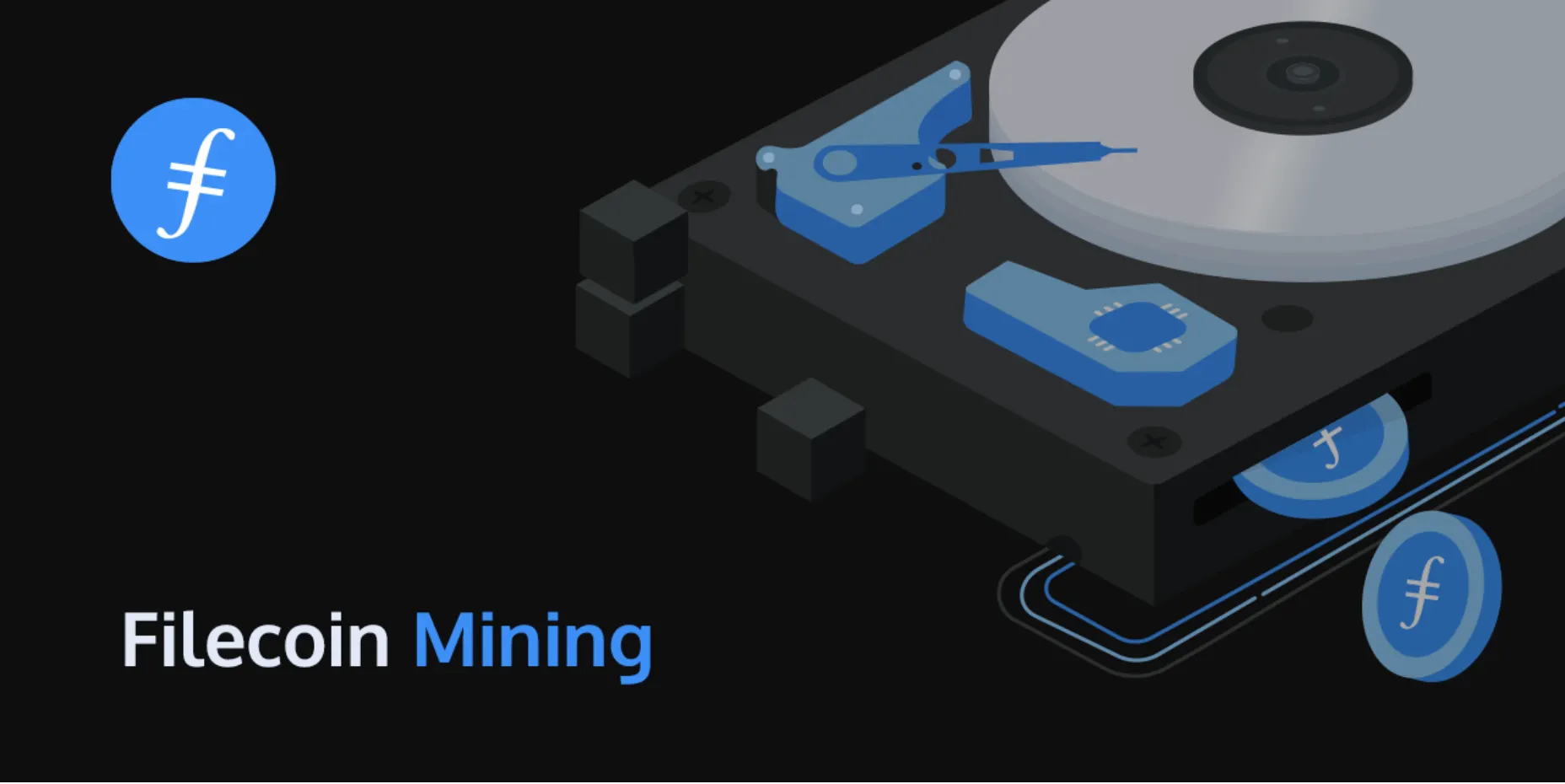 You can't claim to be part of China's crypto circle if you have not participated in either mining or futures trading Protocol Lab's Filecoin. The latest data shows that among Filecoin's 800 global nodes, 200 are in China. And among the top 10 largest miners, 9 are based in China. The only one that's left out remains anonymous.
China has always been huge in mining. Filecoin not only hit the sweet spot of mining but also sweetened the pot with its incentive program, where 4 million of Filecoin tokens will be distributed to global and regional pools. As a result, all miners are competing head to head to outperform the other nodes.
Beyond the miners, traders and speculators love filecoin, too. Even before the token's official launch, the trading volume of FIL futures on 30 exchanges has reached 40 million dollars. It's the talk of the town.
Filecoin's premature success is an indication that China's crypto circle is in a league of its own. When something is trendy, Chinese crypto enthusiasts tend to go all in and make the most out of it.
Do you know?
出圈, which translates to "get out of the circle," describes a phenomenon in which something has gained so much success, it transcends its original fan base. Among China's crypto enthusiasts, the question of whether crypto itself is finally "out of the circle" is one that keeps people awake at night. Many believe that the blockchain vision has made it out of the circle thanks to the Chinese government. But crypto still remains a niche circle.
The day when crypto successfully gets out of its circle is the day when the Chinese aunties return and talk about yield farming.