In brief
Paul Tudor Jones says he may invest his fund's money in Bitcoin futures.
He said that Bitcoin presented a compelling case, as a hedge against central bank money printing.
Jones now becomes one of the first big hedge fund managers to support Bitcoin.
Bitcoin: an investable asset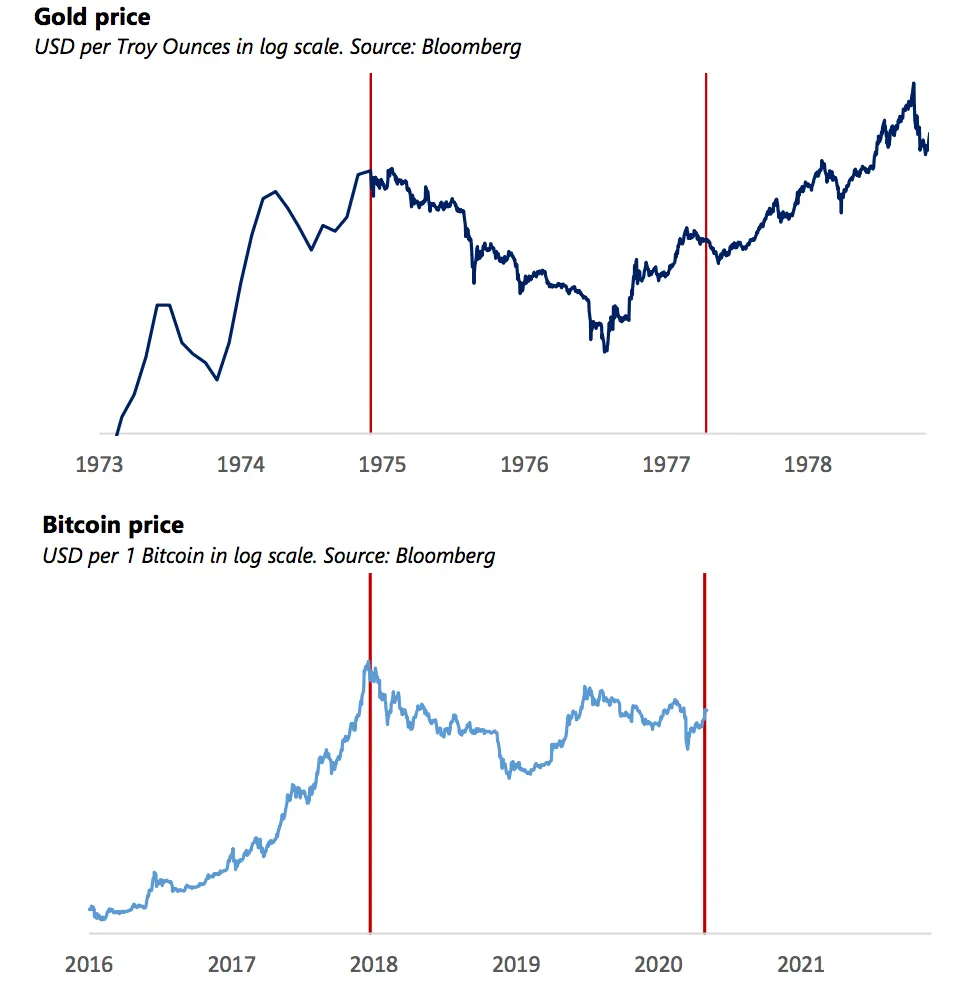 Wall St. is coming
One of the smartest and most successful investors of the last quarter century is now long Bitcoin. Wall Street is coming...https://t.co/mOevblEhjg

— Tyler Winklevoss (@tylerwinklevoss) May 7, 2020
🚀🚀🚀

Paul Tudor Jones investing in bitcoin is the institutional investor equivalent of @fredwilson backing Coinbase in 2013.

Once the leader is in, no one will feel "stupid" piling in to the trade.

Tudor Group could invest $1 billion of its $40 billion AUM in digital gold. https://t.co/1dM0pGaQJO

— Ryan Selkis (@twobitidiot) May 7, 2020
So it's super important to make that distinction. But look PTJ got his start as futures trader, futures trading is his wheelhouse. Further good chance buying bitcoin would be outside his fund mandate. Great to hew to facts but don't lean into it, everything about this is good. https://t.co/y276lzBwoD

— Matthew Graham (@mattysino) May 8, 2020
Tips
Have a news tip or inside information on a crypto, blockchain, or Web3 project? Email us at: tips@decrypt.co.