In brief
Major banks have lost profits amid the coronavirus pandemic.
The UK's HSBC and Spain's Santander have already reported huge declines in Q1 2020.
Lenders expect the amount of "bad loans" to surge as customers won't be able to pay their debts.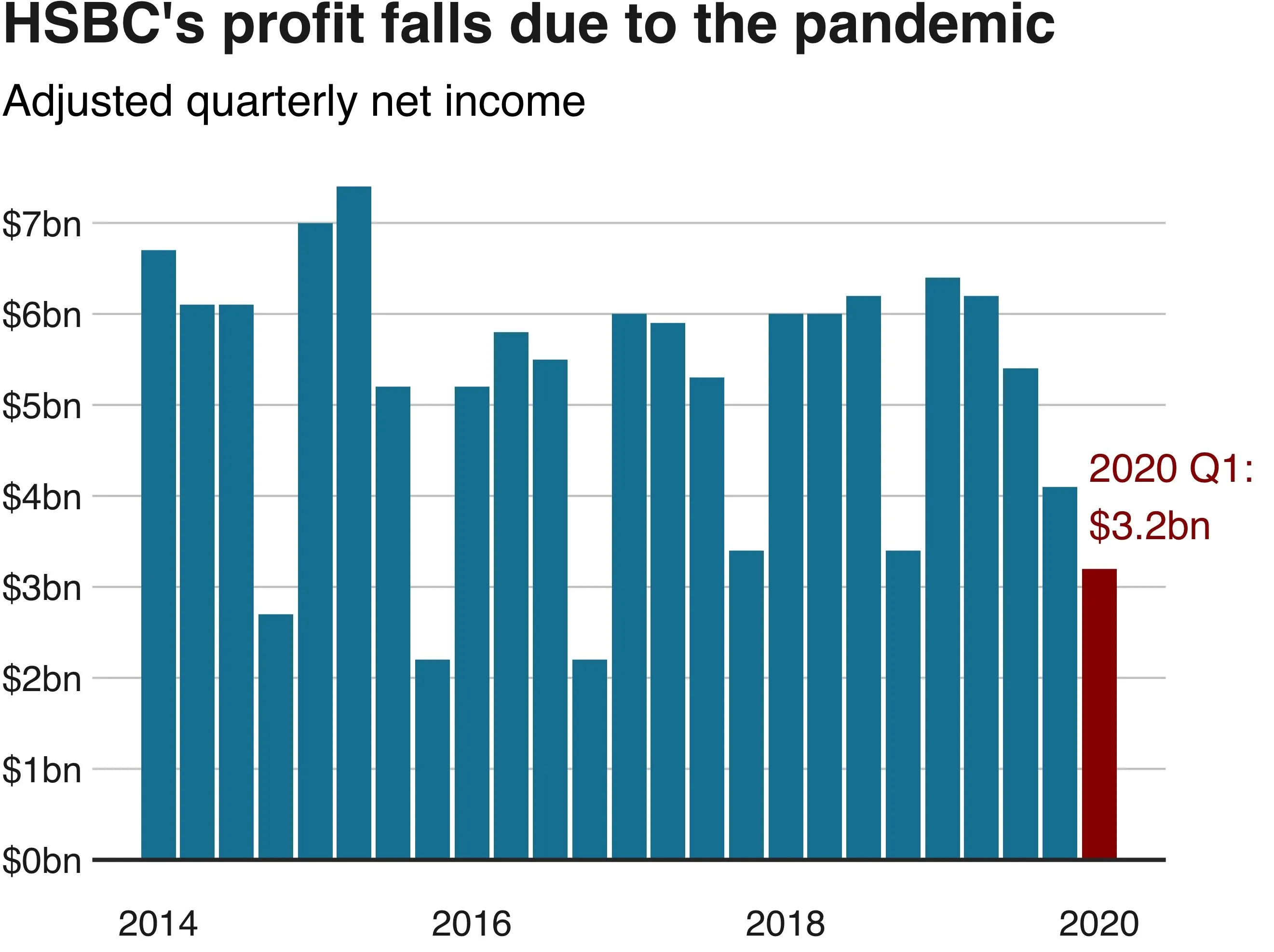 Santander's profits plunge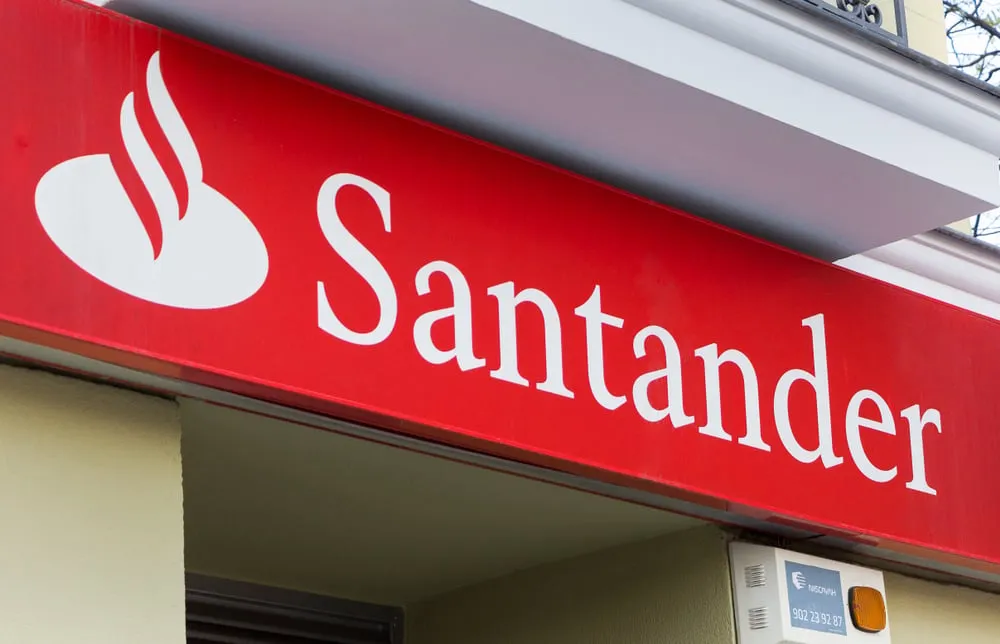 Tips
Have a news tip or inside information on a crypto, blockchain, or Web3 project? Email us at: tips@decrypt.co.