Why Do You Want To Invest in Crypto?
Learn the Art of FOMOing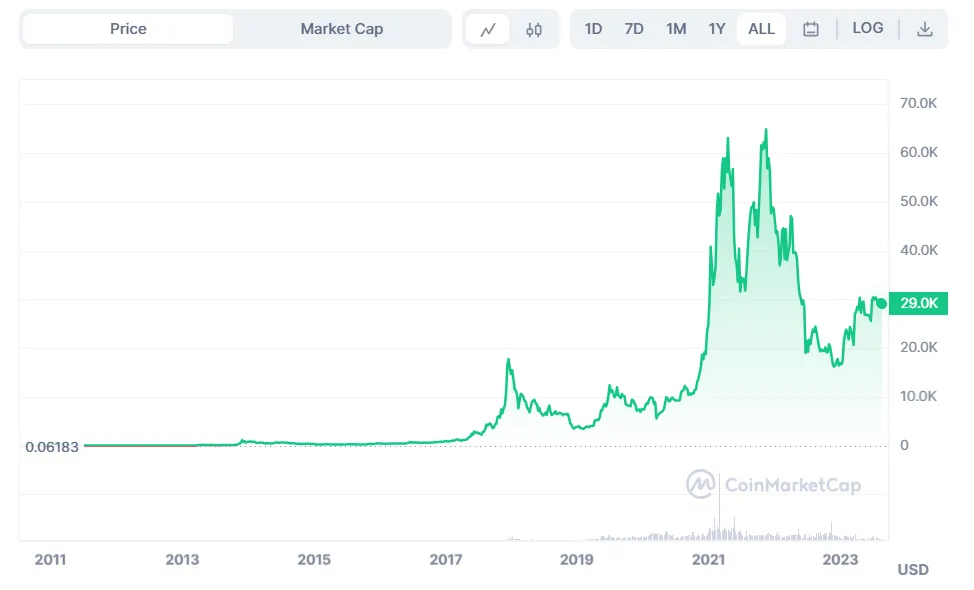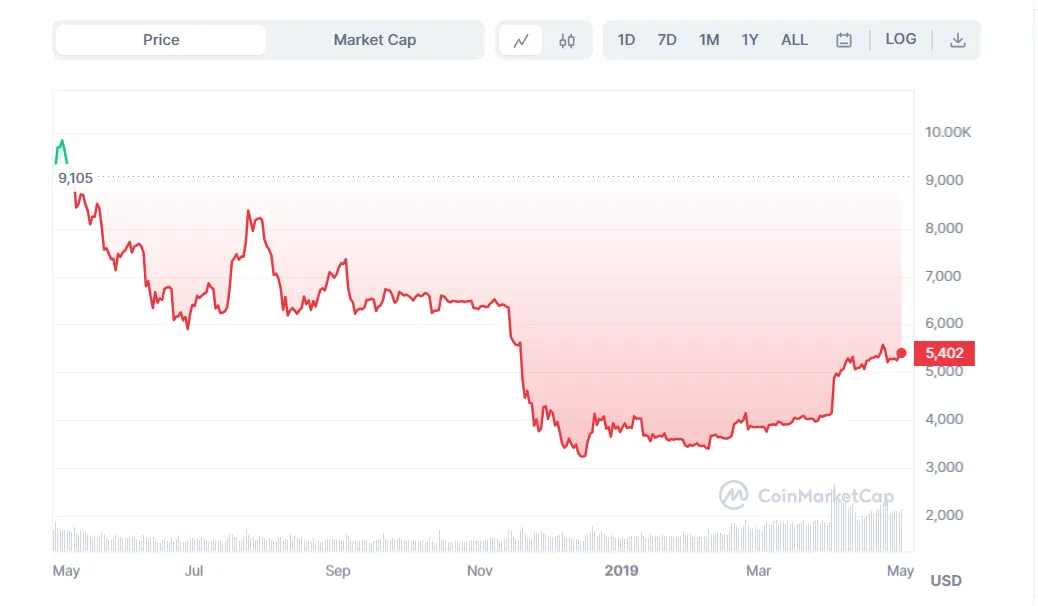 Have No Plan Whatsoever
Only buy as much BTC as you can afford to lose.

Hold this BTC for a minimum of 4 years before selling.
If BTC triples in price within 4 years, you must/can sell ⅓ of your BTC investment.

If BTC hits $100,000, sell another ⅓ of your investment.

Hold the remaining ⅓ for ten years (or until $500,000/BTC).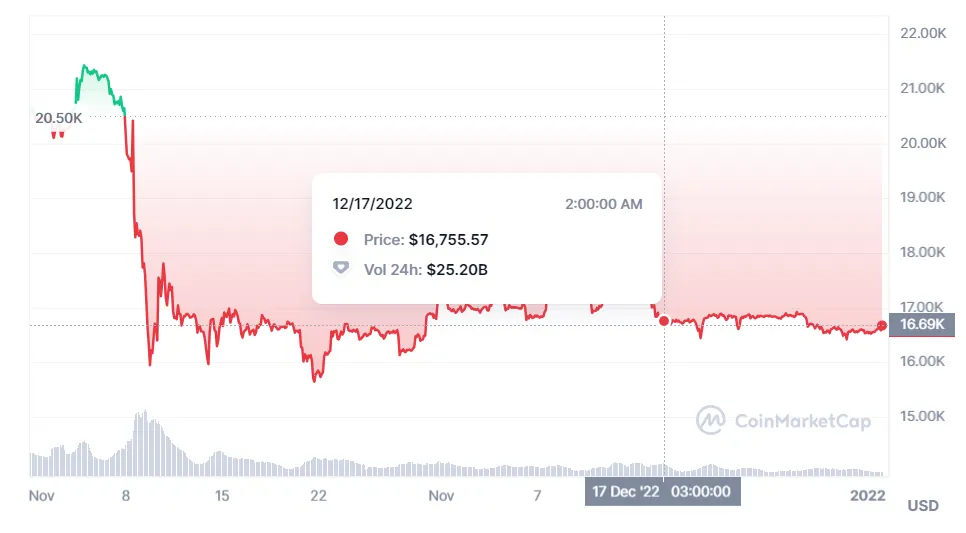 When Investing, Listen to Your Heart
How much do you want to invest?

Can you afford to lose money on this investment? If so, how much?

How long do you plan to hold the investment?

At what price point will you profitably sell (25/50/75/100%) of specific tokens?

Do you want to hold for long-term capital gains upsides?

Do you plan to rebalance your crypto portfolio periodically?

At what price point, if any, will you sell for a loss?

Do you plan to buy via periodic dollar cost averaging? Or make a large one-time buy?
Crypto Investing Mistakes To Avoid
Cheat Sheet
Know the reason(s) you're investing in crypto.
FOMO investing involves buying quickly appreciating assets that may be overvalued and may drop sharply in value. This should be avoided.
Having an investing plan can prevent you from making impulsive and emotional investing and trading decisions that you end up regretting — and that hurt your portfolio's performance.
Consuming investing content can help you learn from the mistakes of others so you reduce your investing blunders.
Learning how not to invest may be even more important than learning advanced trading and investing techniques.