Artificial intelligence is rapidly changing how content creators make videos and podcasts. While starting a YouTube channel remains as simple as turning on the front-facing camera on your phone, those looking for an edge are turning to AI for everything from script development to voiceovers, thumbnails, and editing.
Here are some of the free and subscription-based AI apps that content creators are using for their YouTube videos.
Scripts
Some people are natural-born speakers, and others need some type of script or teleprompter to get by. These generative AI tools help vloggers reach that starting point much more easily.
Generative AI refers to tools that use prompts to create text, images, music, and videos based on user inputs.
There are a growing number of large language model AI tools on the market, but none have dominated the conversation around generative AI like OpenAI's ChatGPT. The current base version of ChatGPT, GPT-3.5, is free to use with an account, but more features, like a plug-in for creating thumbnails with Canva, are available with a $20-a-month subscription to ChatGPT Plus.
Microsoft has invested billions of dollars into OpenAI, and thanks to that, ChatGPT is the native AI to Microsoft's Bing browser, meaning you can use ChatGPT without an OpenAI account. Simply enter a prompt with what the script should include—for example, the show's title and the episode's subject—and ChatGPT will produce a script based on those prompts.
In some cases, the response will even include cut scenes and narration switches. The more detail you give the AI, the better the script.
For those who don't want to use ChatGPT, Claude AI by Anthropic is another great chatbot for this, as well as Perplexity AI.
So now that you have your script, you'll need an easy way to read it, especially if you will be on camera.
Recording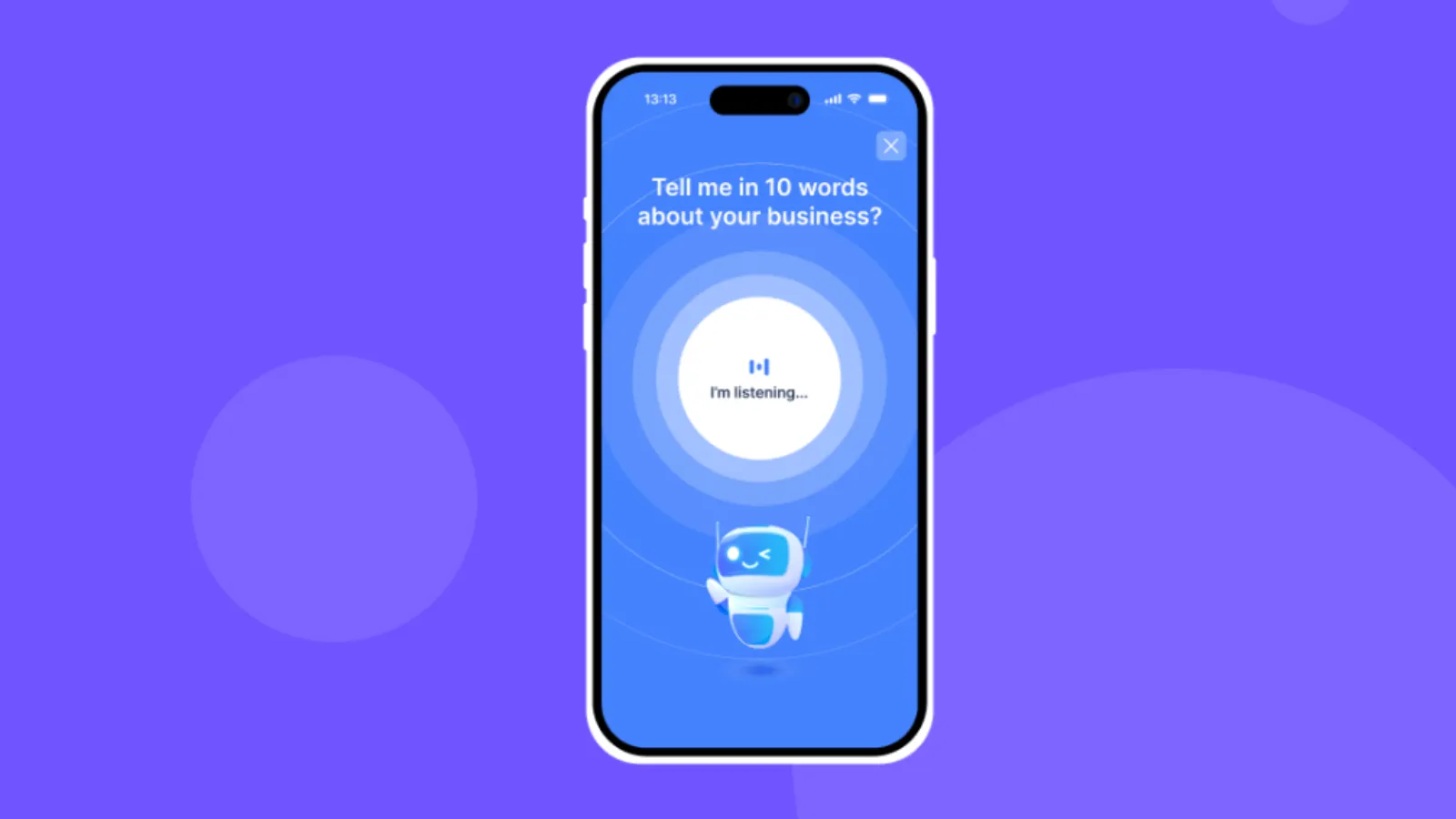 BigVu is a prompter platform that lets users upload scripts that can be read via a phone, tablet, or computer screen. BigVu can be handy for Youtubers who are just starting and using their phones to record.

BigVu also includes an AI writer tool that can rewrite text uploaded to the platform based on user prompts and preferences, including writing in a persuasive, neutral, friendly, or professional tone.
BigVu's starter plan, while limited, includes several features the aspiring YouTube may find helpful, including 9 minutes of recording time in HD, word trim, the ability to share the video on social media, and connecting up to two mobile devices. For more features, BigVu offers tiers for individuals and teams ranging from $99 a year to $399 for teams if signing up for an annual subscription.
Thumbnails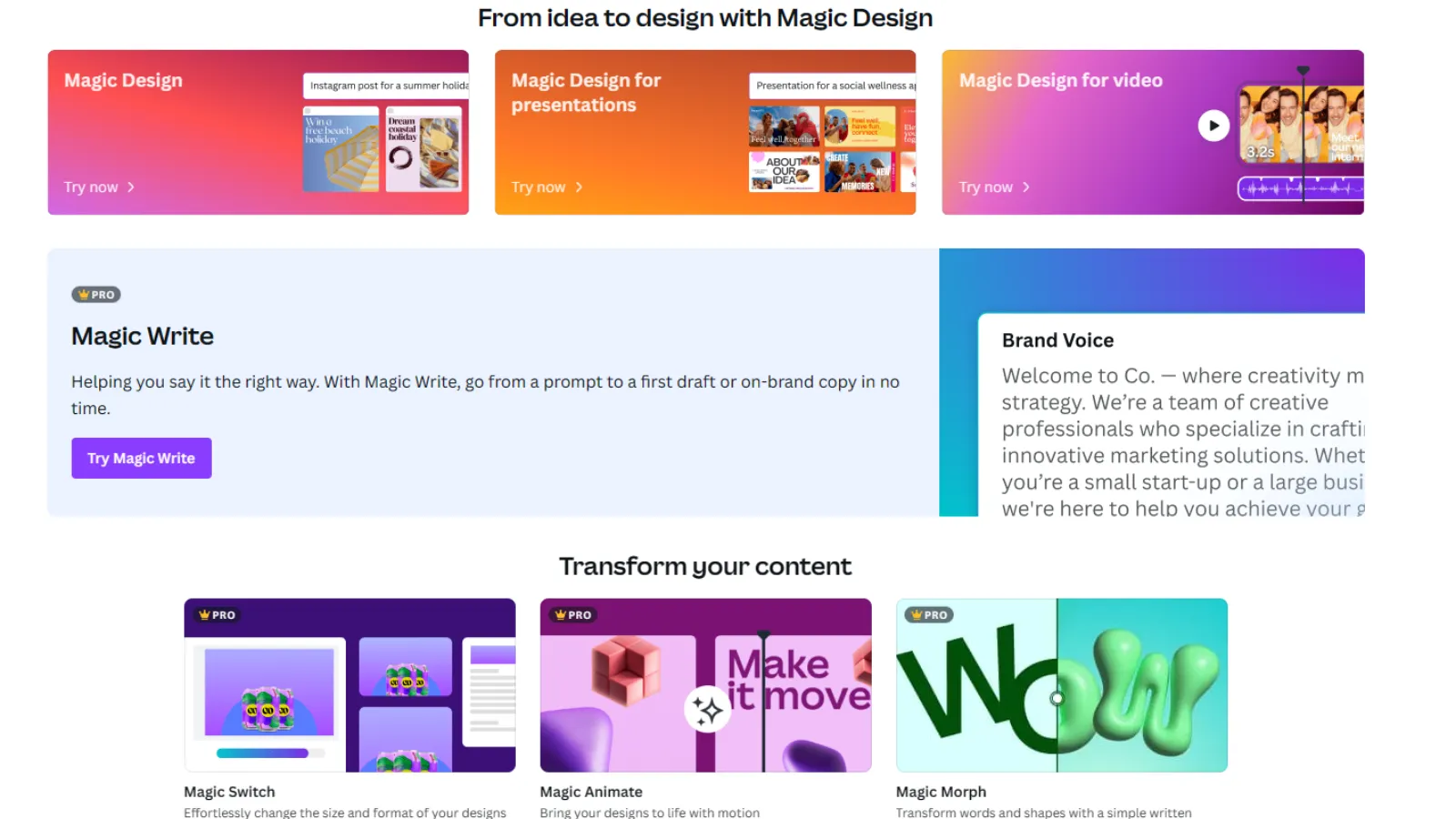 Today's most popular AI models are image generators like Dall-E from OpenAI and Midjourney. Beginner-friendly platform Canva recently had a significant upgrade with the inclusion of a new Magic Studio design section. Magic Studio uses OpenAI's Dall-E in its image generator and Runway in its video creator. The best part of Magic Studio is that it is included in Canva's free subscription tier.

Thanks to Microsoft's integration of OpenAI's tools, users can create a thumbnail using Bing's AI. Designing pictures for thumbnails can be done by opening the Bing chatbot in the Edge browser and typing in a prompt of the type of picture you want to create.
Due to nefarious actors online using AI image generators to create inappropriate images of world leaders, celebrities, and events like the September 11 attacks, companies are clamping down on the type of prompts that can be used with their models. Trying to subvert these controls can lead to the user's account being suspended.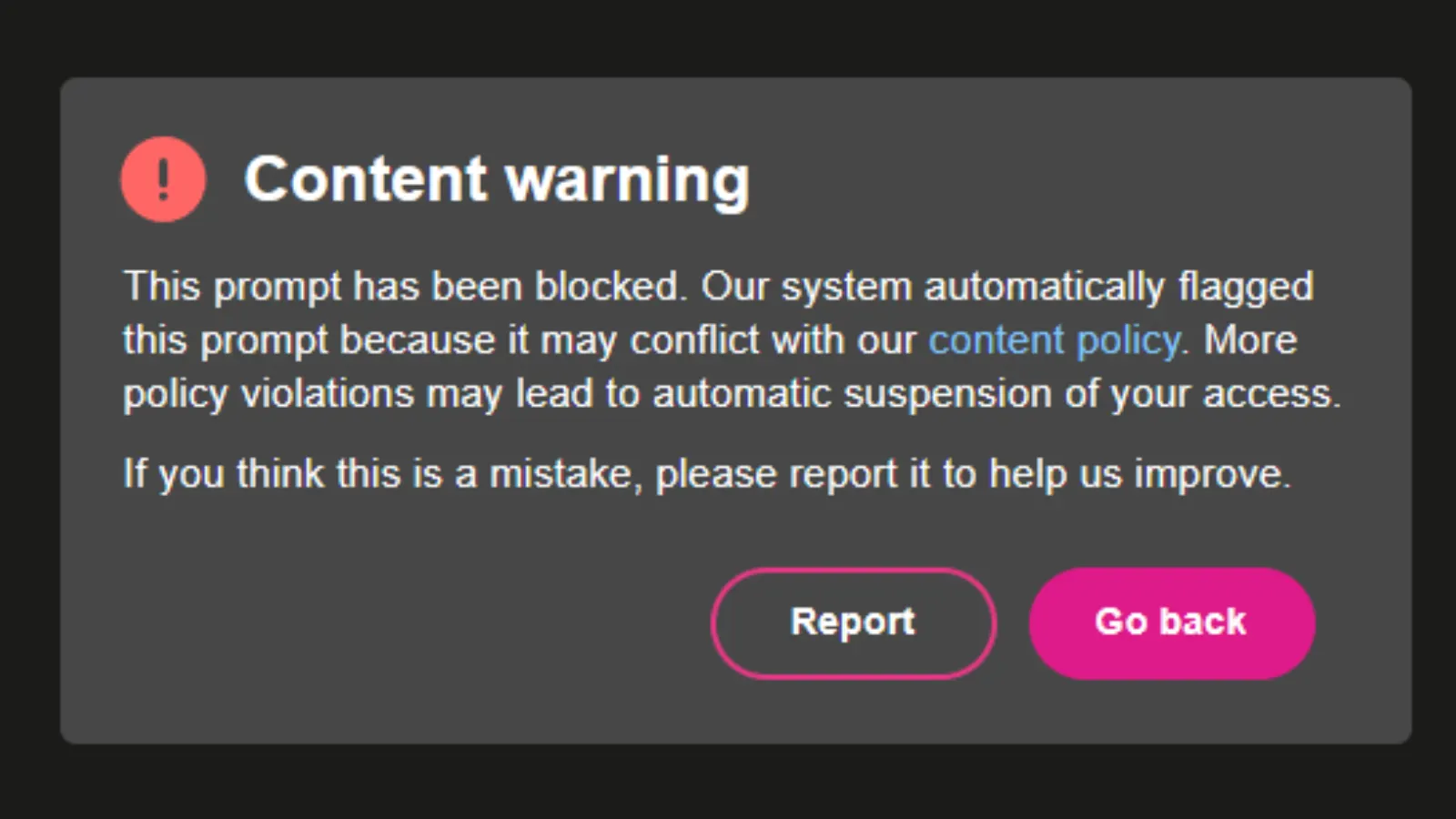 Titles and SEO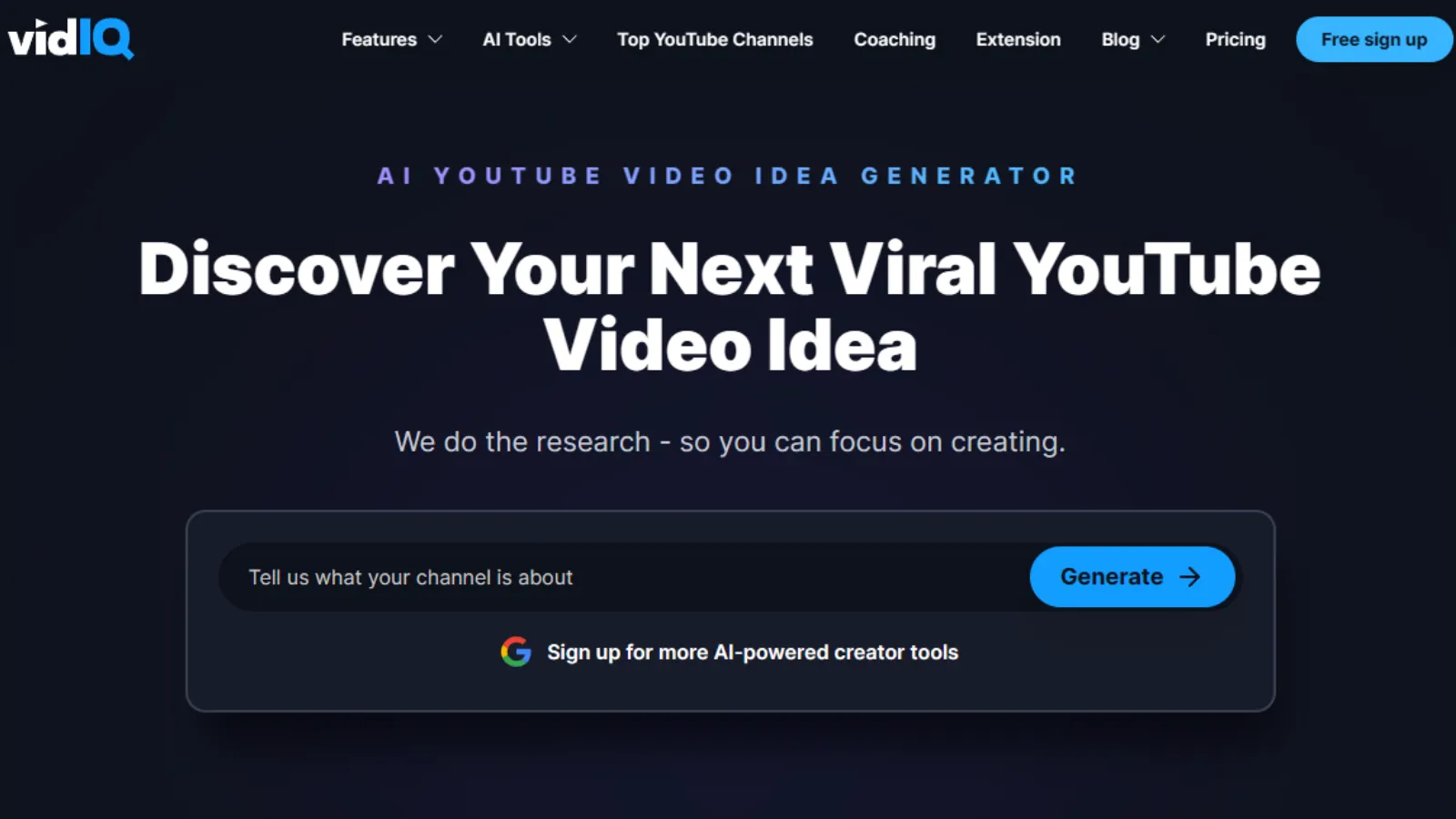 VidIQ and Tubebuddy are two companies to which YouTubers turn for help creating video titles. Both platforms connect directly to the user's account and provide more robust features with paid subscriptions. While Tubebuddy offers an easy interface on YouTube's side panel, vidIQ gets the edge with a suite of tools available on its free tier, including an AI Coach backed by OpenAI's ChatGPT that can answer questions, perform an audit on a user's channel, and explain how they are performing.

While vidIQ's free tier has several features that YouTubers may enjoy, vidIQ shines with its paid tiers that start at $10 a month. Other AI features include a channel name and episode title generator, video ideas, and script and description generator.
Editing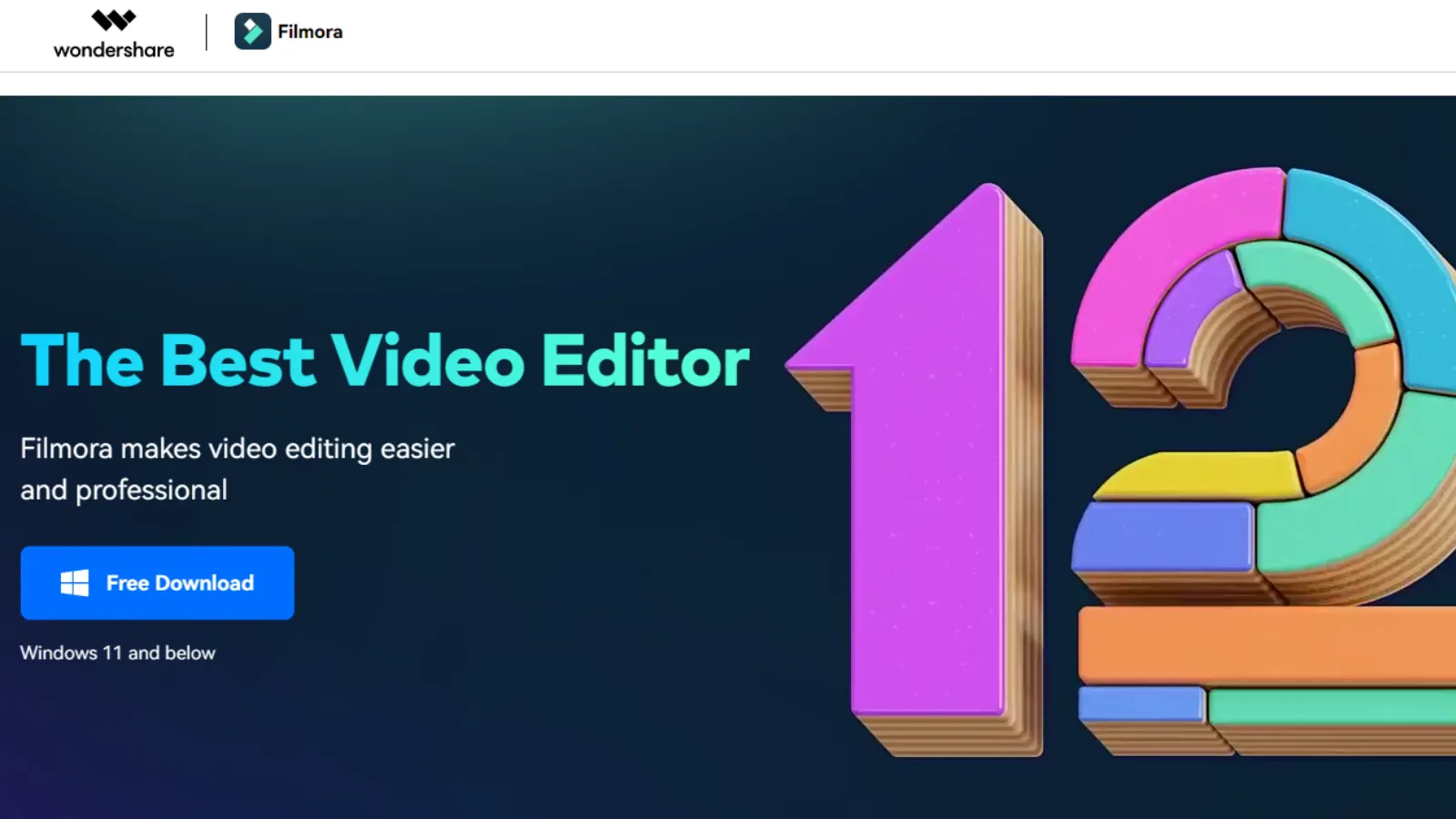 Editing software is typically a personal choice and based on what type of device you are working on—for example, iMovie for iOS. Filmora is a popular editing software with a free tier and lets users edit videos from their phone or desktop. However, Filmora's phone app currently doesn't allow editing audio clips.

Filmora edges out Adobe solutions because of its lower cost. A lifetime or "perpetual" plan is $80.00, and an annual plan is $49.99, though add-ons, like text-to-speech and effects, are extra.
Filmora's desktop editor comes with several AI tools, including an AI image generator that uses different image styles like Van Gogh, CGI, Watercolor, and Freestyle. Filmora's AI can also be used to tune the audio of a clip and improve the sound of the clip.
YouTube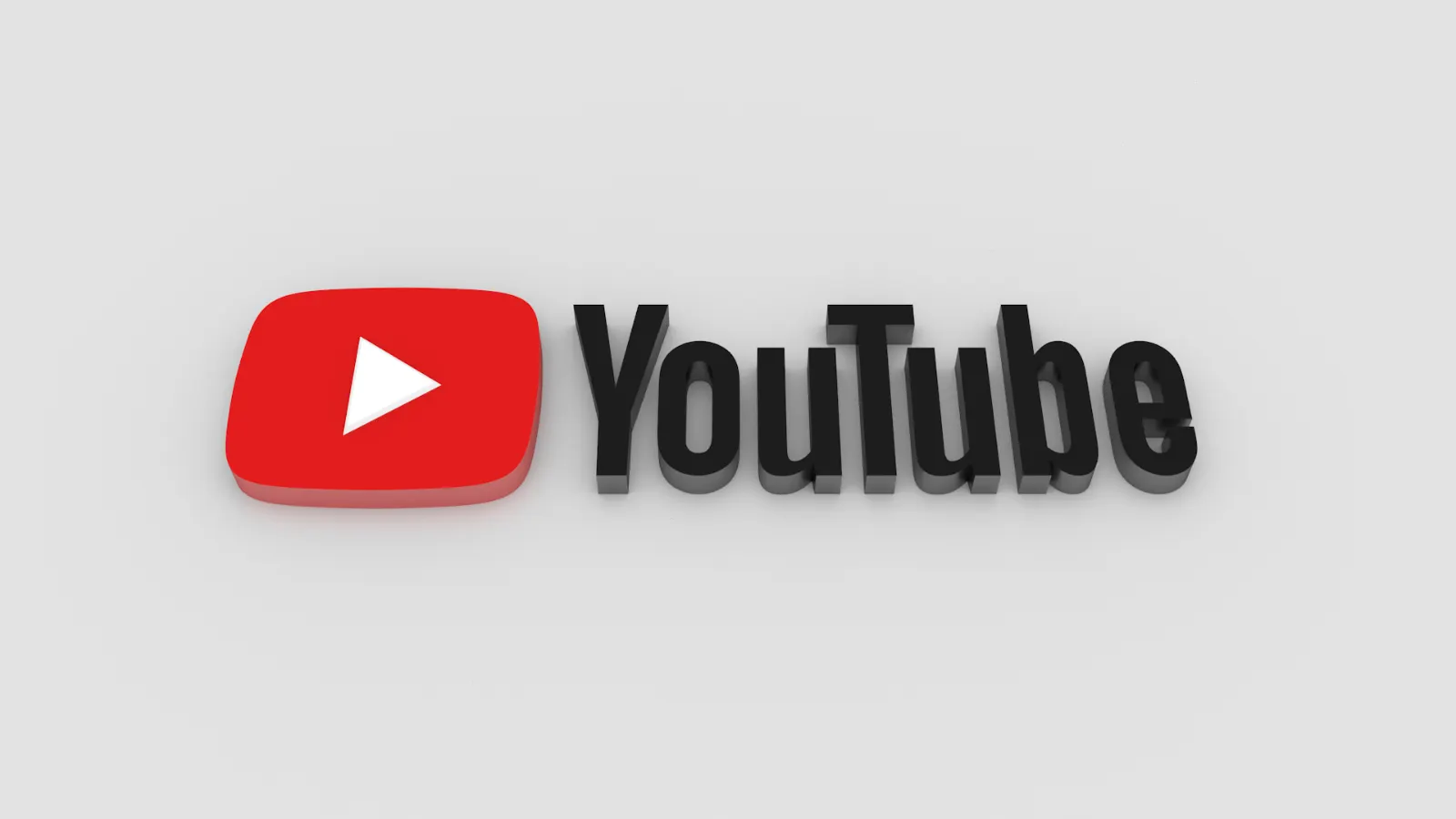 YouTube parent company Google, like Microsoft, has invested heavily in generative AI, including releasing its chatbot, Google Bard, earlier this year, and integrating AI into its Google suite of office applications and Vertex AI platform.

Last month, during its "Made on YouTube" event, Google announced five new AI tools coming to YouTube designed to streamline the content creation process, including the "Dream Screen" for AI-enhanced backgrounds for YouTube Shorts, "YouTube Create" for mobile video editing, "AI Insights" for content suggestions based on trends, "Aloud" for multilingual dubbing, and "Assistive Search in Creator Music" for AI-guided soundtrack selection.
"As exciting as the AI opportunity is, we all need to be clear-eyed about the imagerial challenges," Google CEO Sundar Pichai said during Google Cloud Next in San Francisco. "That's why Google Cloud is so committed to developing and deploying technologies responsibly—with privacy, security, and safety as a goal and guided by our long-standing AI principles."
Edited by Ryan Ozawa