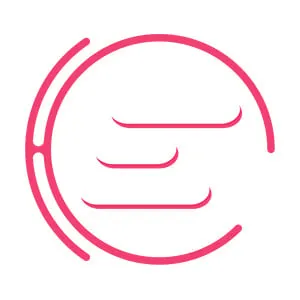 What Is Emerge?
Artificial Intelligence

: The rapid evolution of AI and its expanding impacts on our world, from machine learning to natural language processing (NLP)  to computer vision and beyond.

Biohacking and Longevity

: Radical health interventions including experimental treatments and technologies pushing the limits of human lifespan and performance.

Decentralized Science

(DeSci): Applying blockchain and Web3 tools to open up research and democratize scientific discoveries.

Quantum Computing

: Harnessing the bizarre properties of quantum physics to solve problems too complex for classical computers.

Space Exploration

: Following the new space race spanning public agencies, private companies, and entrepreneurial ventures.
Stay in the Know
The Future Is Emerge