In brief
Soccer clubs are using platforms such as Socios to engage fans around the world.
They could ultimately be used to broaden criteria around which fans are eligible to buy tickets for big games.
It could be as little as 18 months before soccer clubs pay transfer fees in Bitcoin.
A token gesture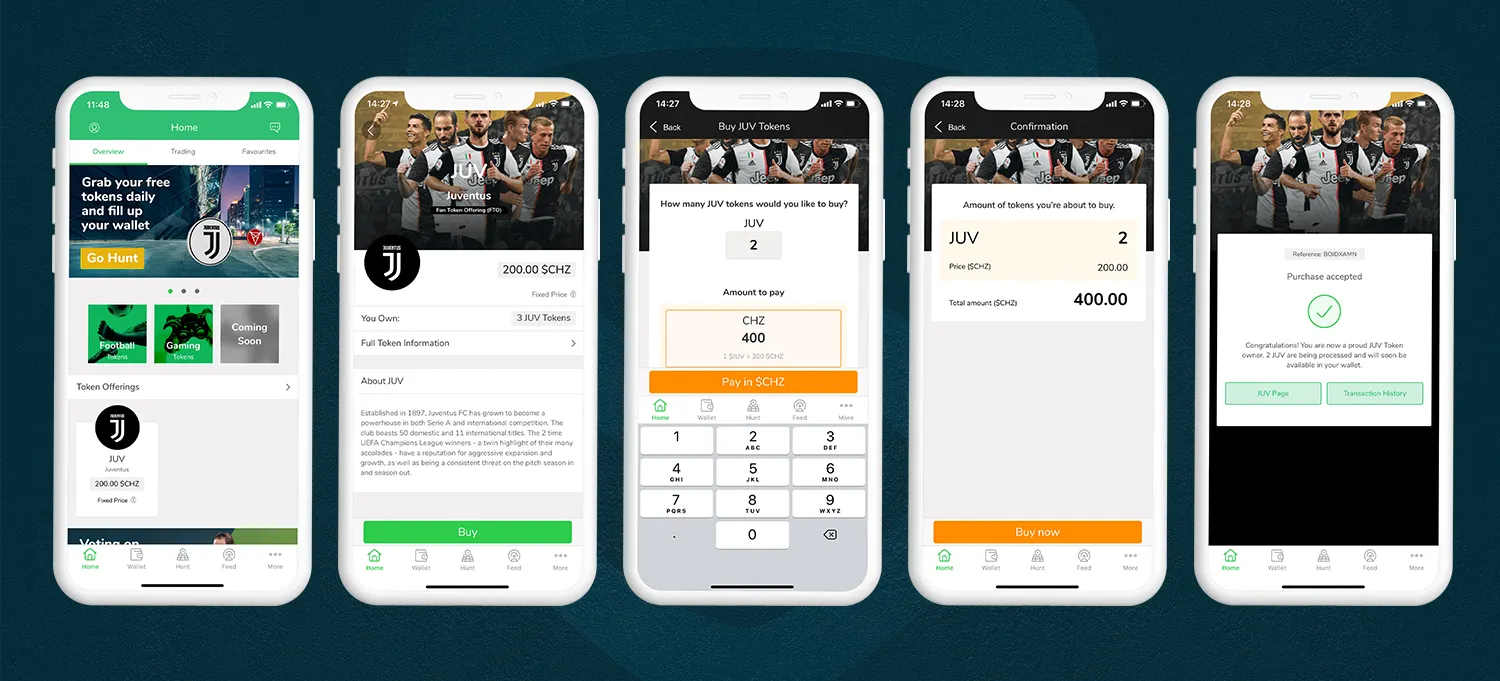 Next-gen loyalty cards?
Will clubs pay wages and transfer fees in Bitcoin?
It's official. We're bringing bitcoin to football 🙂

eToro has launched landmark partnerships with 7 Premier League clubs all paid using #bitcoin.

"Blockchain can improve the experience for everyone who loves the 'beautiful game'," says eToro UK MD Iqbal V. Gandham.

— eToro (@eToro) August 21, 2018