Yesterday, CCN ran a story that was headlined "Bitcoin Logo Scores Premier League Exposure to Millions Globally." The piece was about Watford FC, a Premier League club, which is now branding the Bitcoin logo on its players' uniforms, at the behest of a crypto-friendly gambling sponsor, Sportsbet.io.
The cryptocommentariat, as usual, were euphoric. "Smart move for Sportsbet,"  tweeted Binance CEO Changpeng Zhao, sagely. "If they used their own logo, I wouldn't be retweeting for them," "$BTC, just amazing how far a coin could go without a marketing team."
But here's the thing: I grew up in Watford, and if I know Watford fans, which I do (at least two of them!), they won't give a rat's arse about this stuff. Watford fans rock up to Vicarage Road to watch football, not passively absorb investment advice. If anything, it's just an uncomfortable distraction. 
"I don't really understand cryptocurrency, so I'm a bit confused as to why they have put it on," puzzled Barney Burns, a passionate fan. Simon Joseph, another supporter, said of Cointelegraph's own scoop on the sponsorship deal: "Good article. Well written! Not massively interested but a good article." 
We reached out to Watford FC to get a sense of whether its internal staff understood the development, and were put through to reception and sales, both of which declined to offer any comment whatsoever, professing to a complete and utter bewilderment. "I don't understand any of it," said Sasha, the receptionist, pointing us to the PR division.  
Here's what we do know: Sportsbet.io is a betting site that lets users gamble in fiat money or crypto. The goal of its campaign is to "boost awareness" of and "offer further education" around Bitcoin, this time targeting the 4.7 billion odd people (true, apparently) who tune into the Premier League each year. 
As a result, Watford FC has familiarized itself fully with the requisite talking points, with its website now parroting vintage soundbites about the unbanked and financial sovereignty: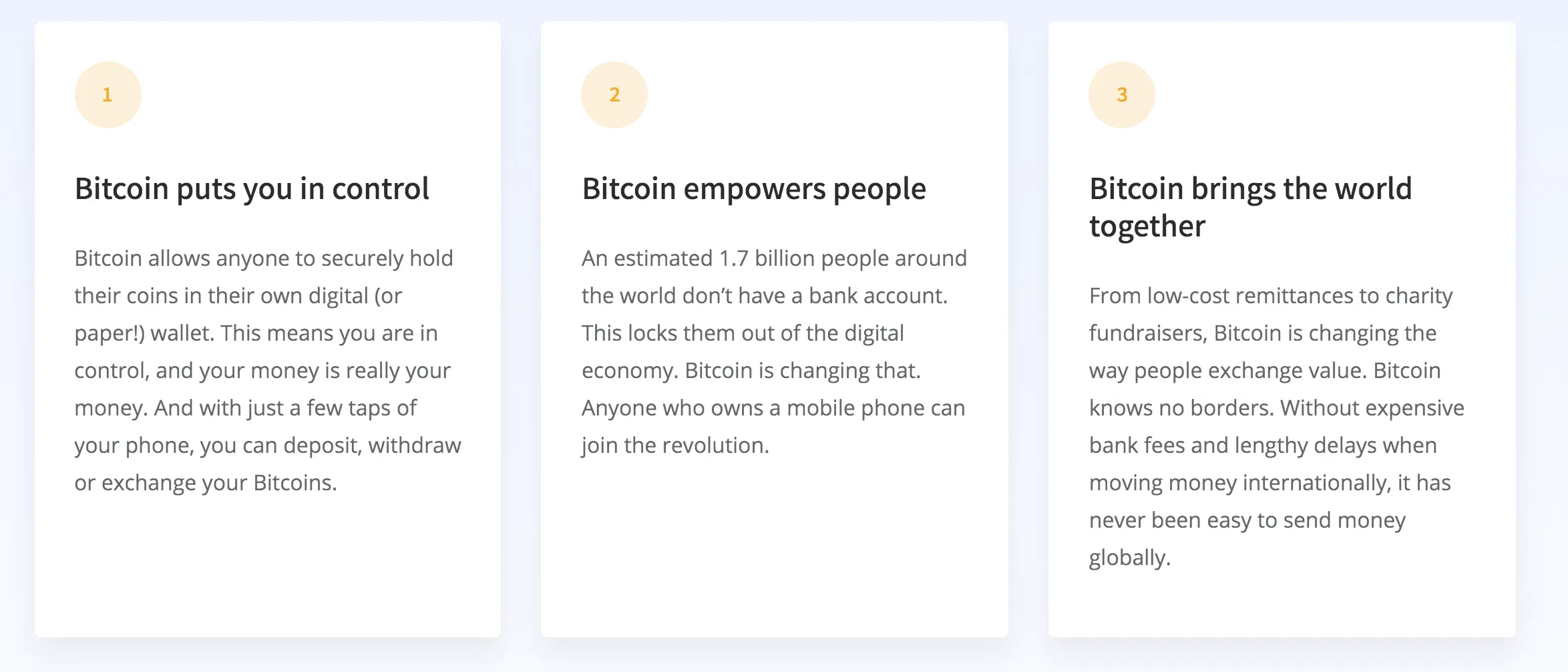 "It is a very exciting partnership," said a spokesperson, Spencer Field. "There is clearly a great deal of misinformation around Crypto Currency [sic] but many of us feel that they are here to stay and, more importantly, that we can play a role in improving people's understanding of Bitcoin and the benefits of associated technologies."
But do the fans actually care? 
To this, Field responded that yes, there is a "lengthy and ongoing Cryptocurrency discussion" on the Watford FC forum, where the technology has "piqued" the fans' curiosity. We checked out the site, and he's not wrong: as recently as July, Watford fans have been shilling EOS on a Watford FC "cryptocurrency" thread that dates back to 2016. 
At least in some corners of Grotty Watty, it appears the crypto spirit is alive and well.