The Chinese government has filed 84 patents for its upcoming digital currency, according to a new report by the Chamber of Digital Commerce. 
The patents, which date back to 2017, were filed to the Chinese Patent Office (SIPO). Most are attributed to the People's Bank of China's Digital Currency Institute. 
The patents indicate a few things, though nothing is unexpected—this is, for the most part, the digital currency we were promised. They suggest that the Chinese government can alter the supply of the currencies after certain "events," like interest rates; that it's integrated into regular bank accounts; and that it could be connected to digital wallets or digital currency chip cards.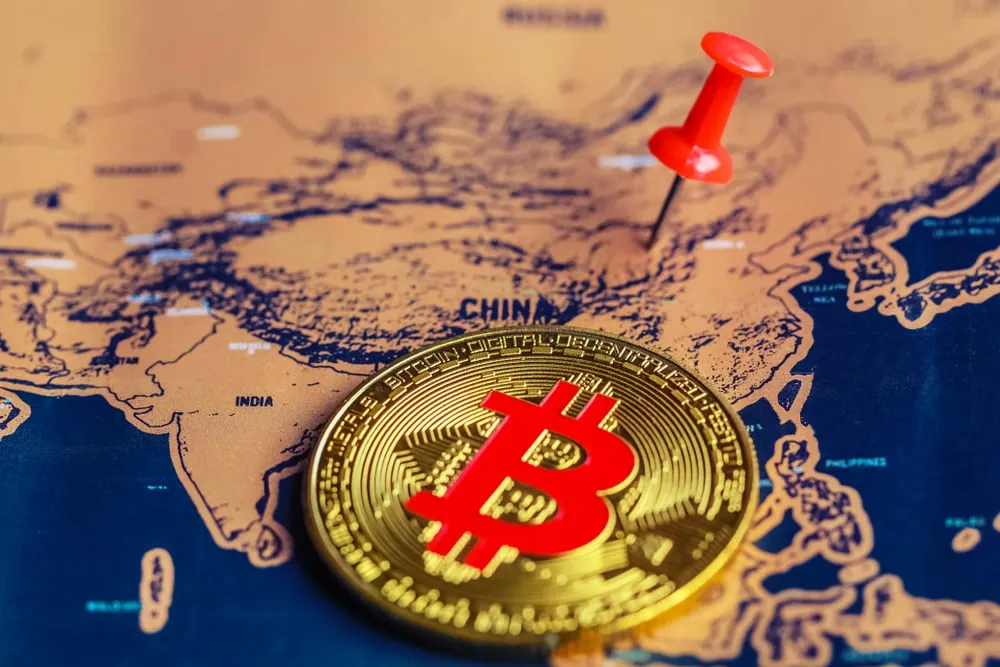 "Virtually all of these patent applications relate to integrating a system of digital currency into the existing banking infrastructure," Marc Kaufman, a patent attorney at Rimon Law, who worked with the Chamber of Digital Commerce to dig up the patents, told the Financial Times. 
Perianne Boring, president of the chamber, told the FT that there is no mechanism to prevent the Chinese government from tracking users' transactions.
At a conference in Singapore in November,  Mu Changchun, who heads the People's Bank of China's digital currency research institute, said, "We are not seeking full control of the information of the general public."
The new patents, further proof of the Chinese government's commitment to building a digital currency, may spur other governments into action. The Japanese government has cited China's digital yuan, as well as the Facebook-led stablecoin network Libra, as a reason to hasten plans for a digital currency.

"China is moving toward issuing digital yuan, so we'd like to propose measures to counter such attempts," Norihiro Nakayama, Japan's parliamentary vice-minister for foreign affairs, told Reuters last month.
The US has also indicated it is looking into building its own digital currency. Federal Reserve Chairman Jerome Powell said, on Tuesday, that the question of whether the US should build its own digital currency needed an answer. "We're working hard on it," he said.
But in the meantime, China is full steam ahead.