Waiting on the European Central Bank to issue a digital Euro? Don't bank on it any time soon, says Gregory Klumov, founder and CEO of Stasis—which issues the euro-backed stablecoin, EURS.
"It's not something that central banks do," Klumov told Decrypt. Central banks, like the European Central Bank, "live and die by their mandate." The European Central Bank's mandate is to maintain the price stability of the euro, and issuing a digital currency would be far too risky, he argued.
In any case, though the ECB's legally entitled to issue euro banknotes, it only does so in emergencies, and generally only national central banks physically issue and withdraw euro banknotes. At best, the ECB can be said to oversee national banks' cash distribution systems, but only national central banks have the facilities and power to put it into practice.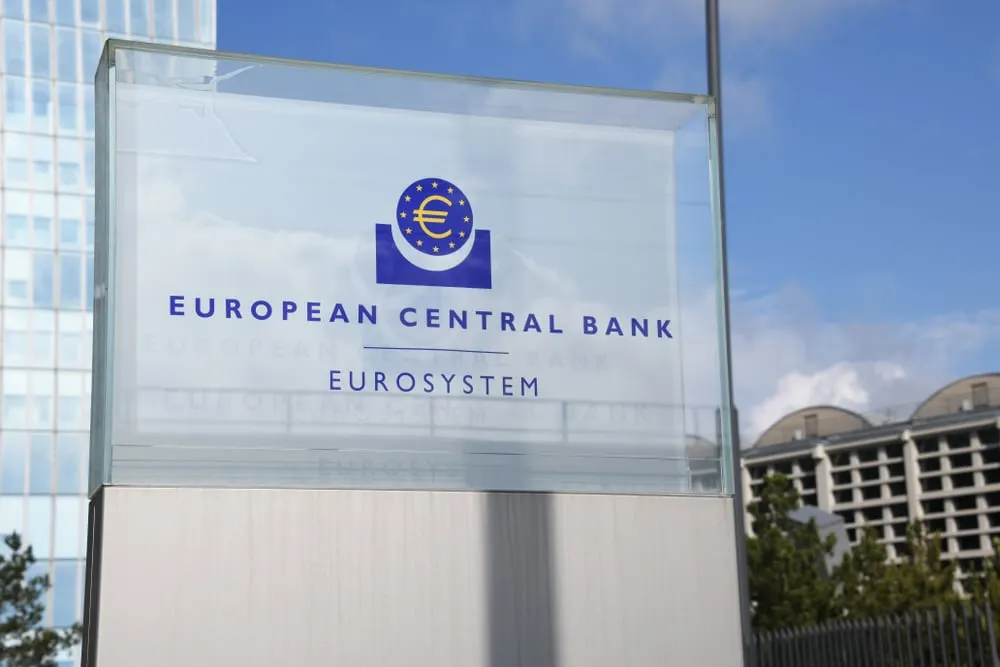 Klumov said there's a misconception that money is only issued by governments, and that stablecoins or central bank digital currency (CBDC) issuers can't be private. "In reality, [currencies] are issued by private companies, and some of them are regulated by private companies," he said. Klumov pointed to the central banks of Switzerland or Belgium, which are listed on stock exchanges. 
Klumov stands firm in his remarks despite moves by the ECB to research a digital euro. This week, ECB policy makers will meet in Frankfurt to discuss the idea of launching their own digital currency, according to Bloomberg.
And according to an internal memo published by the ECB last week, if "industry efforts fall short of developing an innovative and efficient pan-European payment solution, the social need for it could potentially be met by issuing a [CBDC]."
Though Klumov said it's true that the ECB are researching the stablecoin trend, and "they know that the EU Commission would love for the euro to compete with the US dollar on a global scale," Klumov said he's got word from those heading the ECB's research on digital currency that they think it's far too risky to implement themselves.
But it'll be a while until the ECB takes it upon themselves to issue a CBDC, he said. "They will not do anything that is focusing on retail"—the kind of banks normal consumers are familiar with—said Klumov. "There was only a conversation how something could help banks move funds between each other, but that's it."
Klumov's not free of biases. If they issue digital euros to commercial banks, it'll help the EURS ecosystem, as several custodians who use it will move money between each other faster. But if the ECB indeed issues a digital euro to retail banks, "EURS will have limited addressable market and will occupy some niche for ethereum applications," he said. But either way, it will take some time.