Taiwanese tech firm HTC launched its new Vive XR Elite mixed reality headset at the 2023 Consumer Electronics Show, billing it as a "gateway" to the metaverse.
The Vive XR Elite will act as "the ideal physical gateway to the universe of experiences offered by Viverse, our version of the metaverse," said Cher Wang, co-founder and chairwoman of HTC, in a statement accompanying the launch.
Priced at $1,099, the device functions as a virtual reality headset with wide 110 FOV, 4K resolution and a 90Hz refresh rate, plus directional audio, four wide FOV cameras and a depth sensor for 6DoF (six degrees of freedom) spatial accuracy.
Like rival firm Meta's Quest Pro headset, the Vive XR Elite can also be used as a mixed reality headset, and includes a full color RGB passthrough camera and hand-tracking.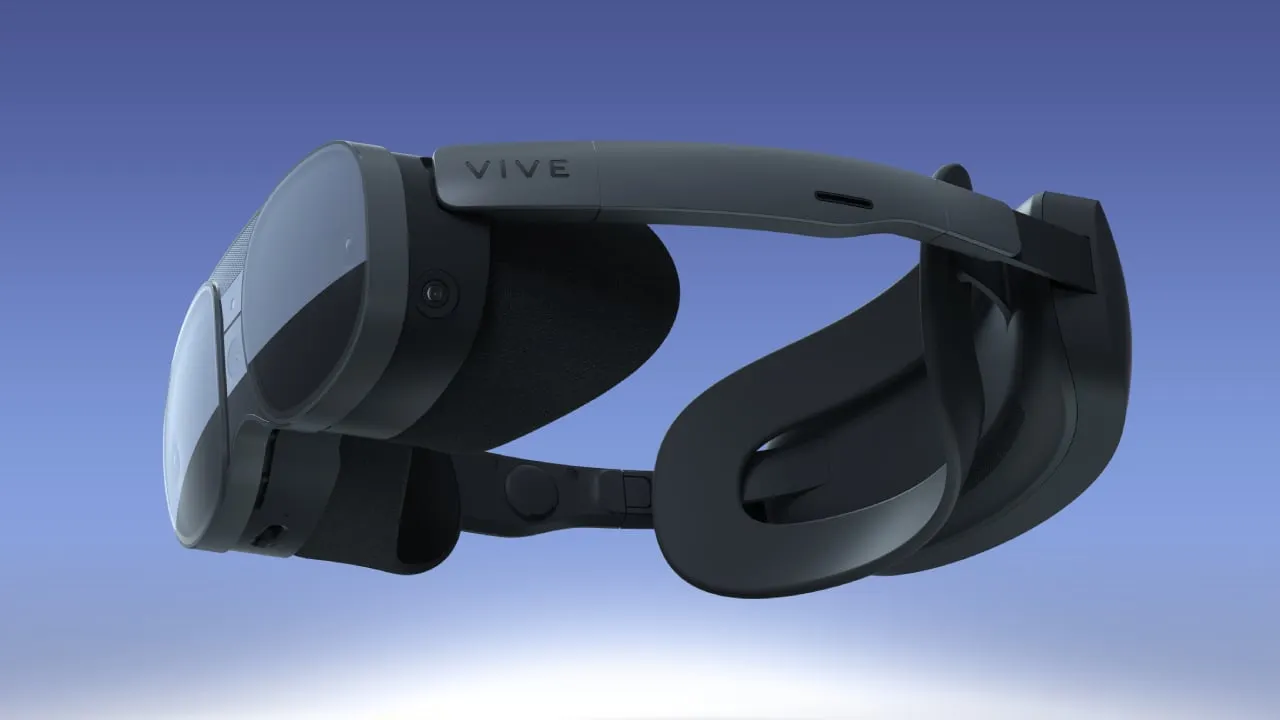 The headset comes with two controllers with hand tracking and capacitive sensing features, and is compatible with HTC's Wrist Tracker.
The device's battery delivers a claimed two hours of full XR use, and can be removed to convert the device into a glasses form factor when connected to an external power source. The Vive XR Elite also includes a novel feature: adjustable lenses for spectacle wearers.
HTC's metaverse ambitions
HTC is making no secret of its metaverse ambitions; the company is collaborating with layer-1 blockchain Lamina1, founded by "Snow Crash" author Neal Stephenson and Bitcoin Foundation co-founder Peter Vessenes.
In a statement, HTC noted that it will be using Lamina1's tools to "enable more efficient cross-world cross-platform asset distribution and management," meaning that users can migrate digital assets such as avatars, clothes and artwork between metaverse platforms.
The tech firm also announced a number of metaverse collaborations at CES 2023, including a team-up with fashion magazine ELLE Taiwan, which will open a showroom in its Viverse metaverse. Warner Music Taiwan will launch a "new music experience world" on Viverse, while Japanese creator platform pixiv will team up with HTC to bring VRoid's anime-style avatars into Viverse, using the open VRM standard.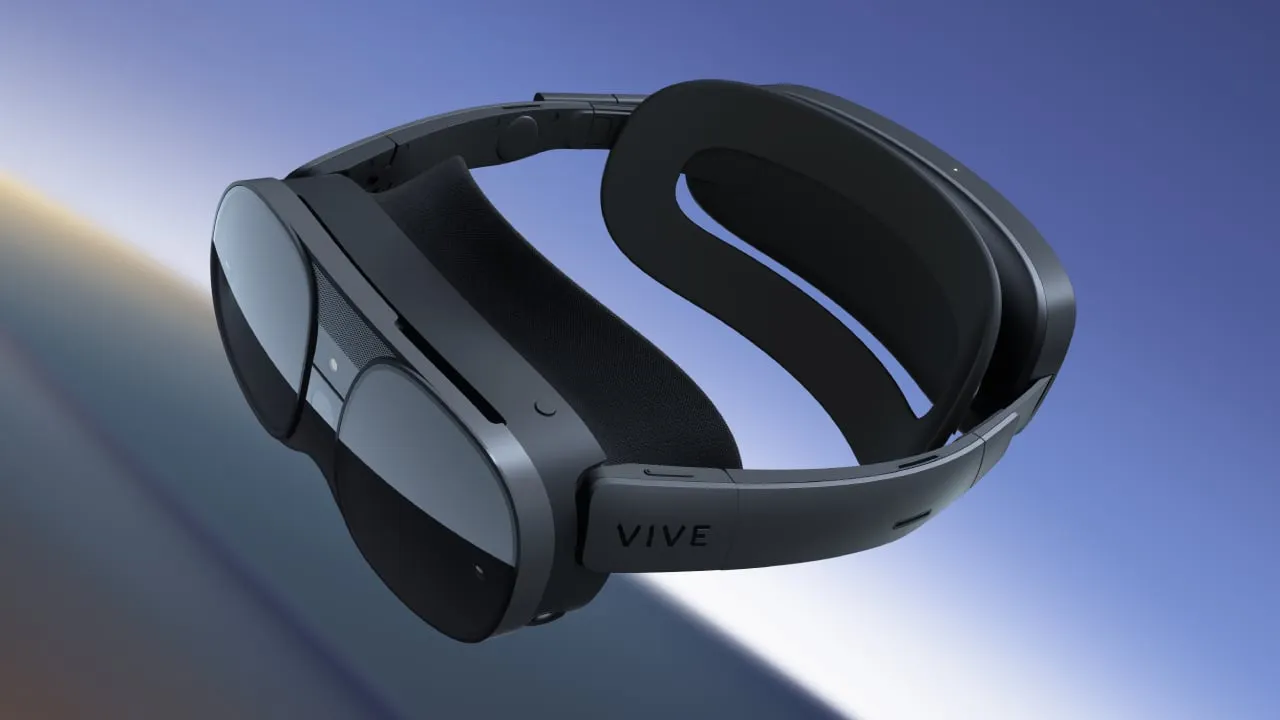 HTC has made no secret of its metaverse ambitions; in June 2022, it launched the HTC Desire 22 Pro smartphone, billing it as a metaverse phone and touting its built in NFT wallet and Viverse integrations.
As far back as 2018, it produced the Exodus 1 and Exodus 1s smartphones, with built-in crypto wallets and the ability to run a full Bitcoin node.
At the time, the company's "chief decentralized officer," Phil Chen, told Decrypt that, "in five years it will be trivial to have a Bitcoin node or other blockchain nodes stored on your phone."