Video game giant Sega is embarking on a five-year plan to create "Super Game," an interconnected framework of AAA titles that could incorporate Web3 technologies such as NFTs. 
"It is a natural extension for the future of gaming that it will expand to involve new areas such as cloud gaming and NFTs," said Sega producer Masayoshi Kikuchi in an interview translated by VGC. 
Kikuchi also hinted at how its 'Super Game' plan could lead to a metaverse initiative in which different games are interconnected with each other, noting that, "We are also developing Super Game from the perspective of how far different games can be connected to each other." 
He added that several titles are being developed within the Super Game framework, and "there is no doubt that they will be interactive titles that go beyond the traditional framework of games." 
What is Sega's 'Super Game'? 
According to Sega VP Shuji Utsumi, also quoted in VCG, 'Super Game' is defined as, "the development of AAA titles that cross over SEGA's comprehensive range of technologies."
A 'Super Game' title, he added, meets four criteria: it is multi-platform, multi-language, is released simultaneously worldwide, and is a "triple A" title—a phrase used to describe some of the most popular gaming titles like Call of Duty or FIFA. 
"In other words, you can imagine that the scale of game development will be that of a global blockbuster," Utsumi said, adding that "several projects are currently underway for Super Game."
Sega and NFTs
Sega has past form when it comes to NFTs.
In April 2021, the company announced plans to launch a line of NFTs based on its IP, in collaboration with Tokyo-based blockchain developer double jump.tokyo.
In January 2022, Sega CEO Haruki Satomi stated that the company had no concrete plans to work with blockchain, NFTs or play-to-earn, noting that, "In terms of NFT, we would like to try out various experiments and we have already started many different studies and considerations but nothing is decided at this point regarding P2E." 
A week later, it was revealed that the company had reportedly registered a trademark for "Sega NFT".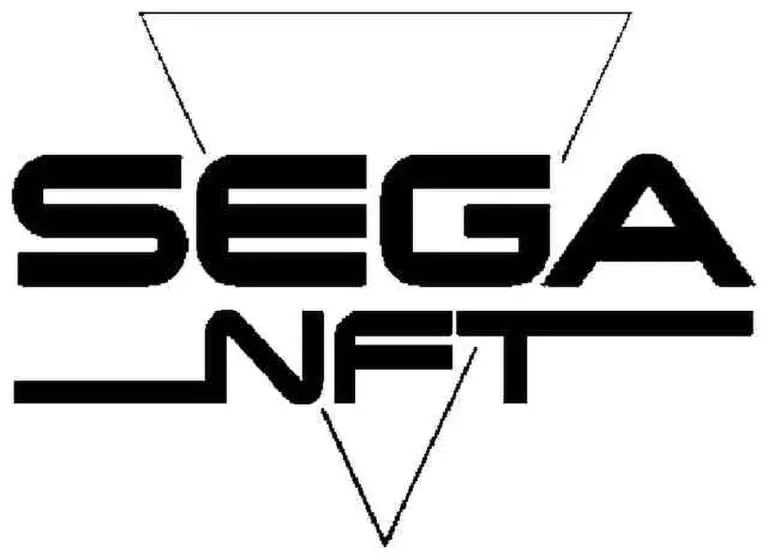 Gaming and Web3
Sega's moves into the gaming metaverse are just the latest in a growing line of game developers embracing Web3 technologies like NFTs and the metaverse. 
One standout example is Ubisoft, one of the most well-known gaming publishers in the world, and the developers behind franchises including Ghost Recon, Far Cry and Assassin's Creed. 
Following a backlash from gamers over its stance on NFTs last year, the developer doubled down on its commitment to the nascent technology, saying NFTs were a "major change" in the gaming industry "that will take time."