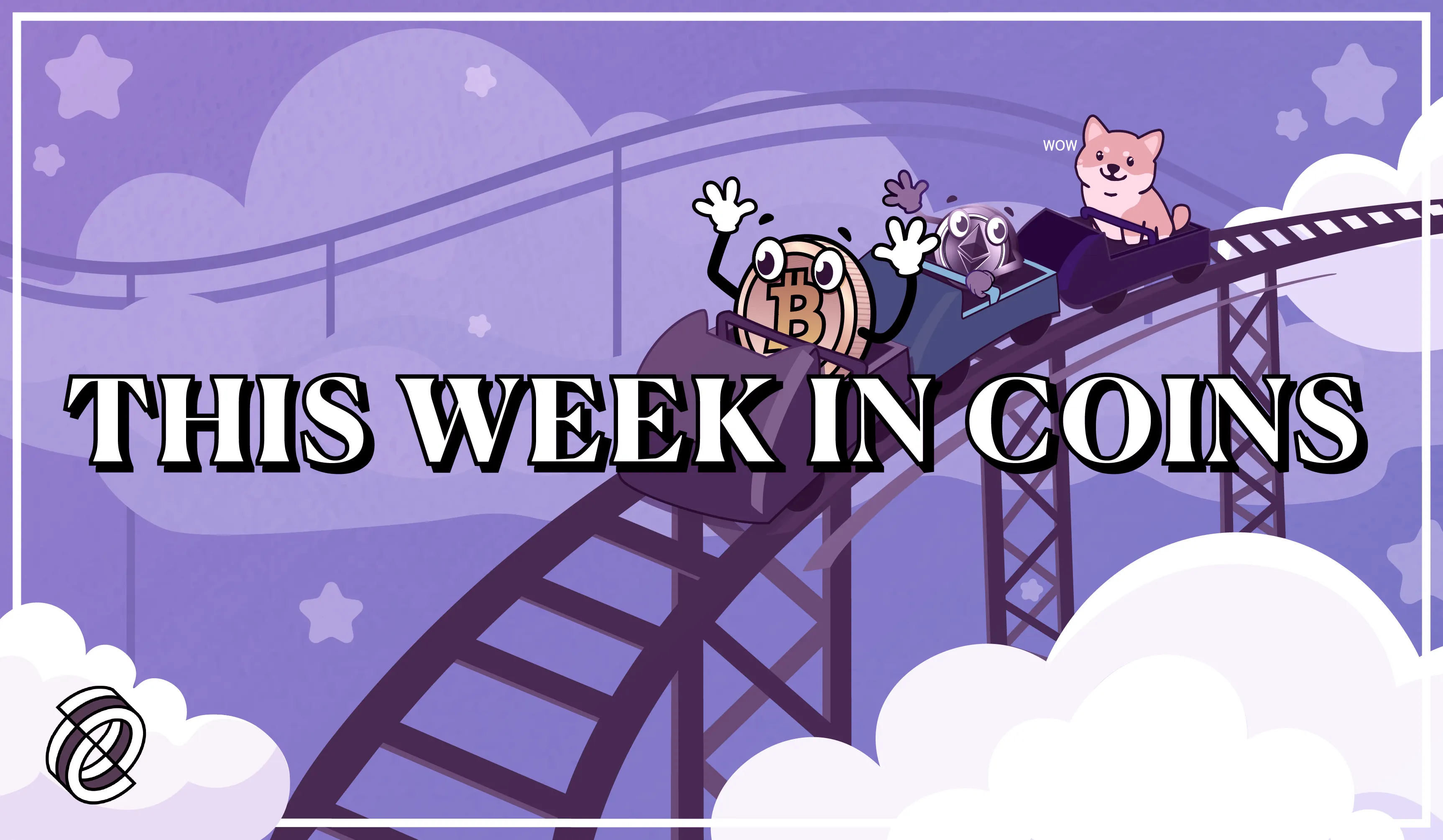 This week brought good news for investors in Cryptoland. Bitcoin went up 15%, Ethereum up 8% and some coins, such as the Dogecoin spinoff Shiba Inu (SHIB) coin, rose by 266%. 
Bitcoin (BTC) had actually started rising well over a week ago. On September 29, well before the current week started, the coin began its quick crawl upward from lows of $41,211. By Monday, it had reached $47,355, but the coin was only just getting started.
By Wednesday, it had rushed through $50,000 to hit $51,473. Then a lot of leveraged trading brought it to today's price of $55,167. "There is a lot more leverage in the market than last year. Open Interest (OI) is more than triple," said Singaporean crypto prop shop QCP Capital in a Telegram group. 
At $1 trillion, Bitcoin's market cap is now larger than the combined market caps of JPMorgan and Bank of America. Itay Tuchman, Citi bank's global head of foreign exchange said that institutional interest in Bitcoin is growing. "Like anyone who's in crypto knows, you start with Bitcoin and you're down the rabbit hole very quickly," he said this week.
The price of Ethereum (ETH) increased from lows of $3,287 on Monday to highs of $3,656 on Friday. Its current price is $3,611 and its market cap is $425 billion. Ethereum's NFT ecosystem continued to grow. Sales of CrypToadz rose 156%, hitting $56 million in the past week. MekaVerse also blew up. It's amassed sales of $63 million, making it the 26th largest NFT project of all time. They are both crypto profile picture projects.
Shiba Inu (SHIB) token rose 240% to $0.000026 after Elon Musk, the CEO of SpaceX and Tesla, tweeted a picture of his dog. Musk's dog, much to the enjoyment of Dogecoin fans and those of derivative projects, is a Shiba Inu. SHIB powers an Ethereum-based decentralized finance protocol, similar to Sushi. Dogecoin itself rose 12%.
QCP Capital said: "There are many reasons to be bullish; the stabilization of the Evergrande situation, possible upcoming approvals for BTC ETFs in the US, more traditional finance stalwarts like Soros Fund Management turning crypto-positive." Yet equally, QCP said that lots of leveraged trading and a bearish options market could hint at bad things to come.