In brief
Decrypt Token is Decrypt's way of rewarding our most loyal readers.
Readers earn tokens by reading, sharing, and reacting to posts.
The reader token is part of our larger aim to truly become a Web 3 company.
What is Decrypt Token?
How do I earn tokens?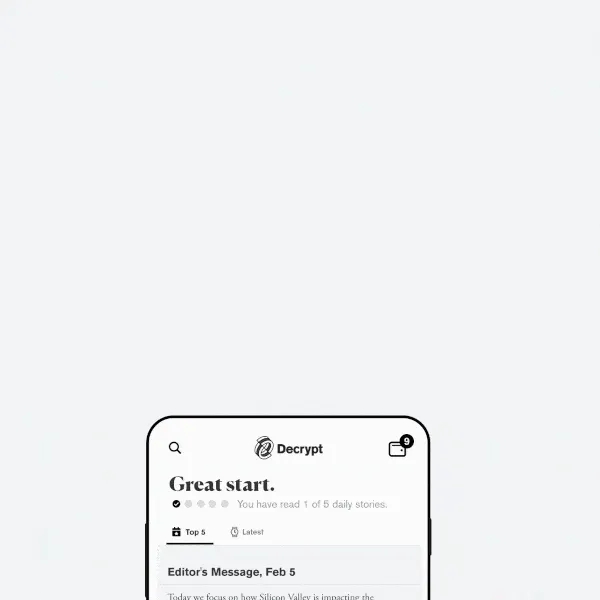 What is a Season?
What can I do with the Decrypt Token?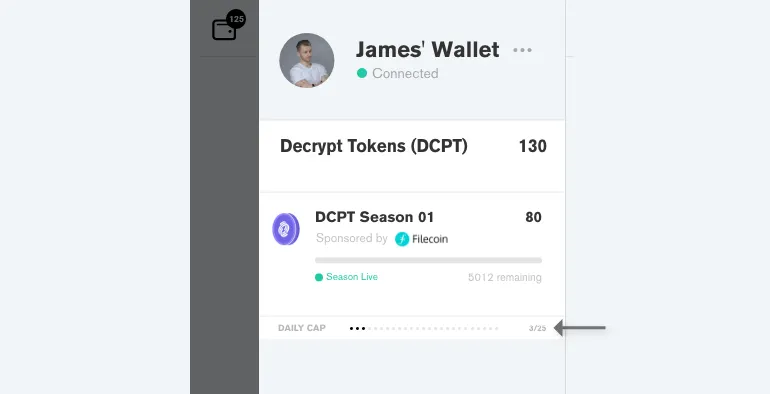 Why is Decrypt introducing a token?
What problem does the Decrypt token solve? 
How does all this work?
The Future