In brief
The recent Spark airdrop evidently led some traders to grab as much XRP as possible.
That drove the price of XRP up by nearly 300%, reaching a new 2020 high.
That hype appears to be over now, as the price of XRP has dropped by 20% over the last 7 days.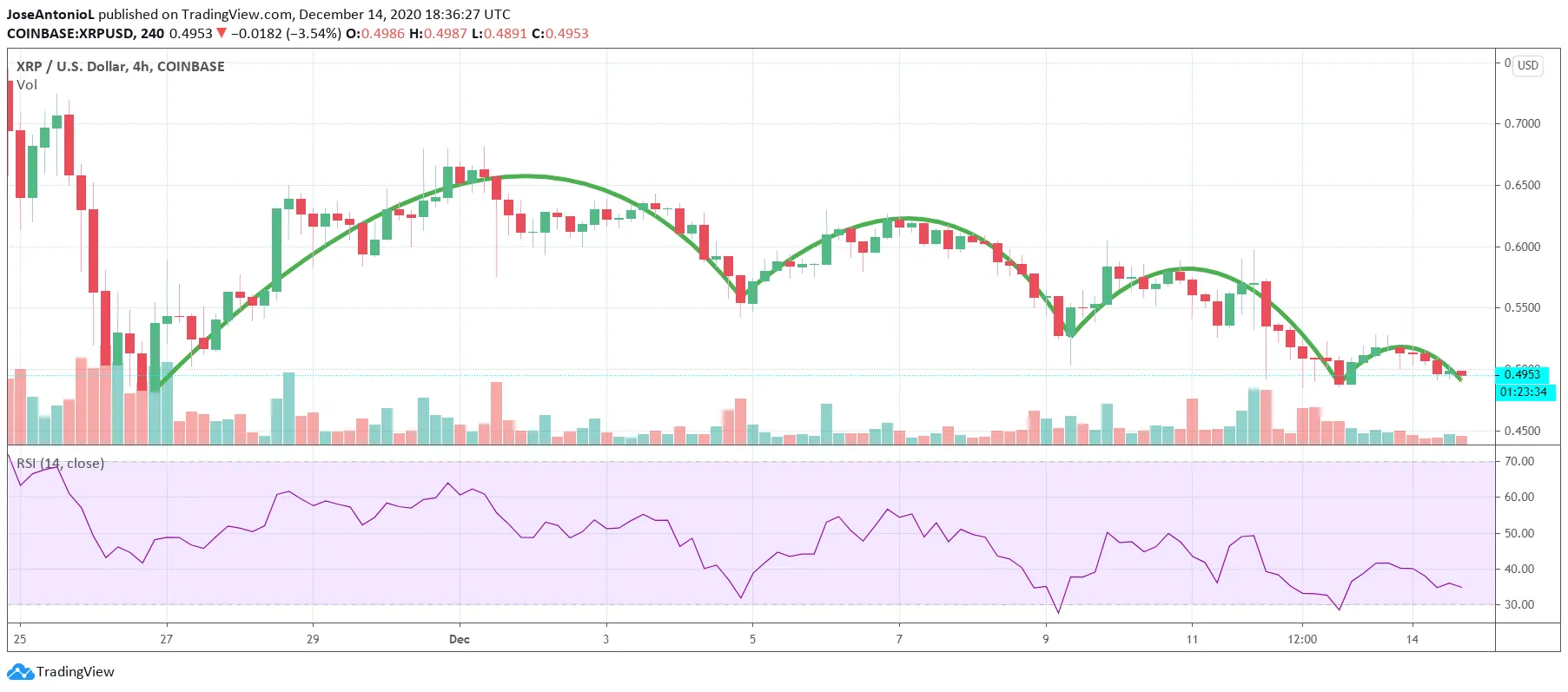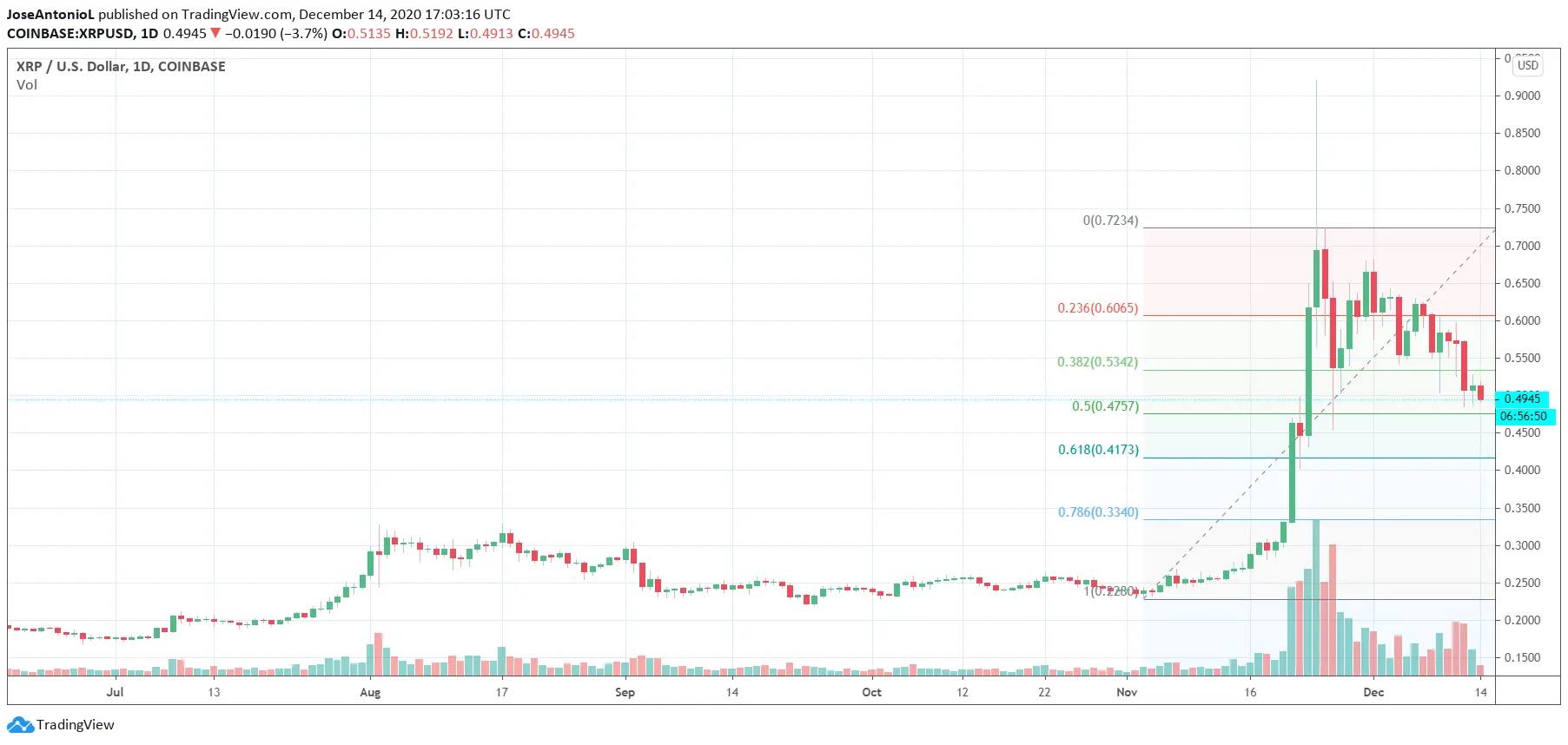 Disclaimer
The views and opinions expressed by the author are for informational purposes only and do not constitute financial, investment, or other advice.