In brief
New research indicates that women are proving more successful than men in crypto trading.
Women's participation in crypto trading has been growing in 2020.
Certain behavioural characteristics appear to predispose women to make more calculated investments.
If you asked 100 people what the average trader looked like, most would say they were male, young, overwhelmingly white and based in either Europe or the United States. But in crypto, that assumption is being challenged. 
The hallmarks of a crypto trader are, well, there is no average trader, says Thor Chan, the CEO of exchange AAX. 
"Cryptocurrency is an asset class that refuses to be easily pigeon-holed or categorized with anything that's gone before. The same is true of the average cryptocurrency trader. Our anonymized user data shows that there is no 'average' crypto trader: today's pros are more diverse and more distributed, geographically, than ever before."
While there has been a boom in traders from across the world, one of the fastest-growing groups investing in crypto has been women. In a study published last week by UK-based CFD trading platform IG, there was a 43% increase in the number of women in the cryptocurrency industry in the first quarter of 2020.
In March, financial platform 2gether revealed that 23% of its app users are women aged between 26 to 45 and of different professions such as accountants, lawyers and economists. 
And research from Terra—another crypto payment operator—reported that 74% of its users are women.  
In research conducted by Cointelegraph, it found the number of female users has grown between 22% and 160% on the majority of top crypto exchanges since the beginning of 2020.  
Not only that, female traders are outperforming their male counterparts. On crypto exchange AAX, three of the exchange's top 10 traders for the month of November were female. In that IG study from earlier this year, women were more successful trading in Bitcoin, gold and oil, whereas men could only reach parity in silver trading. What's going on? A series of research papers suggests it's to do with behaviour.  
Fewer trades, lower risk 
There isn't a wealth of data on crypto trading by gender, but there is in traditional stocks and forex. In a research paper published in 2015 by Financial Skills, a trading profiling company, they found men were far more likely to make riskier investments in the hope of bigger rewards. 
While the old adage "he who dares wins" might be a perfect encapsulation for investing, according to research, riskier investments always led to lower profits. In a training exercise, researchers found that women made fewer investments, and broke fewer trading rules. But the investments they did make consistently led to higher profits. 
Another key factor that seems to separate trading behaviour more associated with men than with women is the gambler's fallacy. This is the belief that a random event is less likely to occur if the event occurred recently. 
In a journal article published in Economic Behaviour and Organisation, researchers found men were more susceptible to believing events would happen again. Men are also more likely to subscribe to the hot hand fallacy, where a series of positive outcomes is falsely believed to increase the chances of another. 
In the world of crypto trading, where volatility is higher, and the ability to predict price movements is harder to decipher - when compared to traditional stock trading - these skill sets most identified in women are likely to prove even more successful.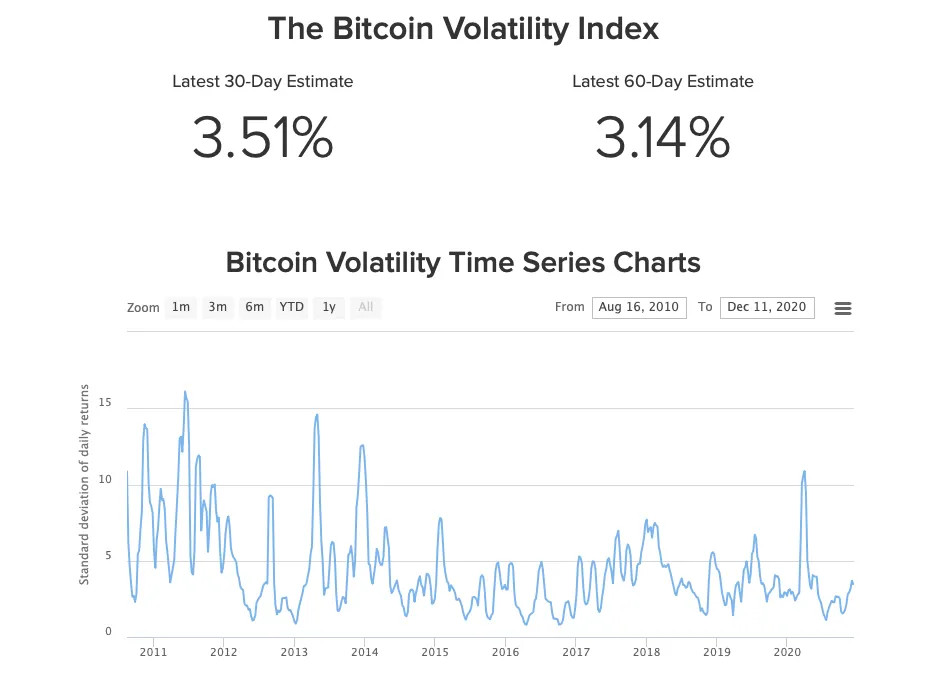 But perhaps the bigger story, and the more pressing reason why crypto needs women more broadly, is thanks to their ability to increase the intelligence of the groups and communities they work in. 
In research published in the Harvard Business Review, researchers used brainstorming, decision making and problem-solving exercises to try and ascertain what factors contributed to a group achieving the highest score. 
Researchers looked at everything from group satisfaction, cohesion, individual IQ and other behavioural dynamics but found only weak correlations. The groups who performed the best? The ones with the most women in them.