In brief
This week Apple co-founder launched a new cryptocurrency.
The cryptocurrency, WOZX, is the token for his newest company, Efforce.
You can buy the currency easily but only on one exchange.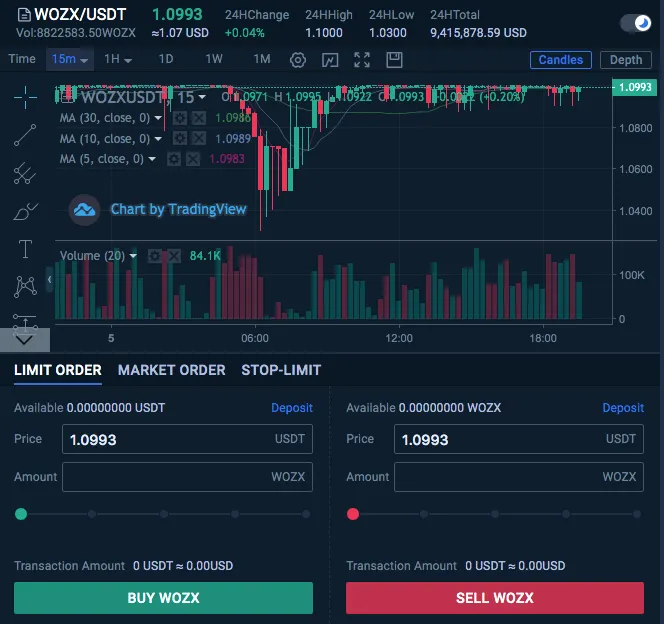 Disclaimer
The views and opinions expressed by the author are for informational purposes only and do not constitute financial, investment, or other advice.