In brief
Film producer Valentin Greutert is using a blockchain-powered crowdfunding platform to let fans invest in his next feature.
"Swissploitation" film Mad Heidi will be part-funded by micro-investments through the blockchain platform FilmChain.
Unlike other fan crowdfunding drives, investors will receive a cut of the film's profits.
Why use blockchain to crowdfund films?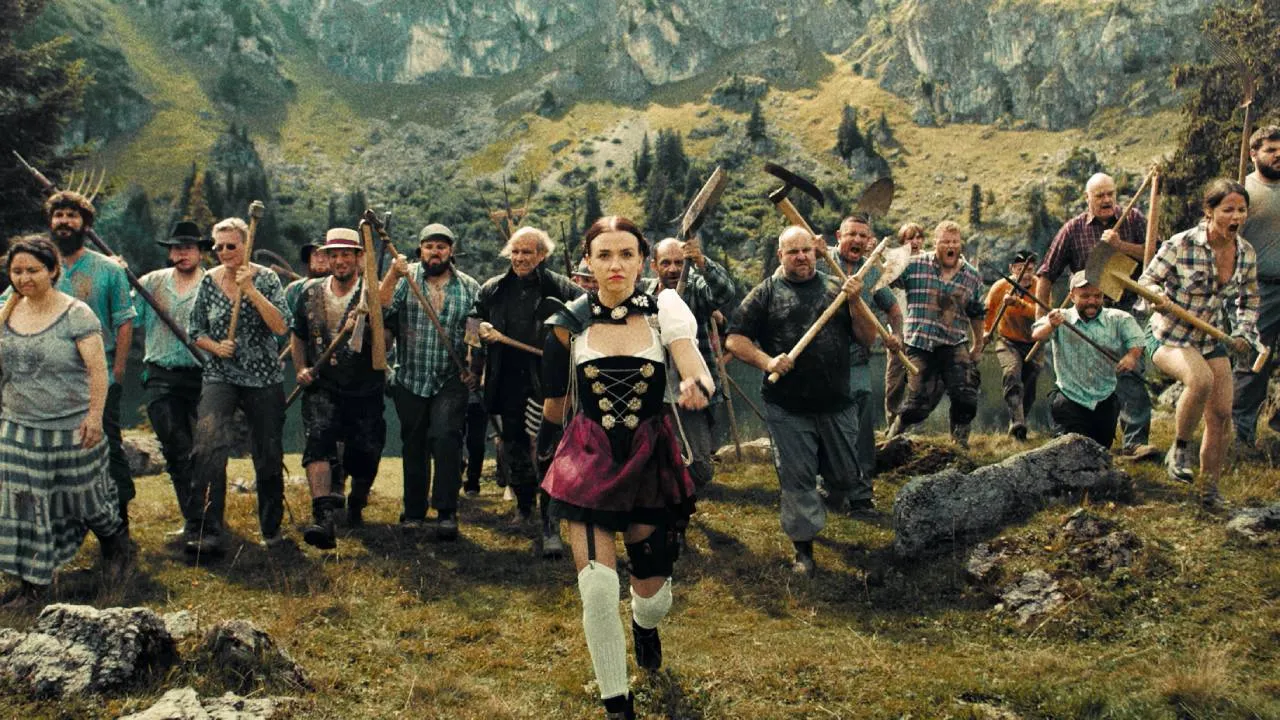 How does FilmChain work?
Huge congrats to our friends @madheidimovie! Amazing to see the incredible fans response to their innovative crowd-equity investment model! We had the best time as technical provider and CAM. We are cheering you on and can't wait to see the film! 🎥🎉 https://t.co/uhsc61FYkl

— FilmChain (@Film_Chain) September 30, 2020
Lights, camera, action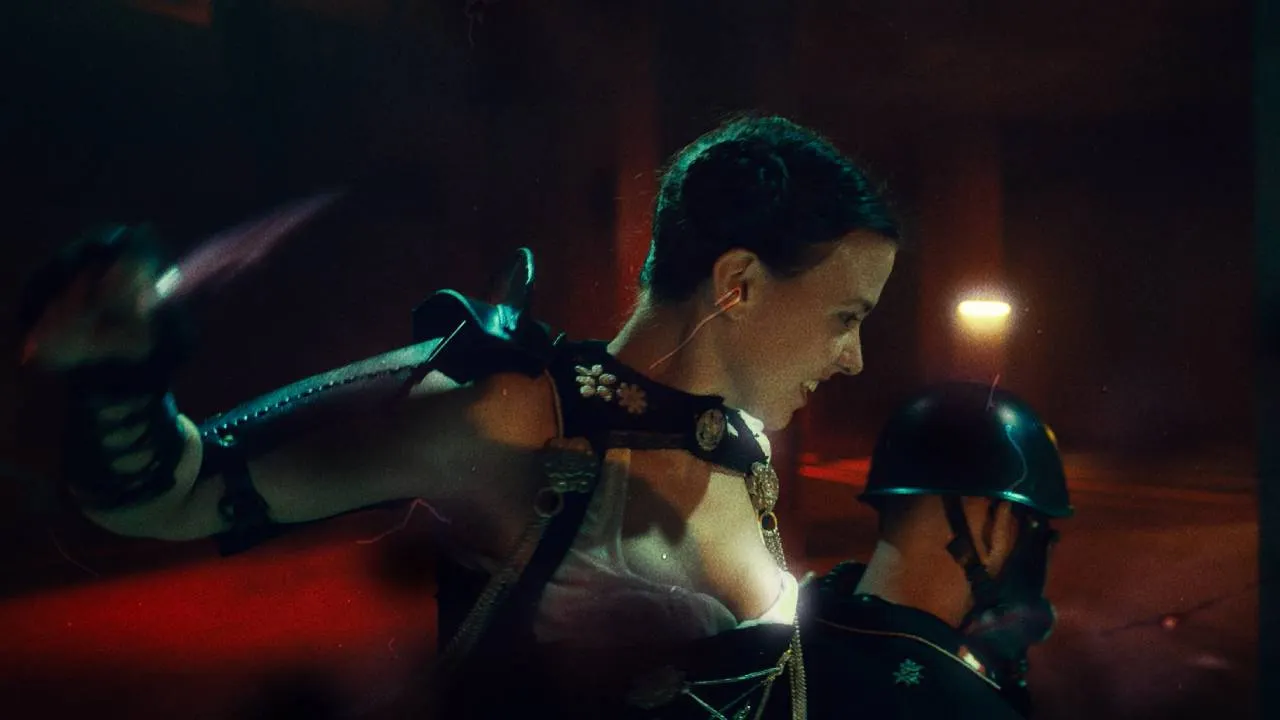 We've made over 35% - to be precise: 360'500! 🤩

We can't wait to start shooting the movie.🚀 All we need to start the production is to reach 1M until the end of the year! Otherwise, all investments will be refunded. Hurry up and become a Mad Investor➡️ https://t.co/GPU0vma9nG pic.twitter.com/GYtBpBNwqk

— MAD HEIDI (@madheidimovie) October 12, 2020