In brief
The Gemini exchange founders have a $500,000 price target for Bitcoin.
Gold will lose its allure as an inflation hedge due to a lack of scarcity, they said.
Bitcoin helping to displace forex reserves can further increase that price target, they added.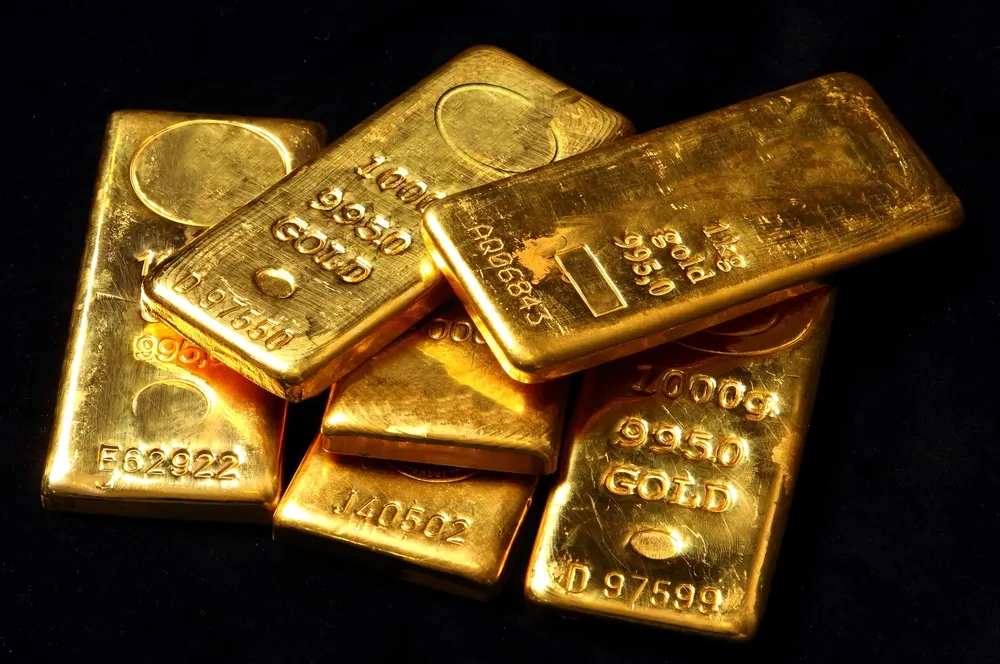 Disclaimer
The views and opinions expressed by the author are for informational purposes only and do not constitute financial, investment, or other advice.