In brief
Argentina and Brazil have registered new highs this year in weekly Bitcoin trading volume.
Both countries face severe economic crises, exacerbated by the coronavirus pandemic.
As local currency controls make it difficult to find refuge in dollars or euros, traders appear to be turning to Bitcoin to protect against rising inflation.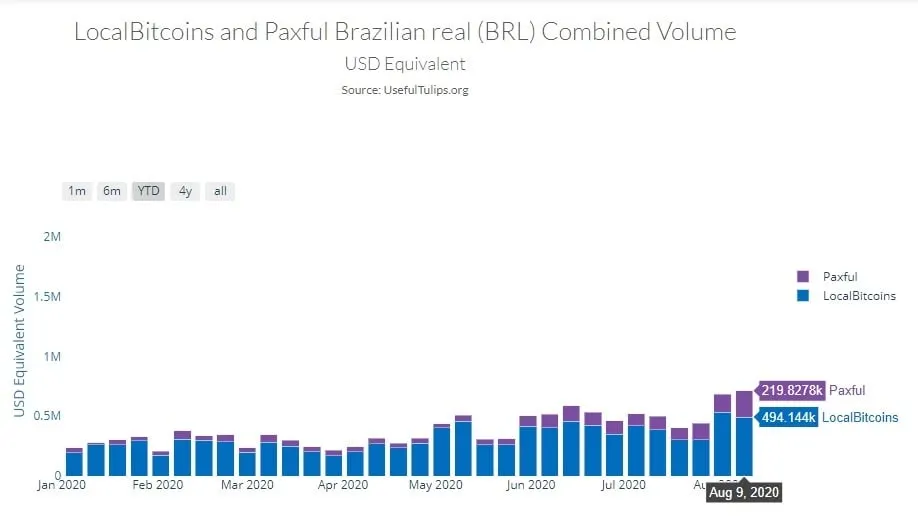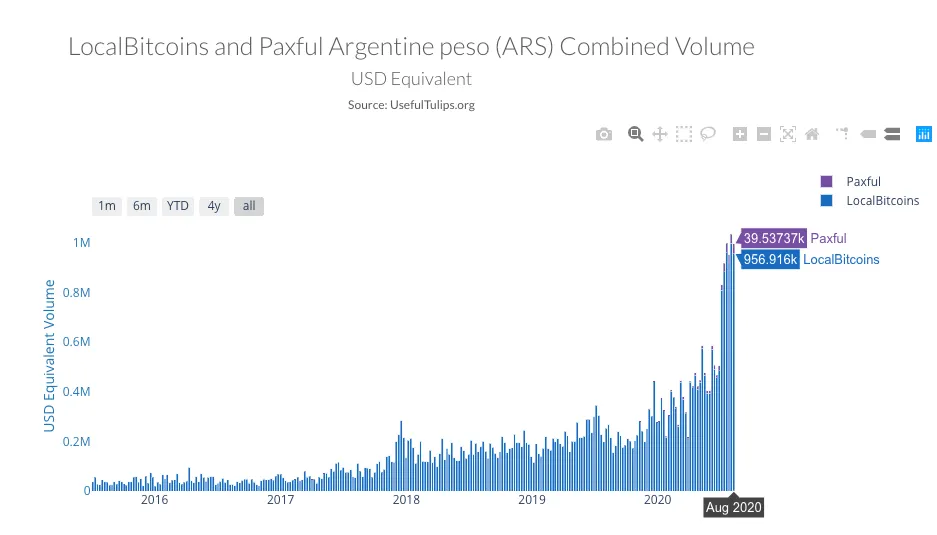 Disclaimer
The views and opinions expressed by the author are for informational purposes only and do not constitute financial, investment, or other advice.