In Brief:
As DCEP gears up for launch, large scale tests are currently underway in Shenzhen.
New precautions mean that it will be tough for screenshots to leak out during this testing period.
Netizens have complained that the DCEP app, in its current state, lacks some of the functionality of Alipay and WeChat pay.
What is DCEP?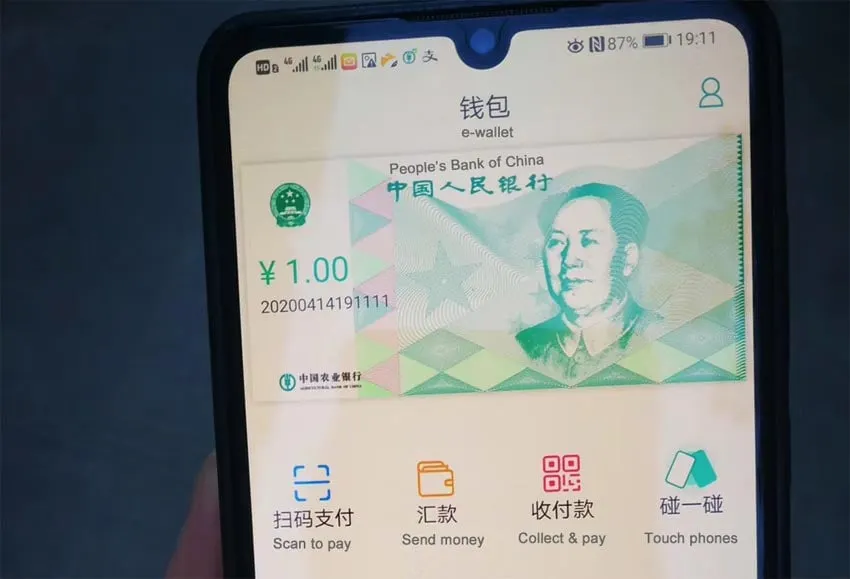 Prior DCEP leaks
DCEP functionality and pain points
When will DCEP launch?