In brief
Panicked markets and a sinking US dollar have investors searching for ways to preserve their wealth.
The price of gold has surged past $2,000/oz for the first time in its history
Bitcoin is also rising fast, heading for the $12,000 per coin mark.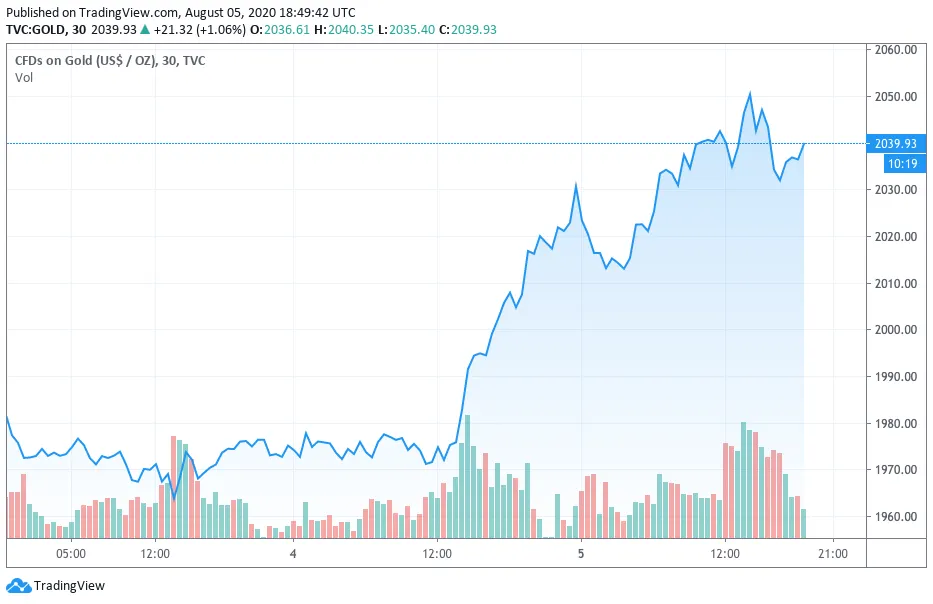 Disclaimer
The views and opinions expressed by the author are for informational purposes only and do not constitute financial, investment, or other advice.