In brief
Monero (XMR) and Tari Labs are preparing to publish a guide that should help exchanges list XMR while complying with regulations.
Some exchanges, like Coinbase, haven't listed Monero due to compliance concerns.
The whitepaper aims to explain how the greater risks of privacy coins can be mitigated with enhanced tools.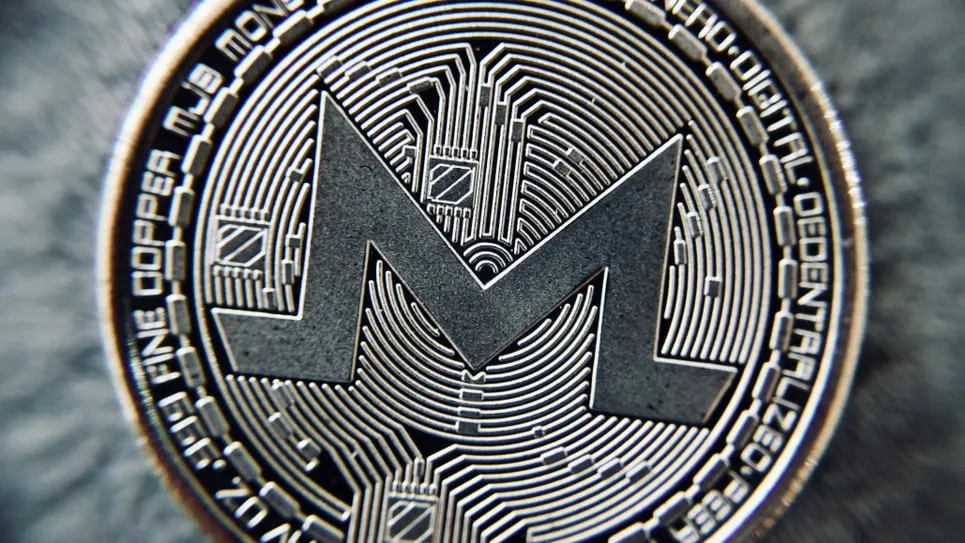 Of course it can satisfy traceability requirements. It is fully compliant with legislation through functionality like viewkeys and tx keys. And that's not just my opinion, that's the opinion of a large, well-known law firm who is putting out a guide for exchanges that add Monero.

— Riccardo Spagni (@fluffypony) September 14, 2019