In brief
Almost $180 million worth of Bitcoin is now locked on the Ethereum blockchain.
WBTC, sBTC, and renBTC are leading the charge, each offering a slightly different take on the lockup trend.
Less than $10 million is currently locked in Bitcoin's Lightning Network.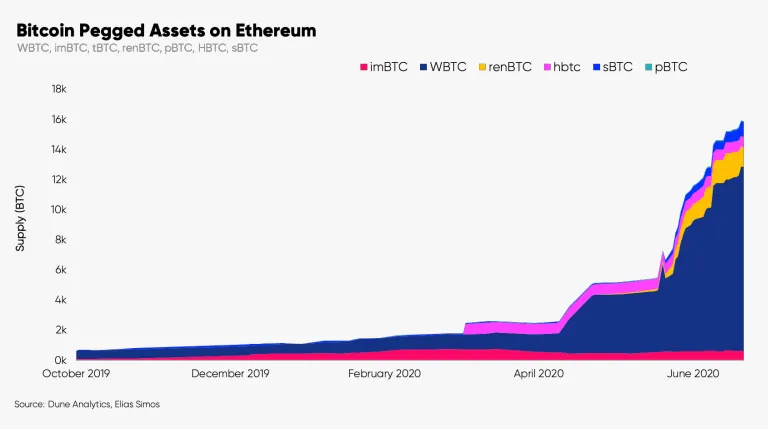 Disclaimer
The views and opinions expressed by the author are for informational purposes only and do not constitute financial, investment, or other advice.