In brief
Akon and Jon Karas, the co-founders of Akoin and Akon City, provided new updates on the projects at Binance's 'Off the Charts' virtual conference.
The Stellar-based Akoin token will have an internal conversion system, that allows holders to convert between a variety of other assets, including prepaid cell minutes.
Akon City will have a medical focus and is being built around a 5,000-bed state-of-the-art hospital.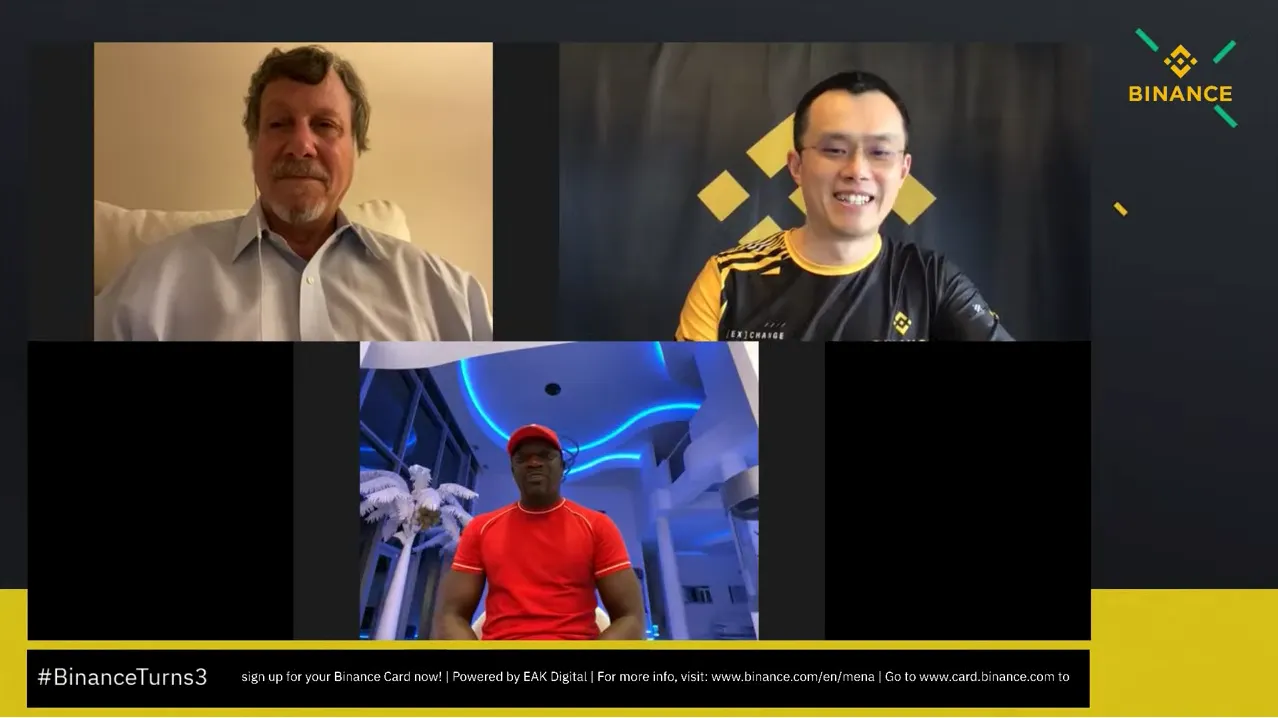 Akon City could become a medical hub