In brief
Huobi plans to launch a Bitcoin options product this quarter.
Huobi's Bitcoin options have a 0.001 BTC buy in. It also charges trading and delivery fees.
Huobi launched its derivatives platform at the start of 2018 and has facilitated $438 billion worth of trades last quarter.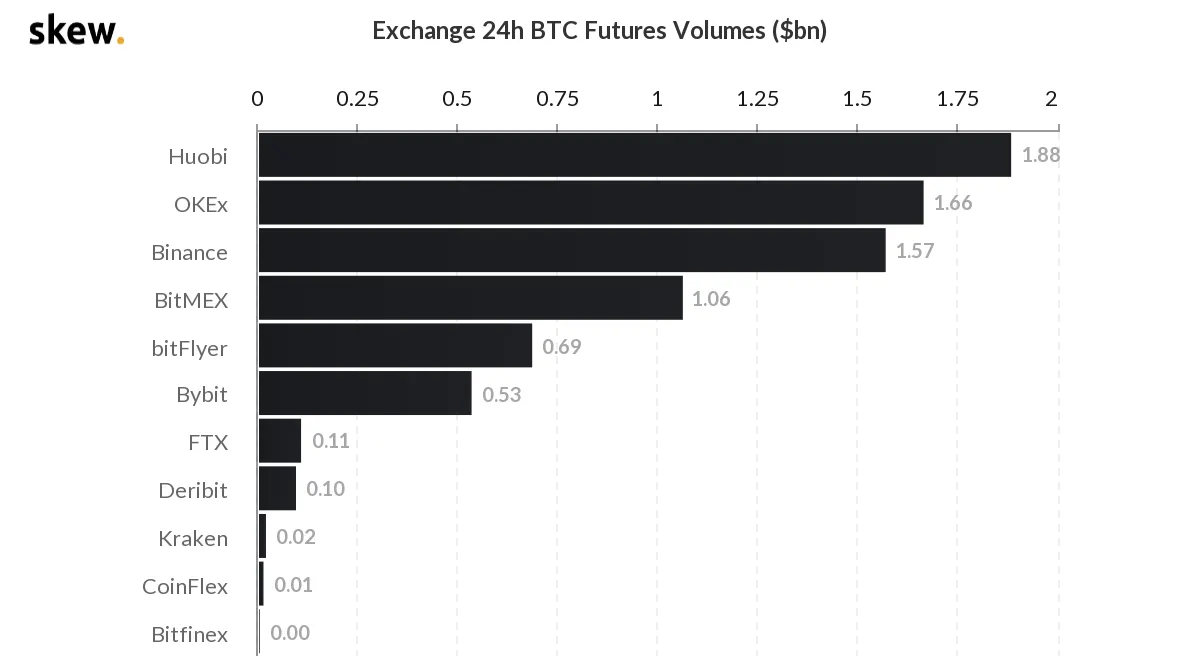 Disclaimer
The views and opinions expressed by the author are for informational purposes only and do not constitute financial, investment, or other advice.