In brief:
Someone just paid millions of dollars to move $130 of Ethereum.
A mining pool received the $2.6 million in the form of a transaction fee.
It seems like it was an accident.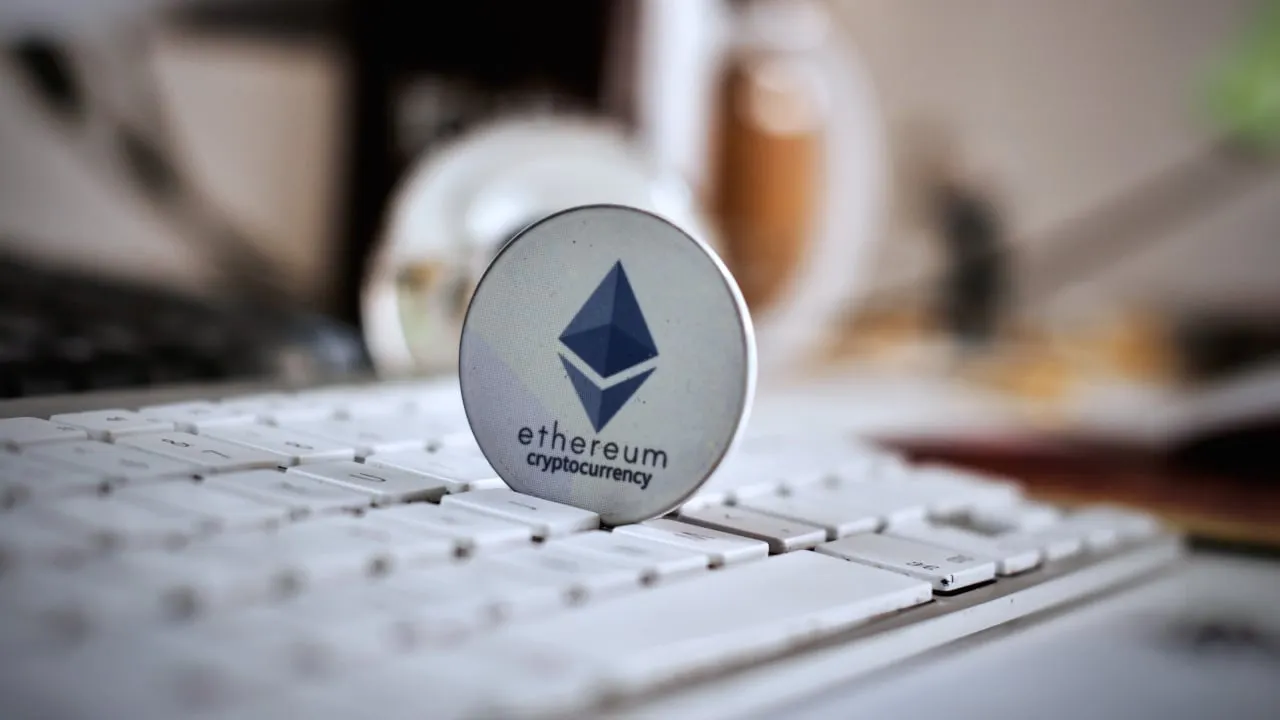 We are further investigating the incident of unusually high tx fee, and you are welcome to provide clues to support@sparkpool.com. SparkPool has had the experience of handling similar issues properly. There will be a solution in the end. https://t.co/mZc49Q0Y4r

— SparkPool.eth (@sparkpool_eth) June 10, 2020
Why did the transaction cost so much?
For perspective, current "high" gas prices are ~40 Gwei.
This one payed 508,034,850 Gwei

This is what it looks like compared to all other transactions in the pool: pic.twitter.com/yg54IsKguC

— Alex Manuskin (@amanusk_) June 10, 2020