In brief:
A New York-based investment firm—which recevied its BitLicense in 2018—raised $140 million from accredited investors just one week before Bitcoin's halving.
The firm, New York Digital Investment Group (NYDIG), has links to advisory firm Stone Ridge.
Stone Ridge's head of regulatory affairs is Ben Lawsky, the creator of New York State's BitLicense.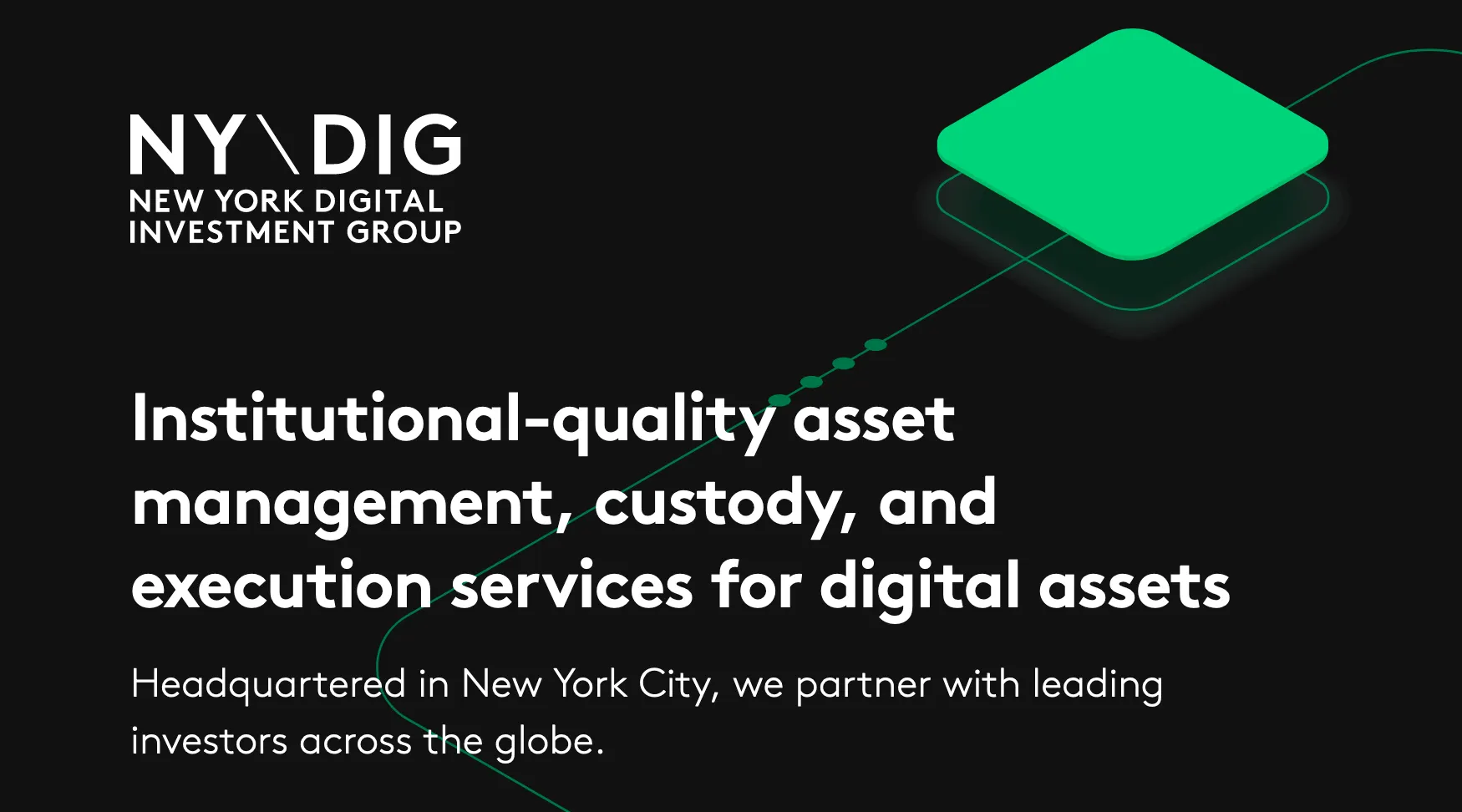 The NYDIG is linked to Stone Ridge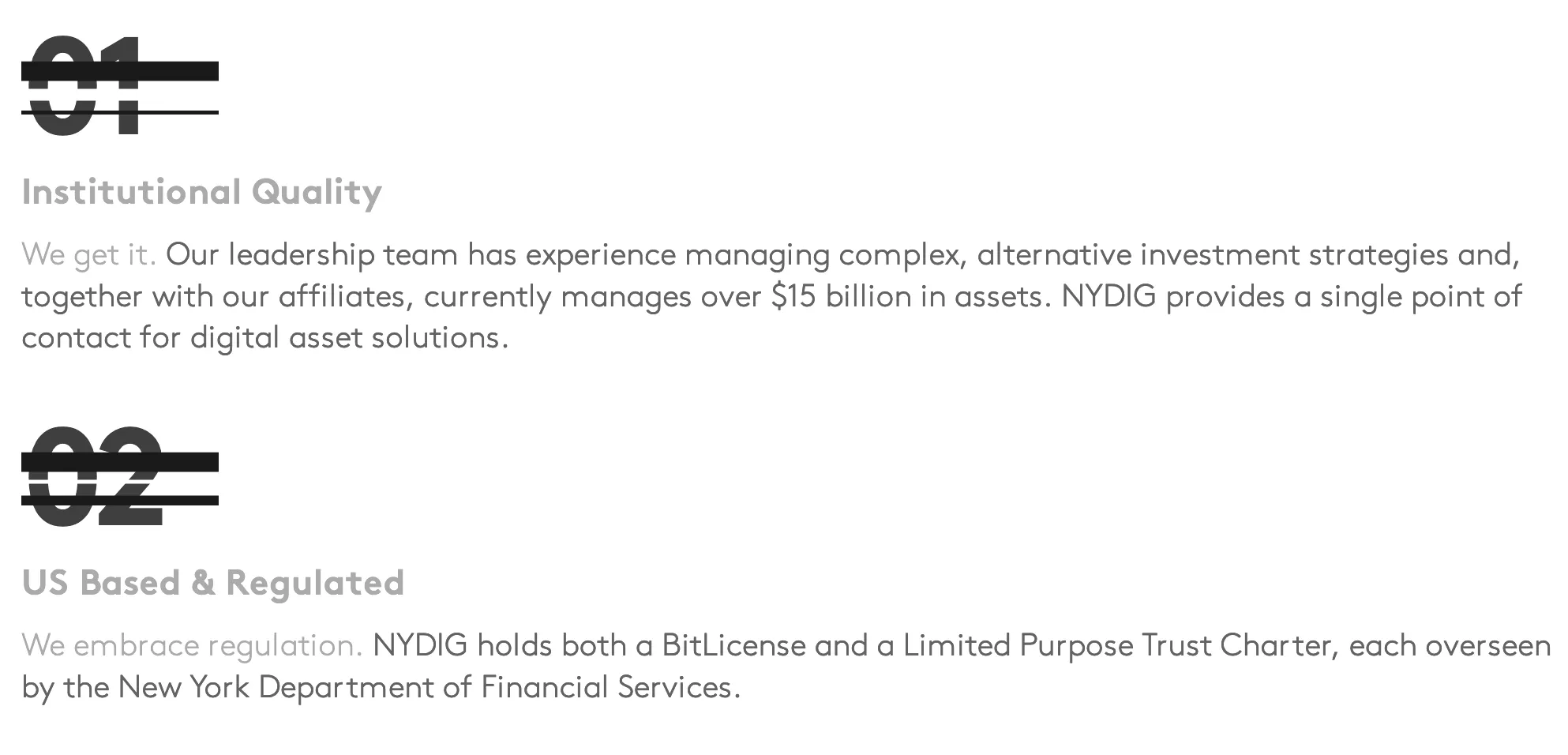 Ben Lawsky helped create the BitLicense