In brief:
A researcher asserts that self-professed Bitcoin inventor, Craig Wright, plagiarised his doctoral thesis.
This isn't the first time Wright has been called out for plagiarism.
For Wright, the timing couldn't be worse as the date for his billion-dollar court battle looms.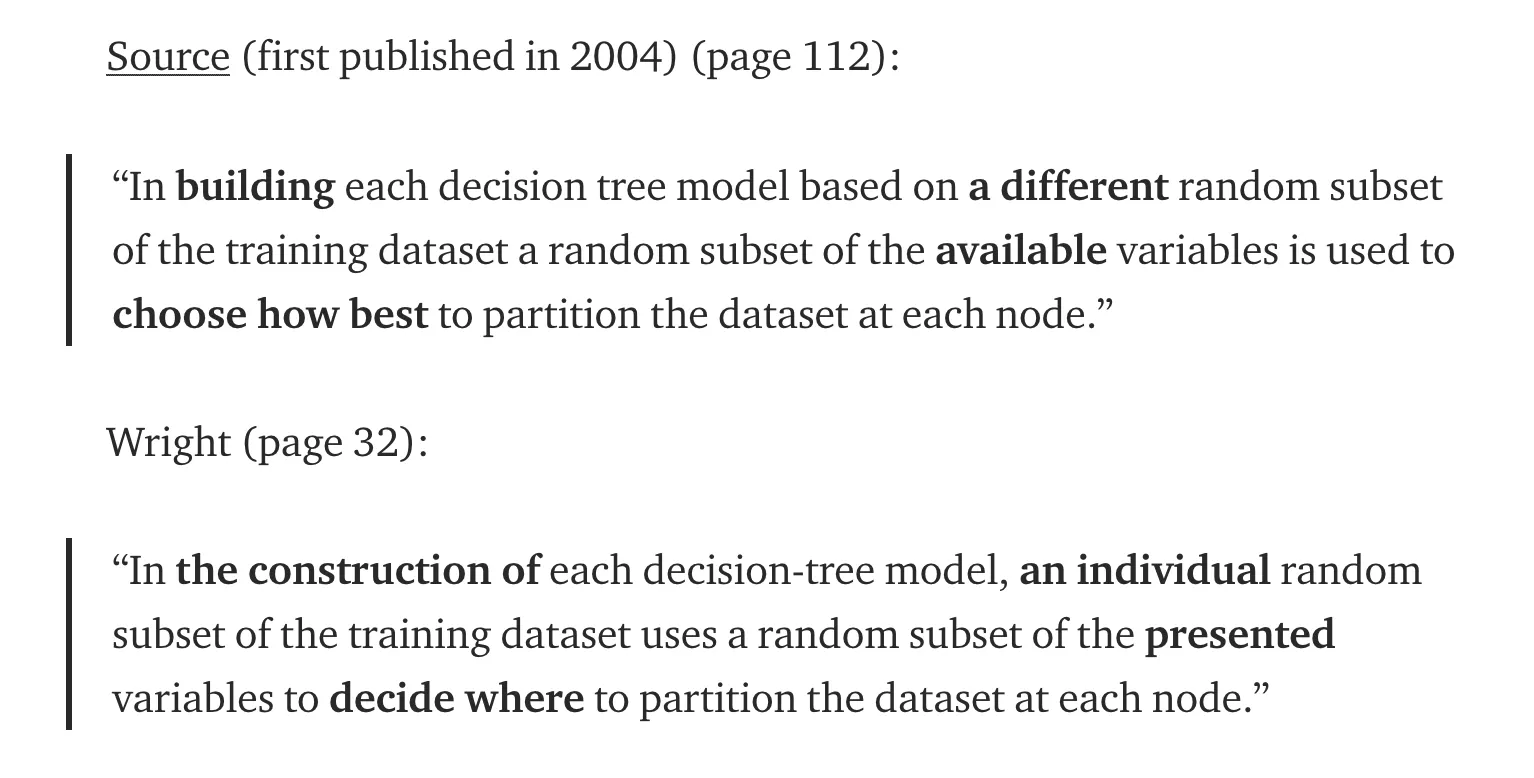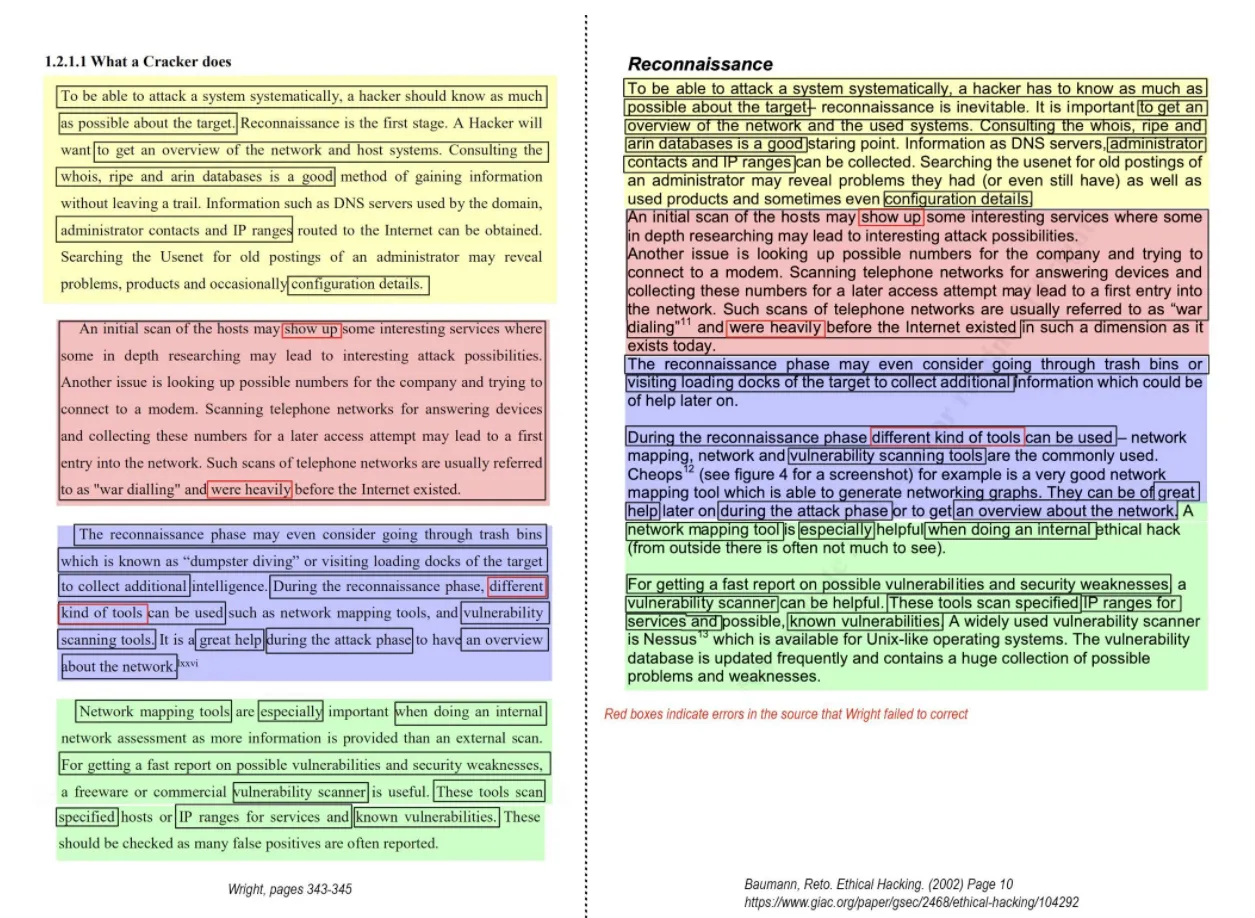 The university will investigate
Zero credit 
Tips
Have a news tip or inside information on a crypto, blockchain, or Web3 project? Email us at: tips@decrypt.co.