In brief
Experts give their takes on Bitcoin's prospects following last week's crash.
Worst-case scenario: Bitcoin continues its descent as the coronavirus spreads.
Best-case scenario: BTC overhauls the entire global financial system.
Bitcoin and coronavirus: the worst-case scenario
If bitcoin isn't gold 2.0, then what is it? The fact that it's not acting how you might expect only underscores just how early it is.

— Tyler Winklevoss (@tylerwinklevoss) March 14, 2020
Bitcoin and coronavirus: the middle way
The Federal Reserve just ran a $700 billion marketing campaign for Bitcoin.

— Pomp 🌪 (@APompliano) March 16, 2020
HUGE.

Treasury Sec Steve Mnuchin: "We are looking at sending checks to Americans immediately...Americans need cash now and the president wants to get cash now. And I mean now, in the next two weeks."

How much?

Mnuchin: Discussing details w/ GOP senators. We like idea of $1K.

— Yamiche Alcindor (@Yamiche) March 17, 2020
Bitcoin and coronavirus: the best-case scenario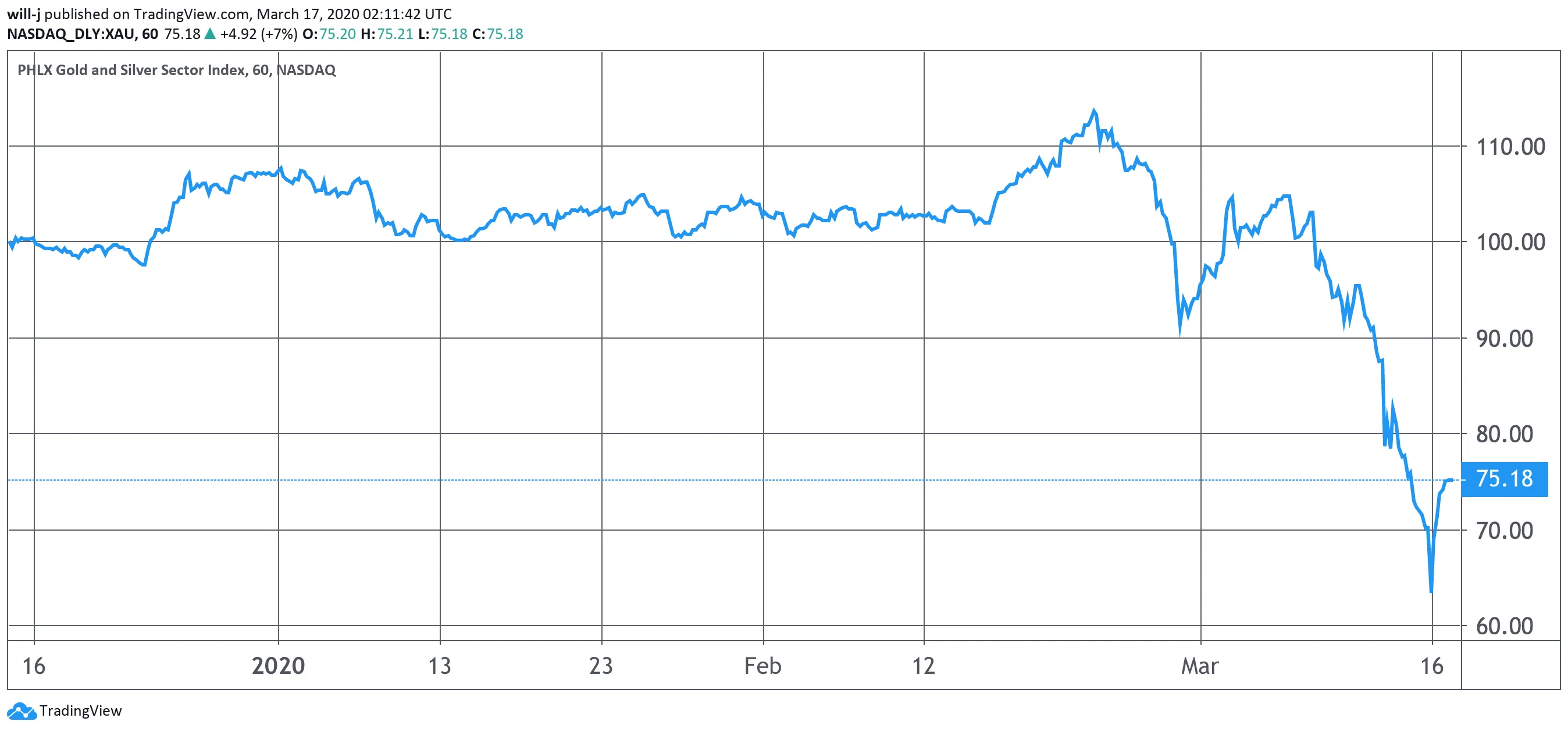 Disclaimer
The views and opinions expressed by the author are for informational purposes only and do not constitute financial, investment, or other advice.