In brief
A coronavirus map, loaded with malware, is infecting computers
It steals sensitive information around crypto wallets
But the information on the map comes from accurate sources.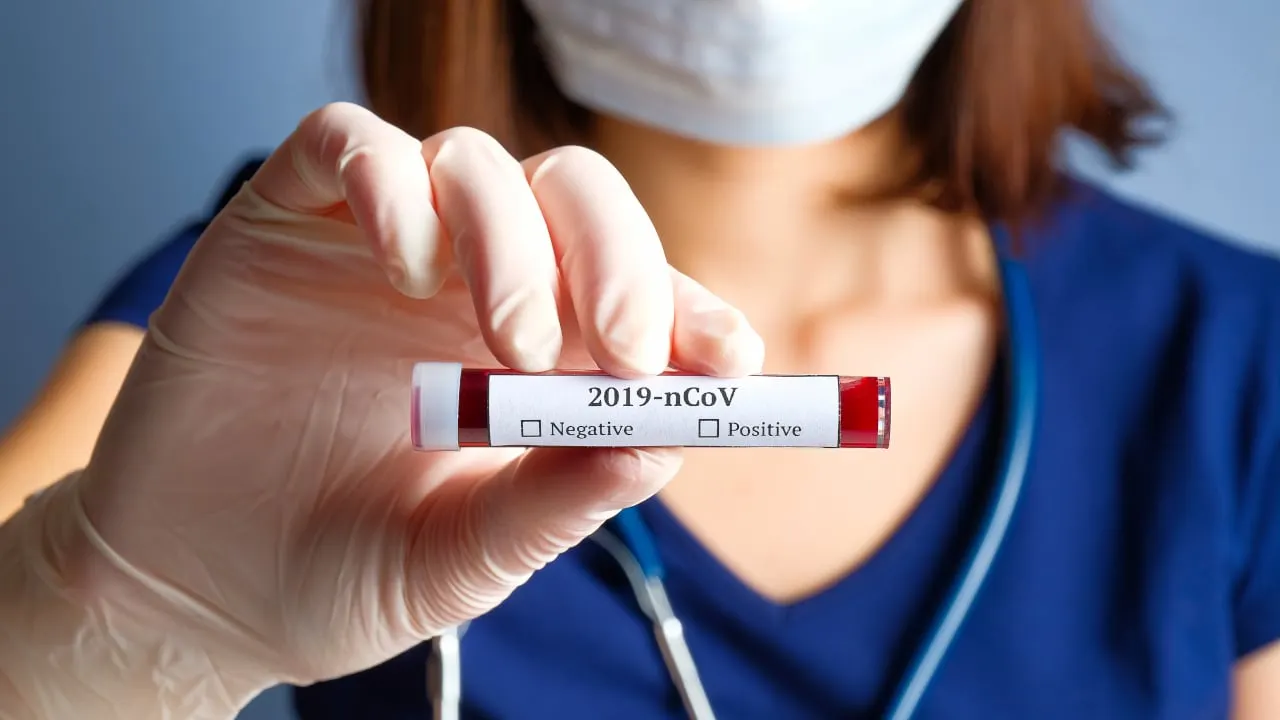 There's a Coronavirus themed ransomware, that actually encrypts.
Encrypted files gets name: %email address%___%original filename & ext%
Note: CoronaVirus.txt
"Donations to the US presidential elections are accepted around the clock."
🤔@demonslay335
cc @VK_Intel pic.twitter.com/ljlMm7PFnB

— MalwareHunterTeam (@malwrhunterteam) March 12, 2020
Tips
Have a news tip or inside information on a crypto, blockchain, or Web3 project? Email us at: tips@decrypt.co.