In brief
A new tool allows traders to track support and resistance zones across multiple exchanges.
It makes it possible to see where large market participants have lodged their orders.
Those holding large amounts of Bitcoin are called whales.
How does the Bitcoin heatmap tool work?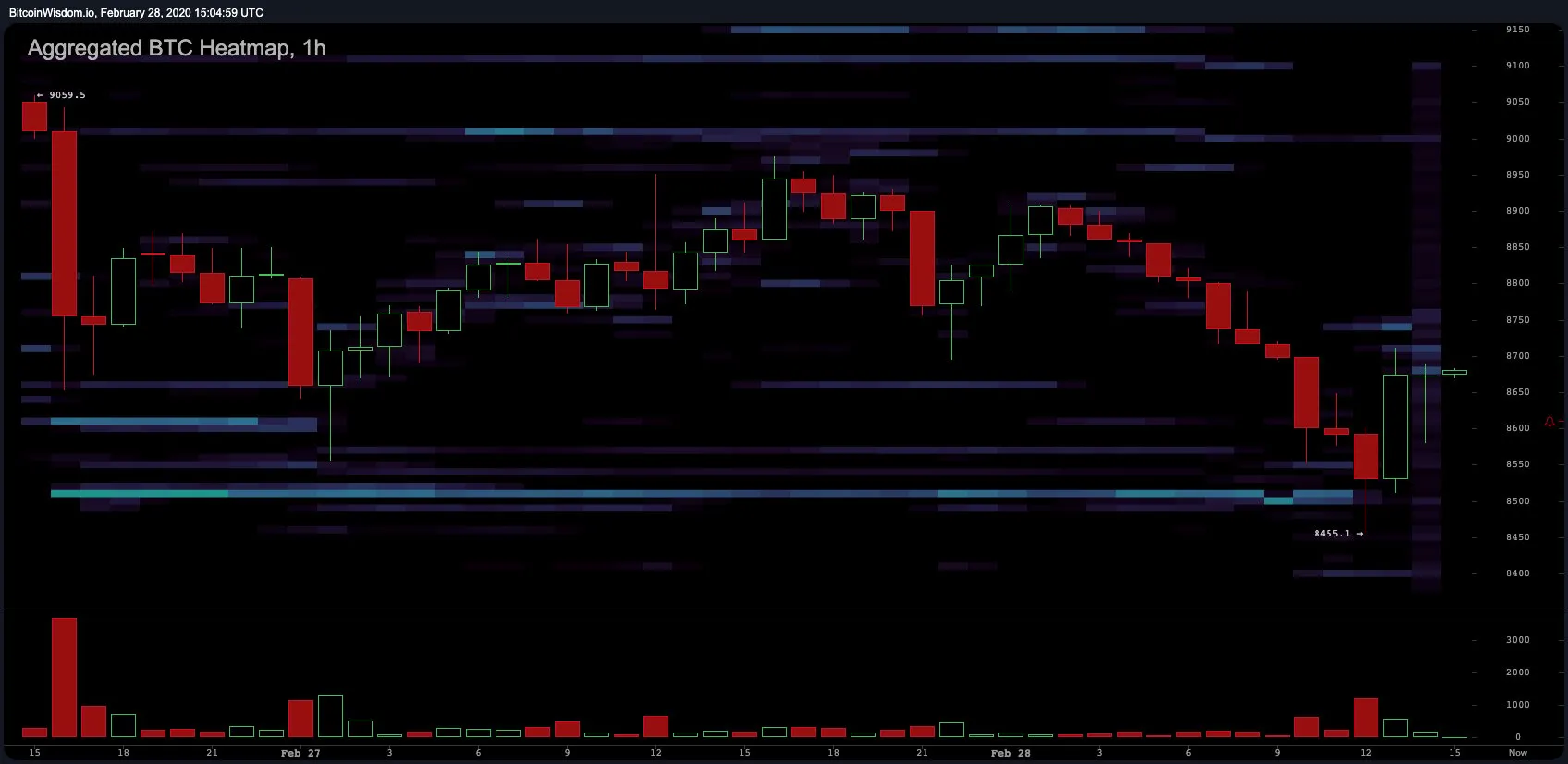 Tips
Have a news tip or inside information on a crypto, blockchain, or Web3 project? Email us at: tips@decrypt.co.