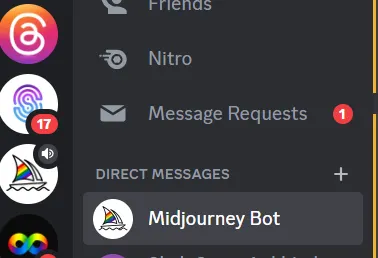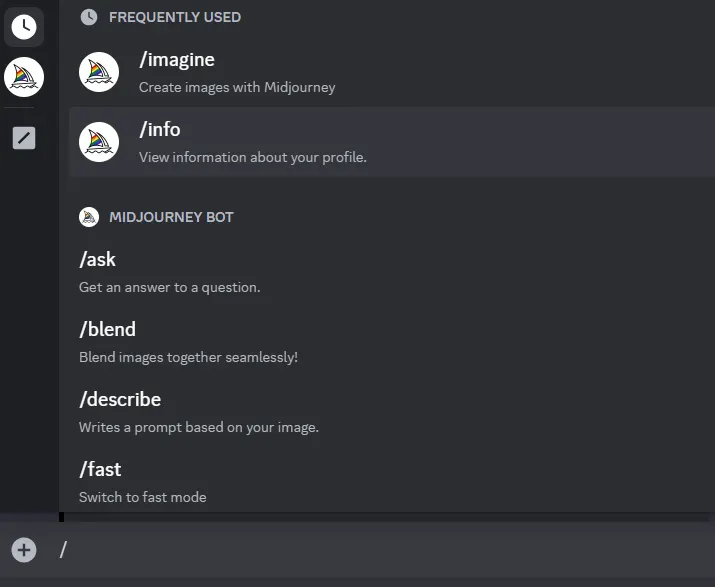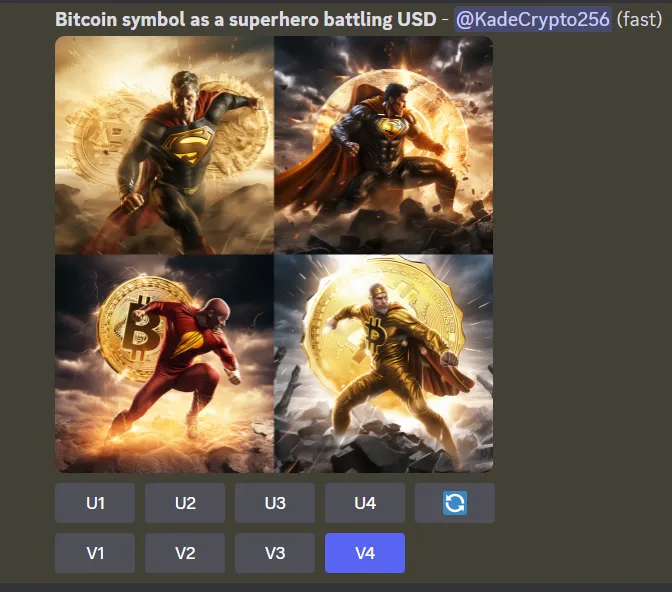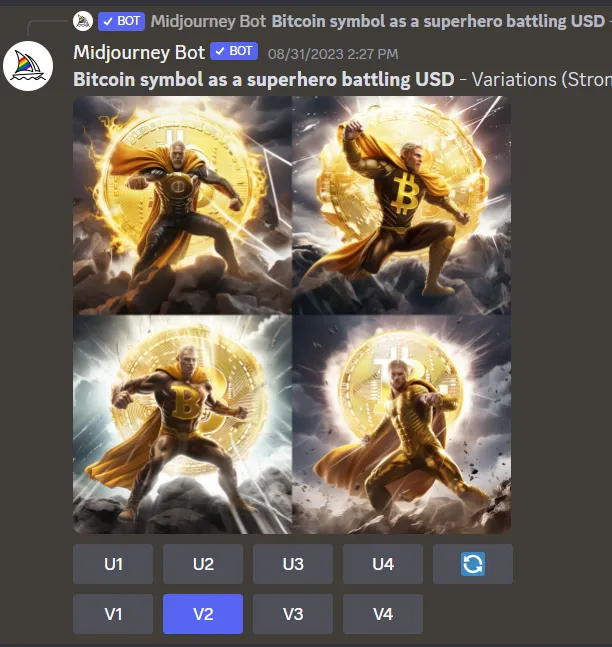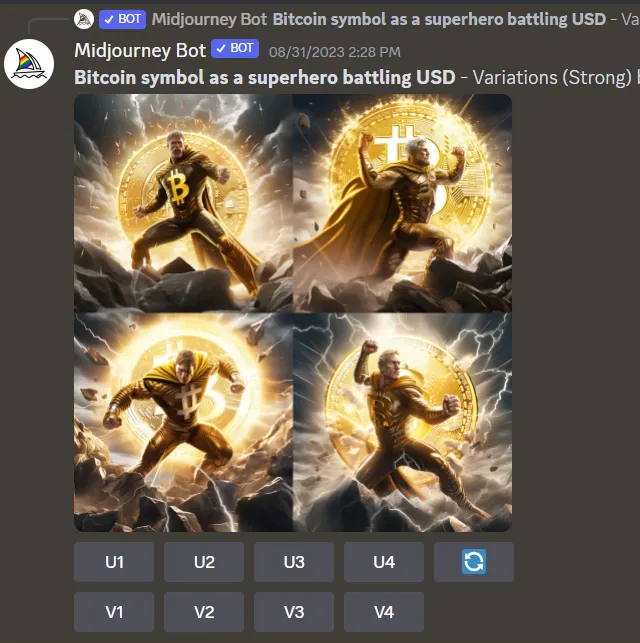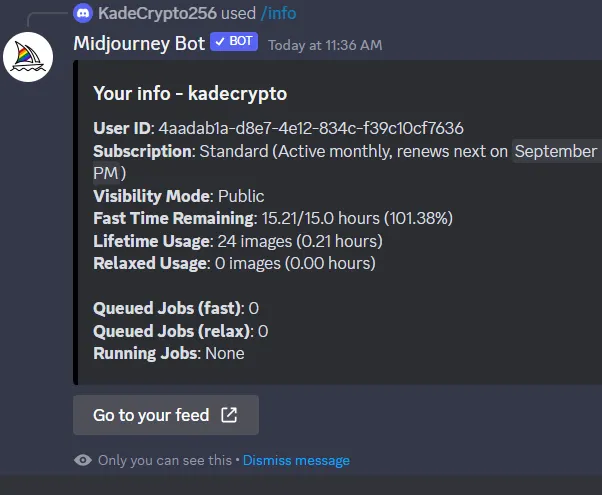 Midjourney Prompt Tips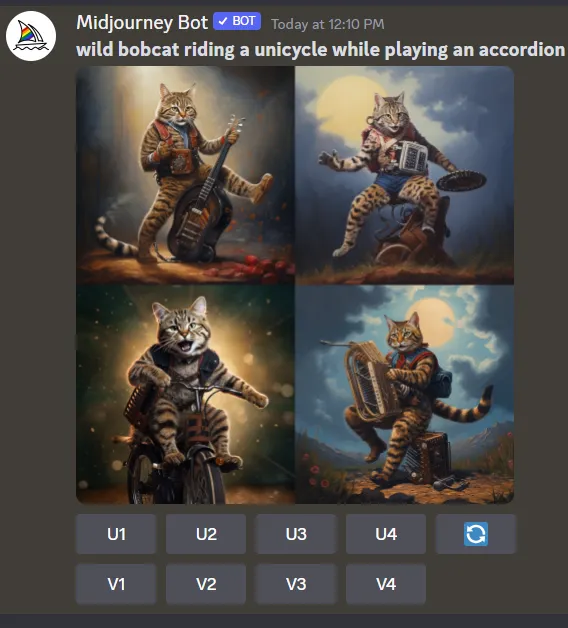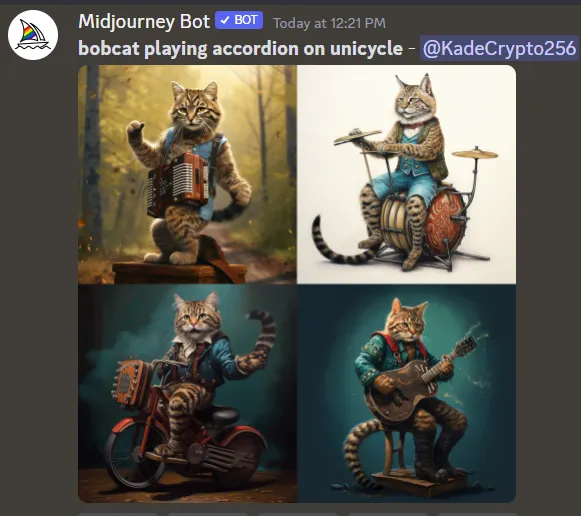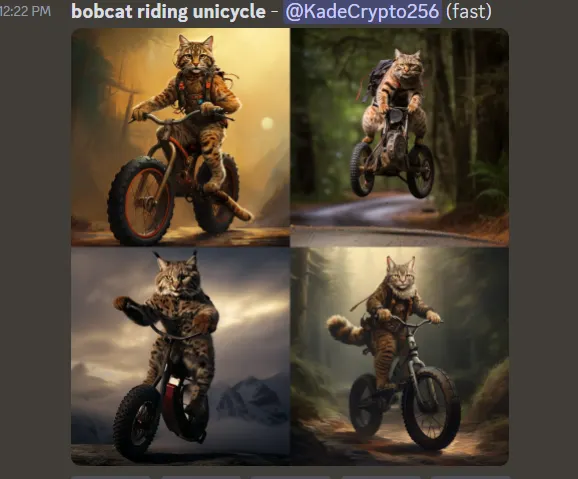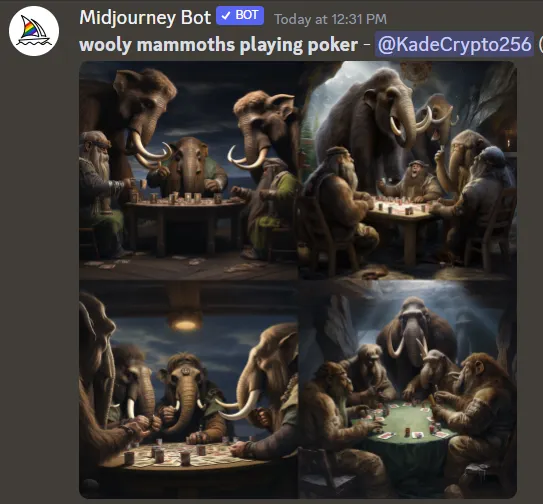 Midjourney's Continued Progress
Cheat Sheet:
Once you're signed up, you can use the Midjourney Bot (on Discord) to easily generate images using the Imagine prompt.
Using Variation, you can select one of the images generated with Imagine and create four new variations.
Simple Imagine prompts tend to create better images. Longer prompts may not produce your desired results as the Midjourney Bot may not comprehend the grammar of various sentence structures.
The Info prompt will give you information on your Midjourney subscription status.