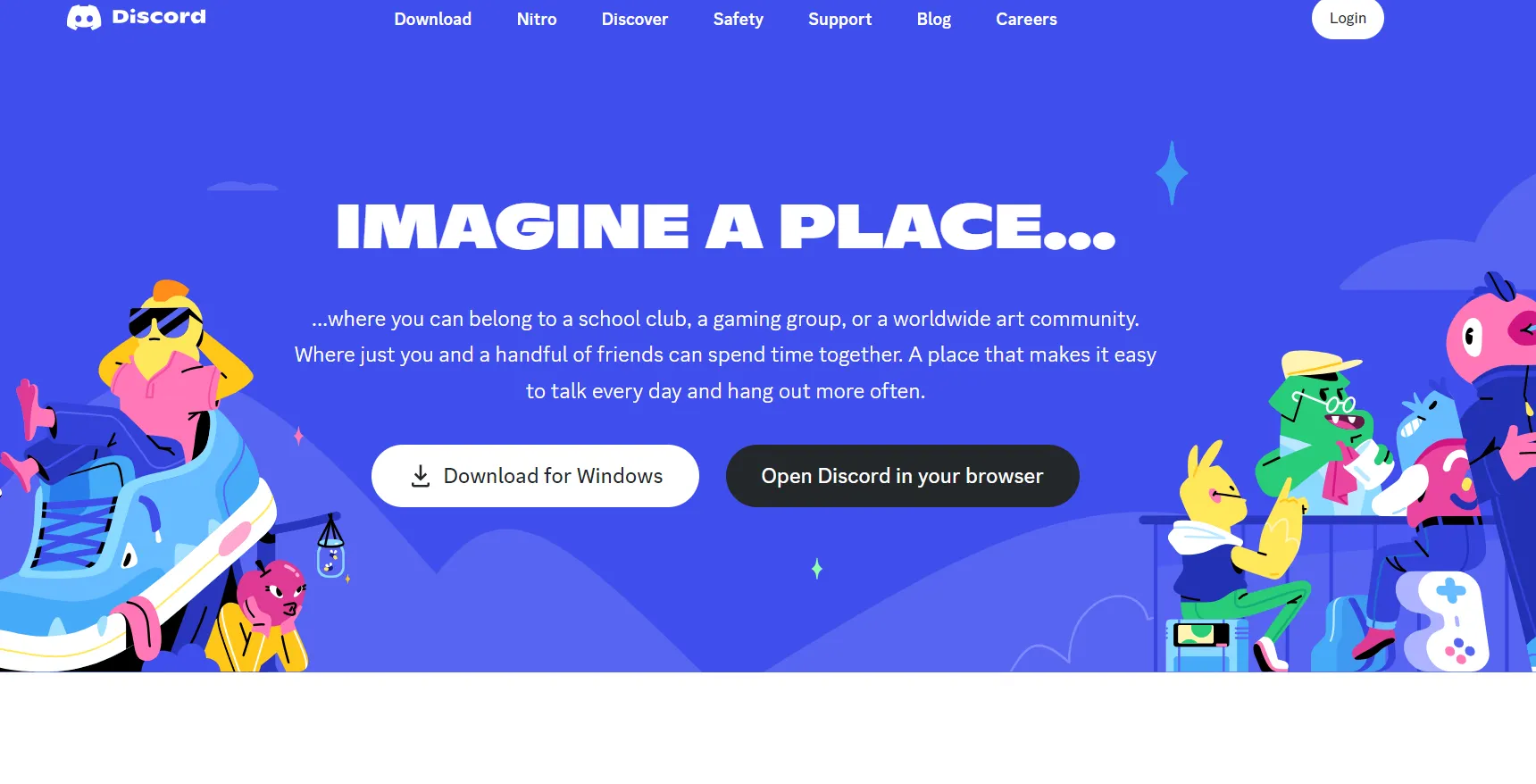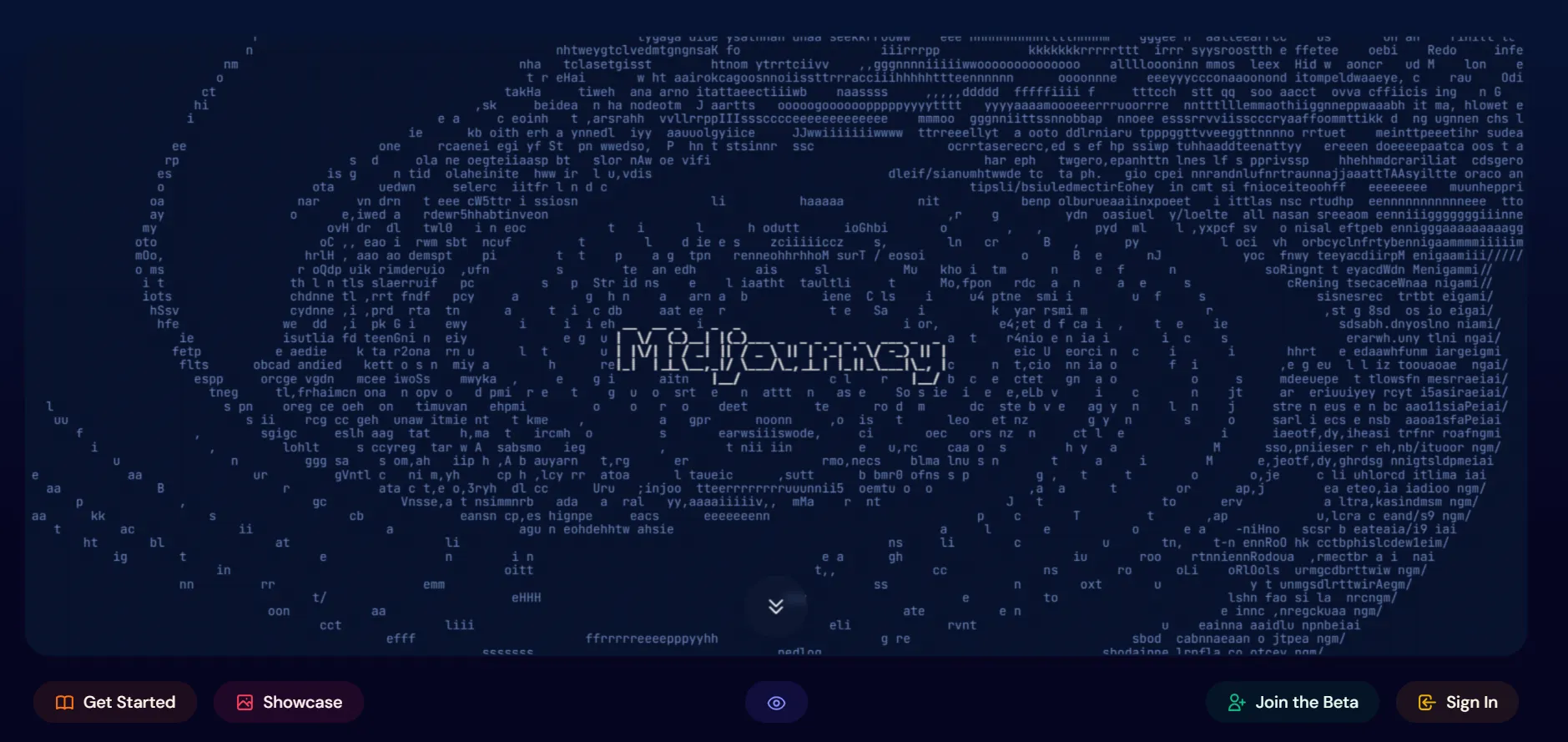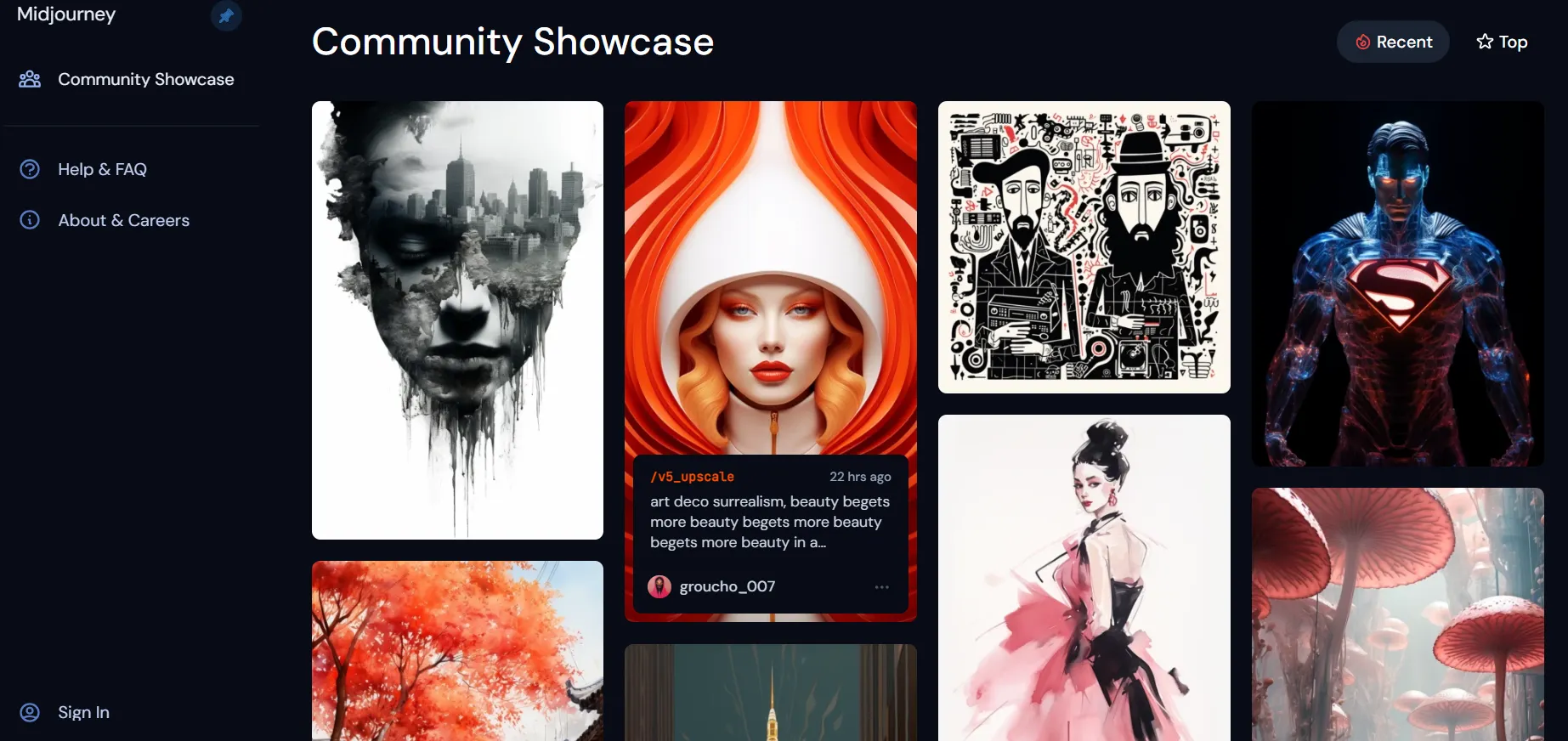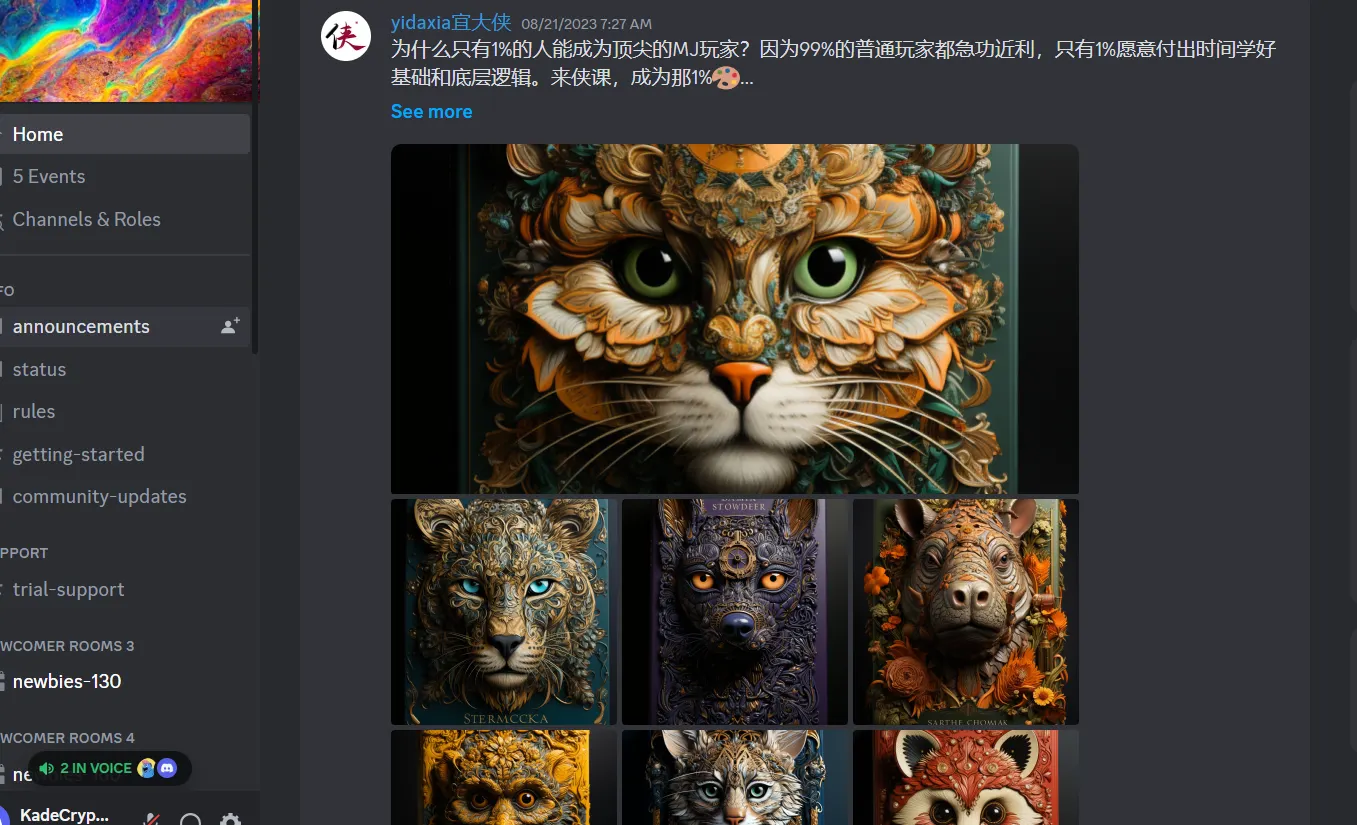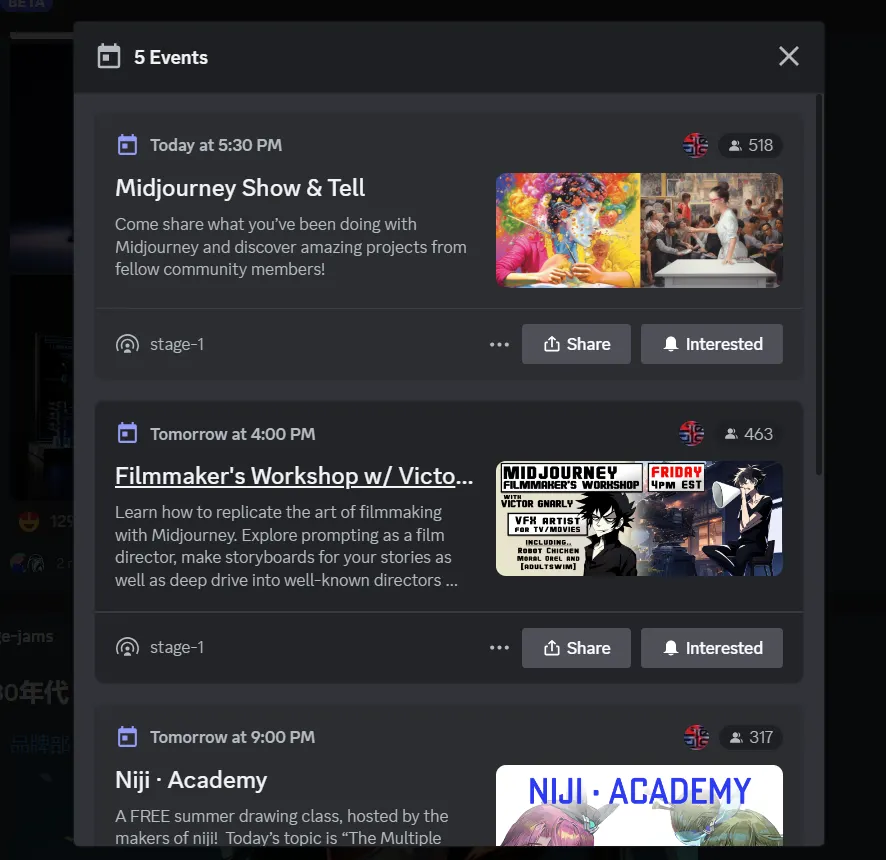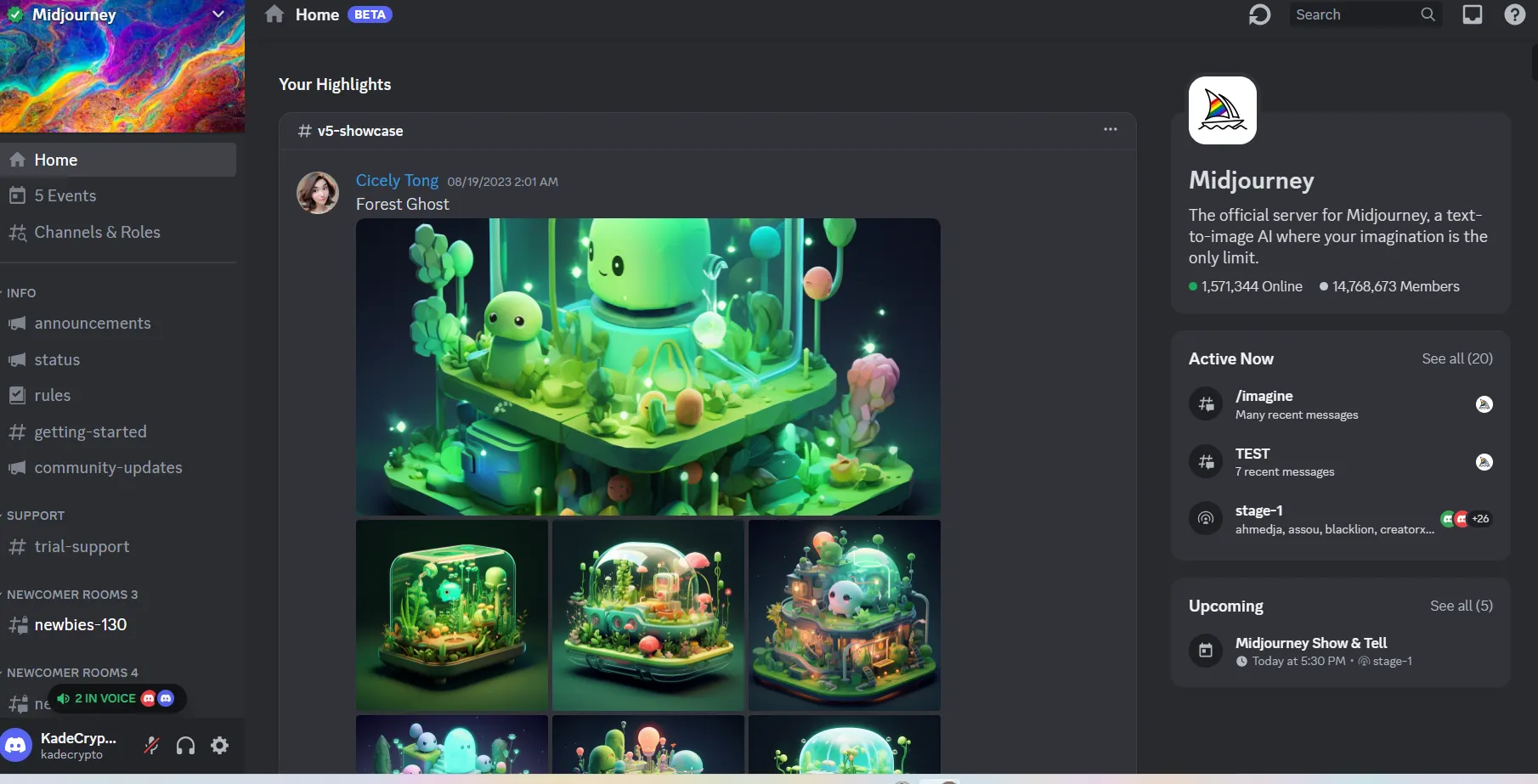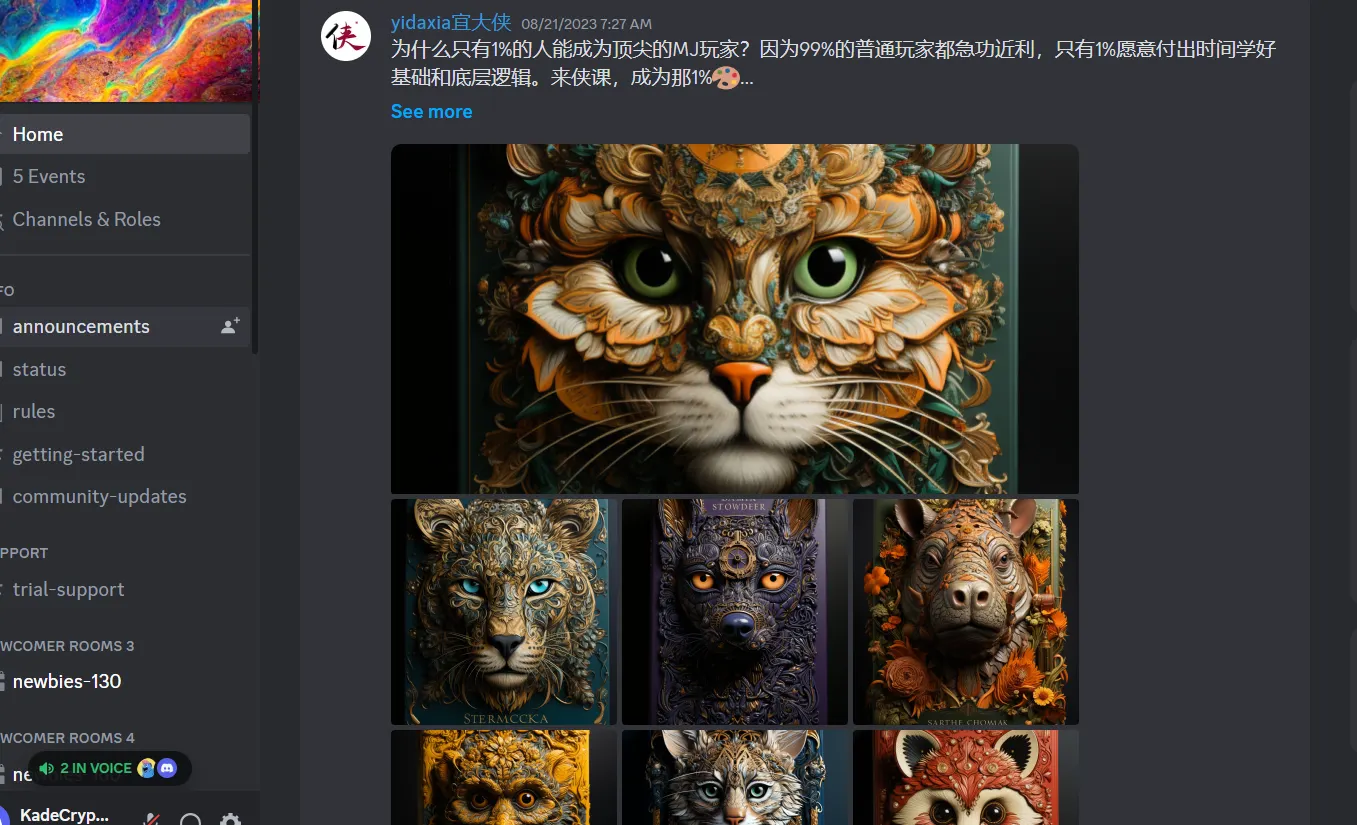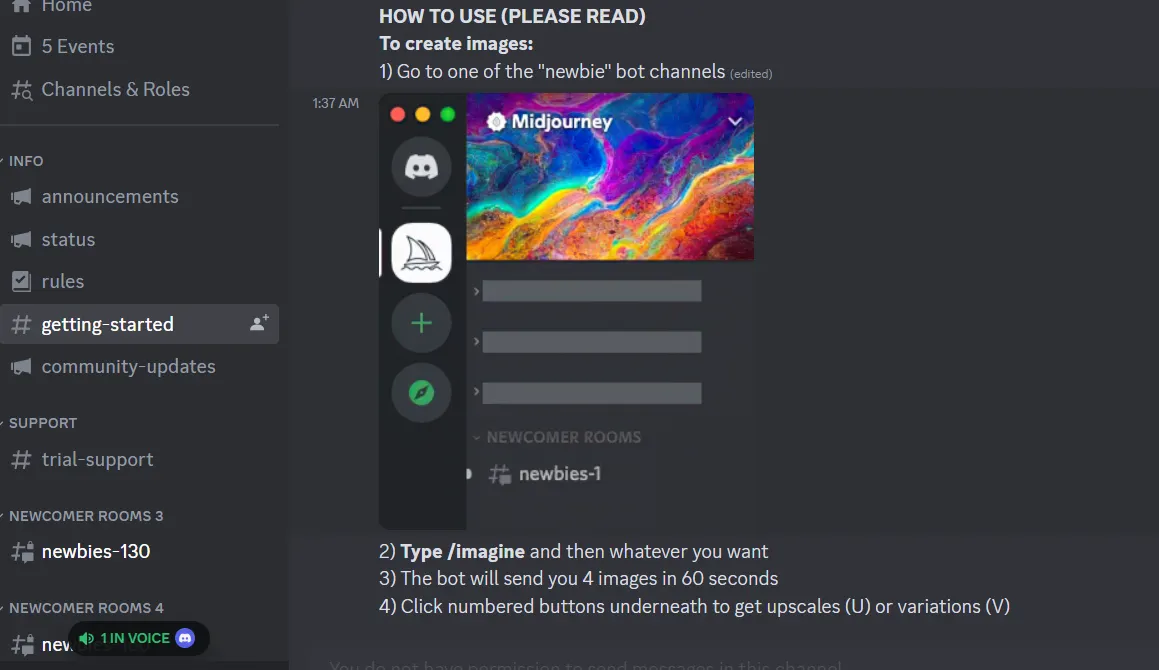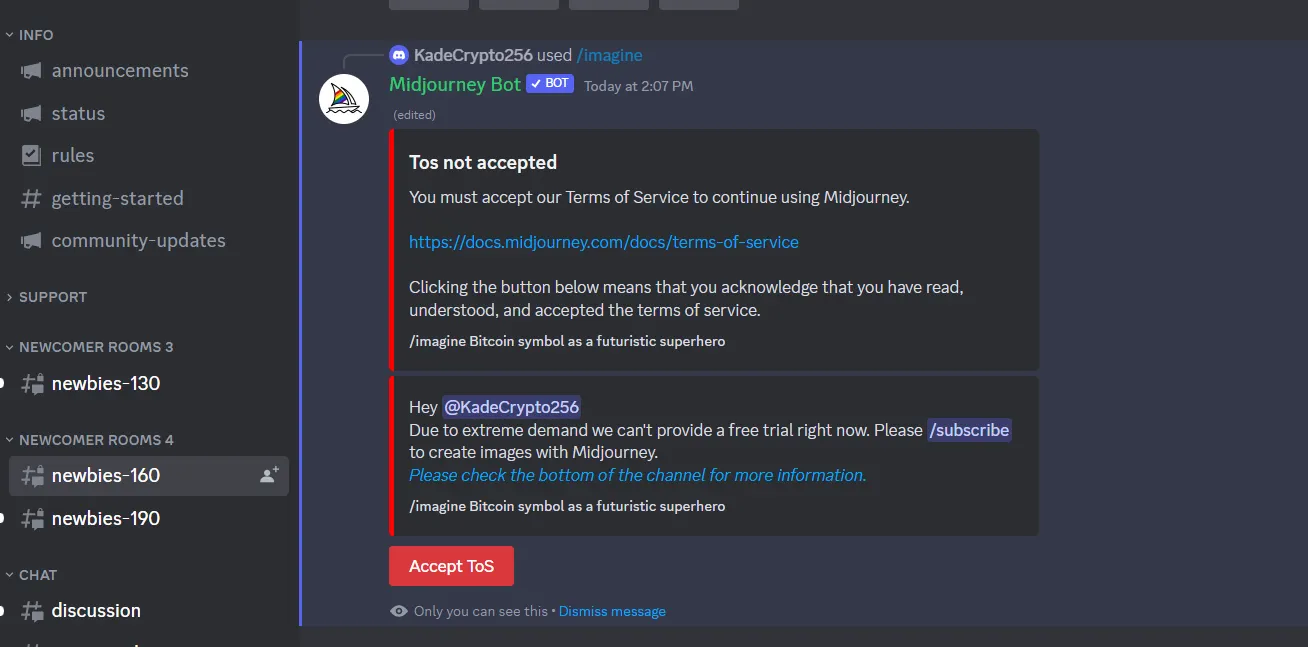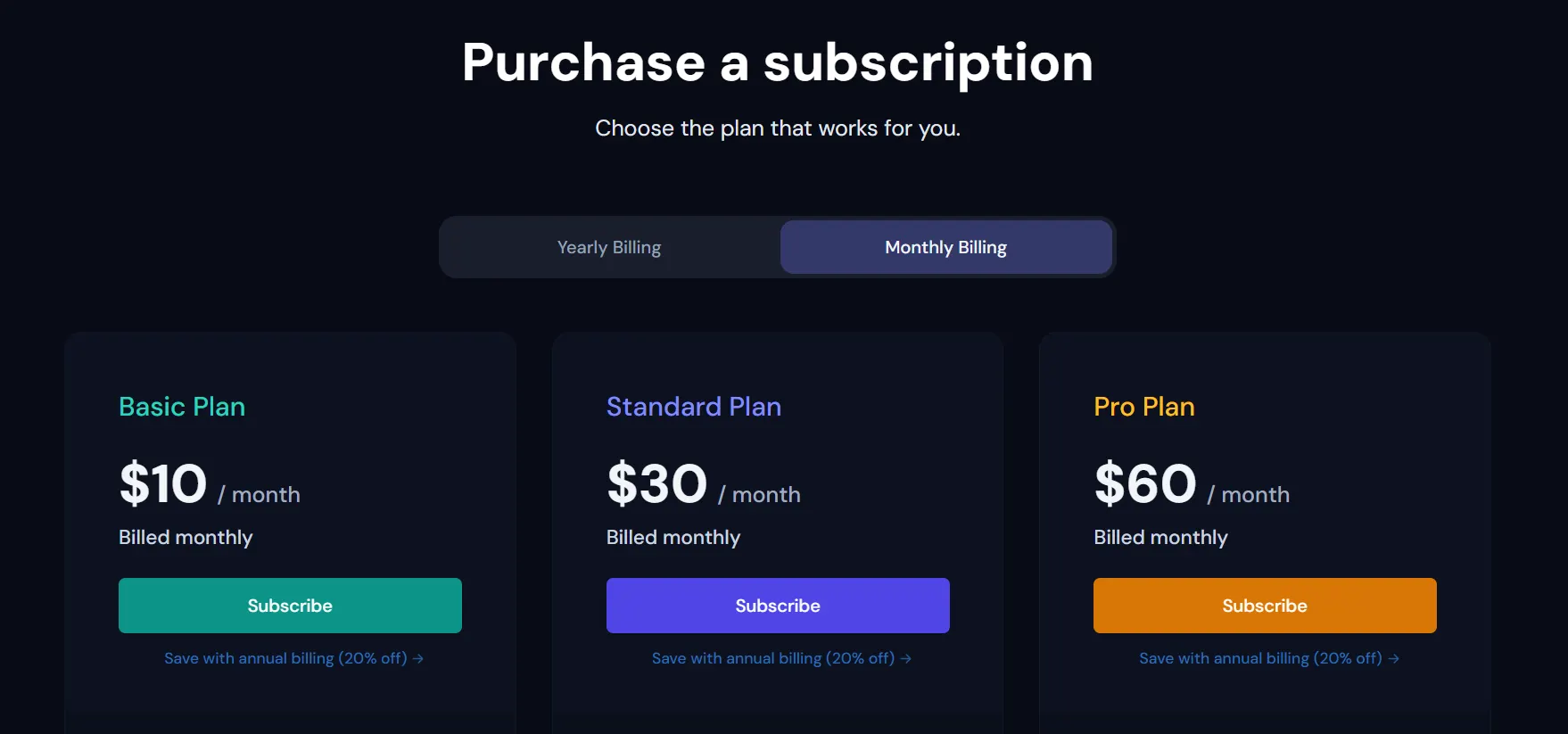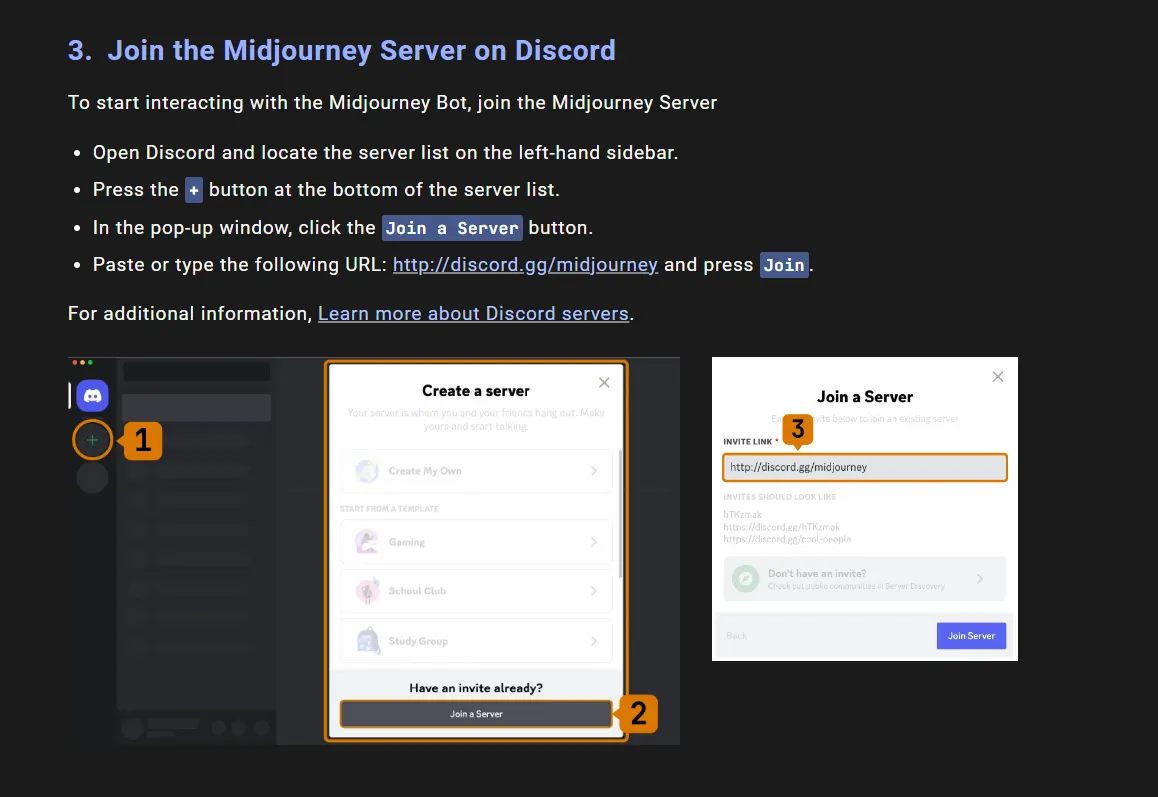 It's Your Turn To Make Midjourney Images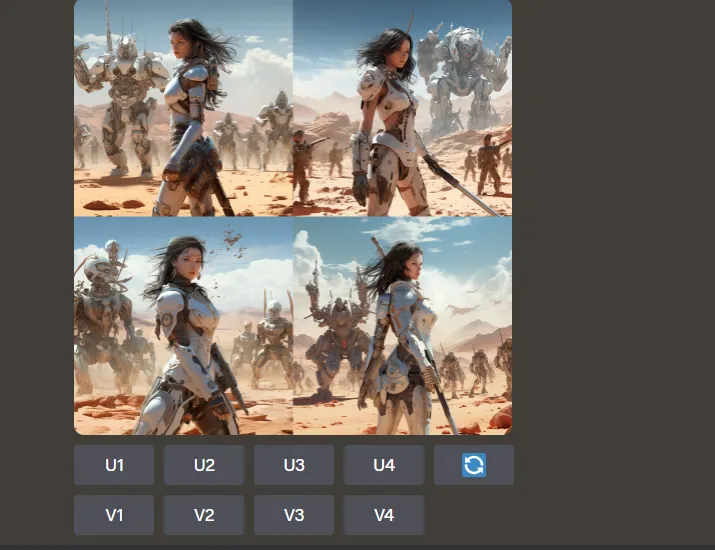 Cheat Sheet:
You need a Discord account to use Midjourney. You also must pay for a monthly or annual subscription to use the service.
Midjourney bans certain content (such as overly violent or sexually explicit) from being generated on its platform.
Midjourney also uses Discord as a medium to create image suggestions, generate them, or alter them.