Mistral AI has unveiled its latest technological marvel: Mistral 7B. The new open-source large language model (LLM) aims to deliver a fusion of power and accessibility and provide a solid alternative to more established players like OpenAI ChatGPT, Claude AI, and Google Bard.
The Paris-based Mistral claims its model is extremely powerful and better than its competitors. While evaluating such claims is a relative exercise of weighing strengths and weaknesses, testing by Decrypt found much to crow about.
Starting with the tantalizing topic of Bitcoin, Mistral's latest release—dubbed Mistral 7B—scored a smooth 8.5/10 in a GPT-4 test for generating a paragraph starting with the phrase "Bitcoin is a cryptocurrency." The Parisian prodigy gave its elders a run for their money, besting LlaMA-2 7B (which scored 8/10)  and Stability AI's Stable Beluga 2 (which got a 7/10).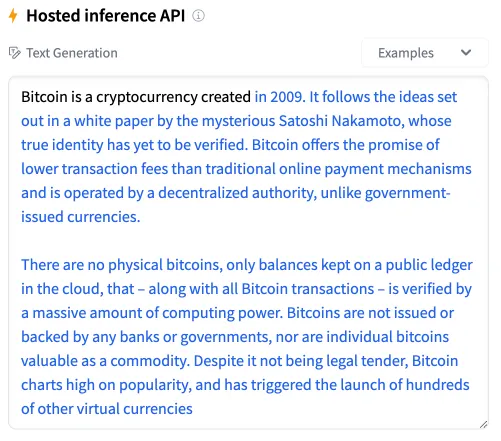 What most sets Mistral apart is its emphasis on openness and adaptability.
"We're releasing Mistral 7B under the Apache 2.0 license—it can be used without restrictions," the company said. "Working with open models is the best way for both vendors and users to build a sustainable business around AI solutions."
Such an approach advances the democratization of AI and ensures transparency, as well as allowing developers to inspect, adapt, and improve upon the existing code base—leading to faster innovation.
Mistral also provides greater privacy for users, as it can be run on local machines and does not require access to the internet or specific cloud services.
The company says its mission focuses on developing open-weight models "that are on par with proprietary solutions." Without being constrained by a fixed business model, Mistral AI could benefit myriad sectors such as R&D, customer care, and marketing.
Paris clearly has more to offer than the Louvre or Cathédrale Notre Dame: the city of lights is fostering a strong AI scene as well.
You can download Mistral 7b directly to your computer, or use a cloud implementation on Hugging Face.