There were 245 investment and financing deals in China, with some $3.5 billion invested overall. Both numbers are roughly 50% lower than in 2018, though significantly higher than 2017.
Early-stage investments (pre-seed, seed, and series-A) dwindled as the year went by, and amounted to 43% of total investments. In the second half of 2019, strategic investment and acquisition became more prominent.
Popular investment areas included: blockchain news/market intel, exchanges, and defi.
Traditional VCs took a back seat in 2019. Most investments came from newly formed crypto funds.
Cannan IPO'd, becoming the first blockchain firm to see a public market exit.
Beijing, Shanghai, Shenzhen, and Hangzhou tended to attract more blockchain startups, though second-tier cities were catching up.
Three other big things that happened last week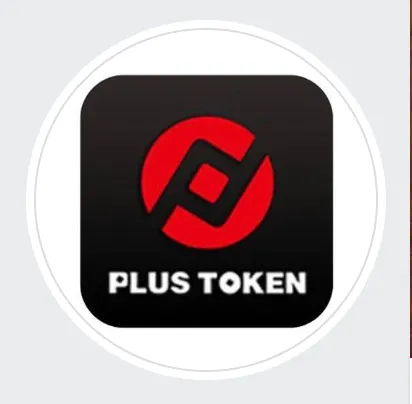 A municipal coordinator runs the show. Each town has one, and they function as a sort of PlusToken group head, in charge of pumping positive messages daily to local WeChat groups, and answer questions regarding the token's future. No offline activities were explicitly advertised.
Mix real & fake news. The latest pumping message was about DCEP, China's own digital Yuan. The idea is that once DCEP goes online, users can exchange their PlusToken with DCEP at a favorable rate. Of course, DCEP is real; the exchange with the PlusToken is a fiction.
It's a Ponzi, all the way down. Ponzi schemes are deeply embedded in Chinese society. Those who are in the scheme know that the only way to get out is to continue pumping, until someone else takes over their position. Only then can they move up the Ponzi pyramid.