In brief
Privacy advocates call coin mixers a necessary tool for protecting anonymity.
Government officials call coin mixers tools for money laundering.
Billions in crypto have changed hands using coin mixers.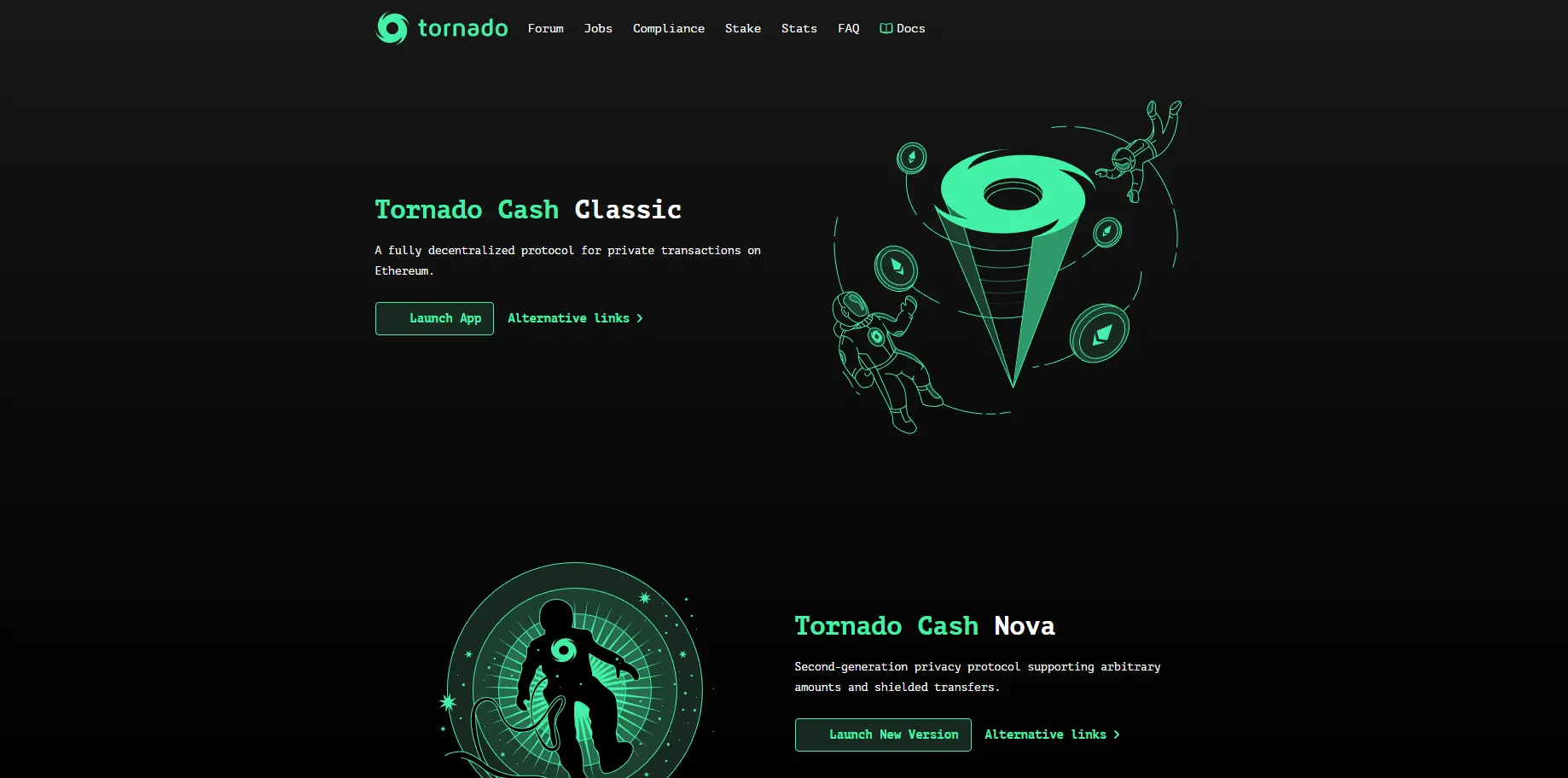 What is a coin mixer, and why use them?
Completely legal (until today) reasons to use tornado cash

- you get paid in crypto and don't want your employer knowing all ur financial details

- you pay for a service in eth and don't want them to be able to see everything you've ever done onchain

— reza (@RezaJafery) August 8, 2022
How do Coin Mixers like Tornado Cash work?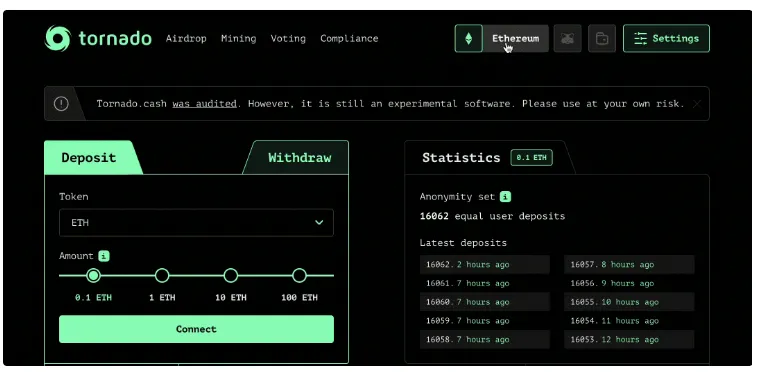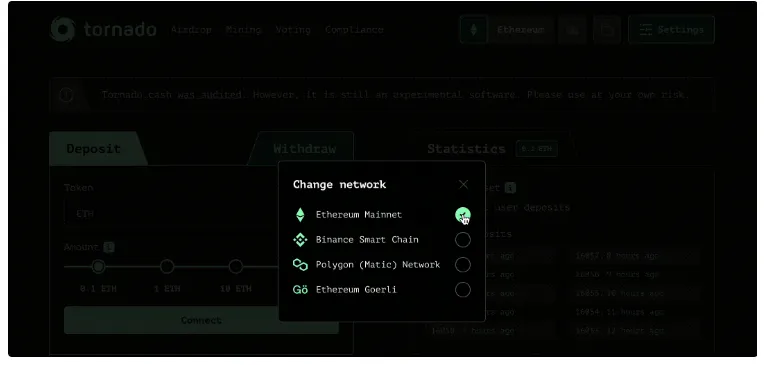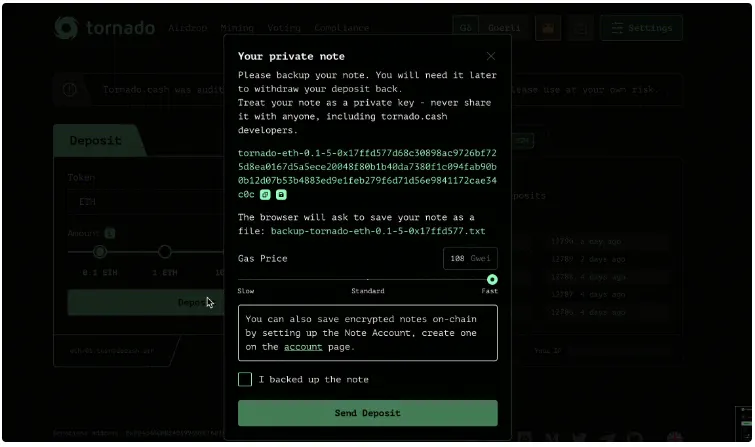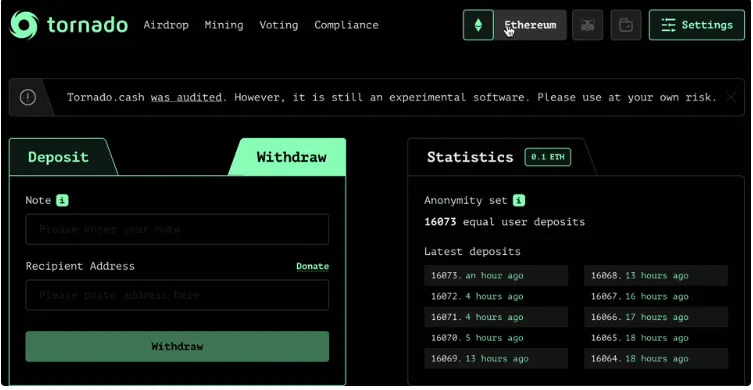 What are other legitimate use cases?
I'll out myself as someone who has used TC to donate to this exact cause.

— vitalik.eth (@VitalikButerin) August 9, 2022