Andrew Yang, the 2020 presidential candidate and 2021 New York City mayoral candidate, is back with a new act: a DAO (decentralized autonomous organization) that plans to use its crypto treasury to reinvigorate American democracy.
Speaking on the latest episode of Decrypt's gm podcast, Yang described how the project, known as Lobby3 DAO, offers new opportunities for citizens to influence the political process at a time when around 90% of Americans live in firmly Republican or Democratic districts whose representatives have "safe seats" and thus little incentive to listen to voices outside their party.
DAOs, Yang said, "could be a feature of a 21st century democracy... liquid democracy where people are assigning their voting rights on certain issues to other people who might have more expertise or more time. I mean, right now, our current democratic institutions are floundering, in part because they're not truly representative."
In practice, this will entail Lobby3 using the distinct rapid voting and finance powers of a DAO to direct money to issues important to its members.
Lobby3 has two tiers for individuals to join, requiring them to donate either 0.07 or 1 ETH (around $200 and $2,500 right now, respectively). A third tier for institutions and deep-pocketed individuals requires a minimum of 40 ETH ($105,000) to join.
The DAO is still coming together, so it remains to be seen what its day-to-day operations will entail, or what issues it will adopt first. But as Yang notes, Lobby3 could provide the same sort of input as third parties do in the many countries that are not locked into the U.S.'s binary two-party system.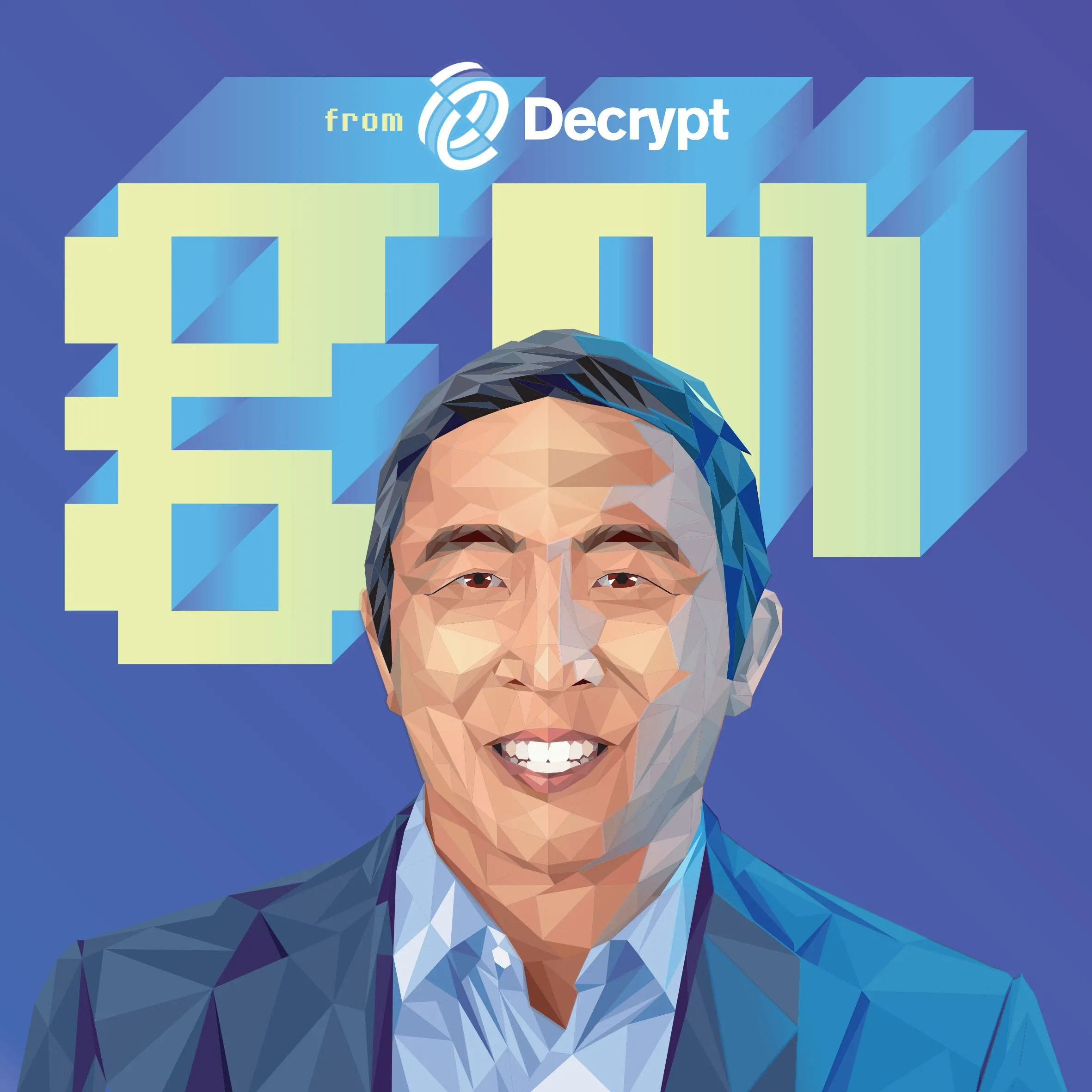 Lobby3 or similar DAO-based projects could prove especially timely given how the recent crypto boom has minted many new millionaires and billionaires who are looking to flex their political influence and who perceive the traditional Washington establishment as hostile or indifferent.
But Yang is also taking a realistic view of what crypto can achieve when the average age in Congress is 58, and when many politicians are still wary of being associated with the "crypto lobby." To this end, he said much of Lobby3's work will still involve "doing things the old-fashioned way" with in-person meetings and coalition building in order to build trust and momentum.
In terms of how aggressively he can push crypto in Washington, Yang said, "The case I'm making is that this can be a powerful force to alleviate poverty for millions of people in America. And that's a very benign case."
The podcast episode also covers much more than Lobby3, including Yang's views on crypto and the war in Ukraine, and why American mayors have been at the forefront of crypto adoption.
Listen and subscribe to the gm podcast wherever you get your podcasts.