In brief
The altcoin market is experiencing a mass downward trend during the last week.
Much of this can be put down to Ripple now being embroiled in a regulatory dispute with the SEC.
However, the prices of some altcoins are still increasing.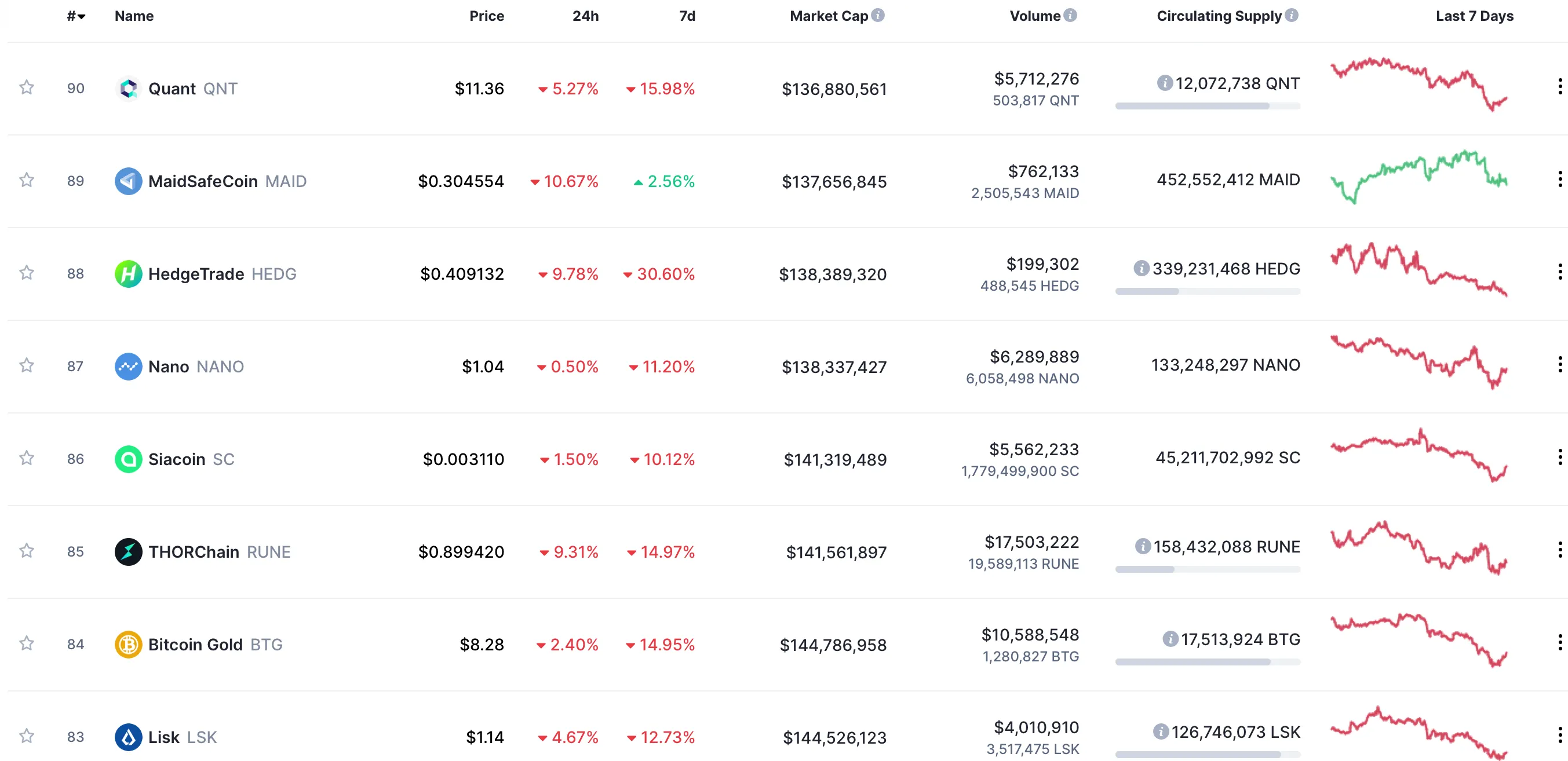 Disclaimer
The views and opinions expressed by the author are for informational purposes only and do not constitute financial, investment, or other advice.